Love cinema? Join Sunday Cineclub! Every other Sunday at 8pm, watch great films & meet directors live + Q&A
About this event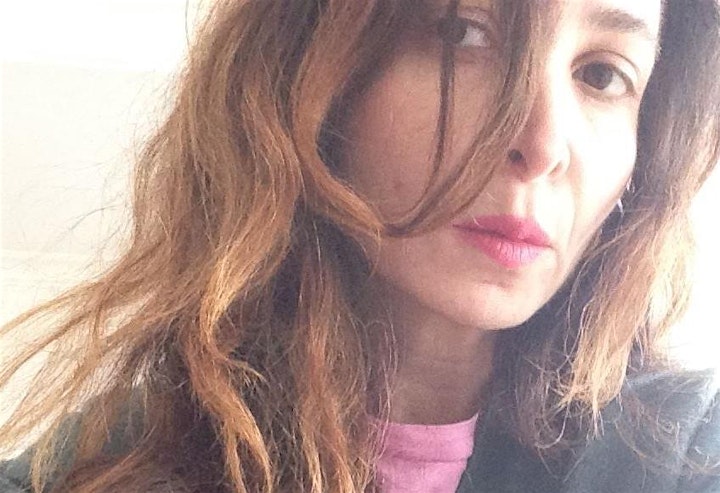 BIG NEWS!
Danielle Arbid will present the film PARISIENNE at
8pm
Danielle Arbid has entered the official selection of the Cannes Film Festival 2020, with her latest movie, Passion Simple!
Be ready on ZOOM at 8pm to meet her!
This Sunday 7th of June at 8pm, together with the British Lebanese Association, Danielle Arbid will present the screening of Parisienne- Peur de rien at 8pm.
IMMERSE YOURSELF INTO LEBANON & FRANCE!
PARISIENNE- PEUR DE RIEN
Danielle Arbid
This inspiring story follows Lina, a spirited young woman who escapes a chaotic life in Beirut to continue her University studies in Paris in the mid 90s, only to discover more chaos waiting for her when she makes friends on both ends of the political spectrum.
But as the original film title — Peur de rien, Fear of nothing — suggests, the fearless Lina, played by the great actress Manal Issa, is determined to face the chaos head on and immerse herself in her new Paris life, an experience that will leave her even stronger and more confident than she already was.
You'll receive the digital links with the confirmation mail after the booking, check the second page please.
Help South Social Film Festival, during these crazy times, buy a Cineclub card!
We are a not for profit and we reinvest whatever we earn into our festival. 
Donate what you can, if you reach £10, 
you can become a sponsor and receive a
   virtual CineCard that gives you access to the current month screenings.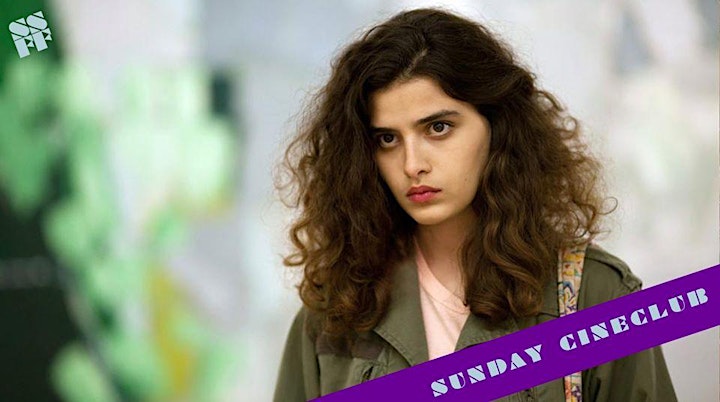 Organiser of SUNDAY CINECLUB- Lebanon
South Social Film Festival is a not for profit that creates immersive movie, music & dining experience, celebrating independent world cinema.
First launched in 2015, South Social dedicates every event to a different country, turning into a platform to celebrate diversity through art, cinema, world music and food. 
PROMO video