Ecstatic Dance in Essex - Silent disco style!
About this event
Start your SUNDAY with a BANG!
Ecstatic Dance is a free form conscious dance in which the dancers are encouraged to abandon themselves to the music and move as they please.
We are dancing in nature, silent disco style. Each participant will receive their own headset and will enjoy music and dance with other members of the community.
What do I need to participate:
- Register through Eventbrite for your complimentary ticket. We require registration because of the limited amount of headphones available.
- Come to Harold Wood park, we are dancing near the Playground area
- Dance!
Useful suggestions:
- Put on your comfortable clothes (the event is outdoors, so use UV protection and clothing appropriate for the weather on site)
- Bring a bottle of water with you, it will help you to keep hydrated
- Come punctual, so you can take the most of the experience
Ecstatic Dance is an experience free from alcohol, tobacco, drugs or any other intoxicating substances.
We are constantly monitoring the weather forecast. Due to the fact that we are dancing outside, please, be advised that dance session might be cancelled if it is raining heavily. If you paid a ticket and event is cancelled we can refund your ticket or move it to the next SUNDAY dance.
If you have any questions, please, contact us by sending an email to: xstaticdanceonline@gmail.com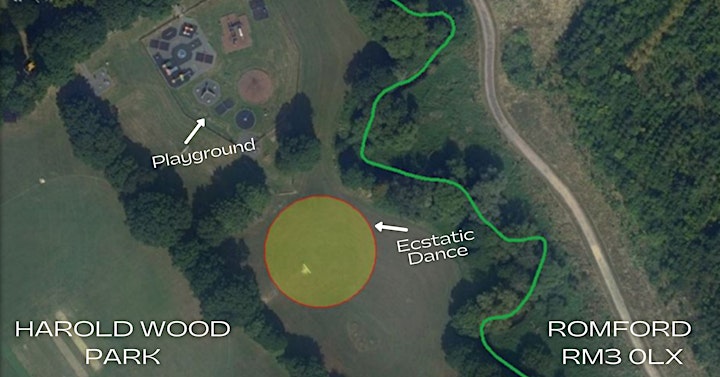 Organiser of SUNDAY Ecstatic Dance in Essex