About this Event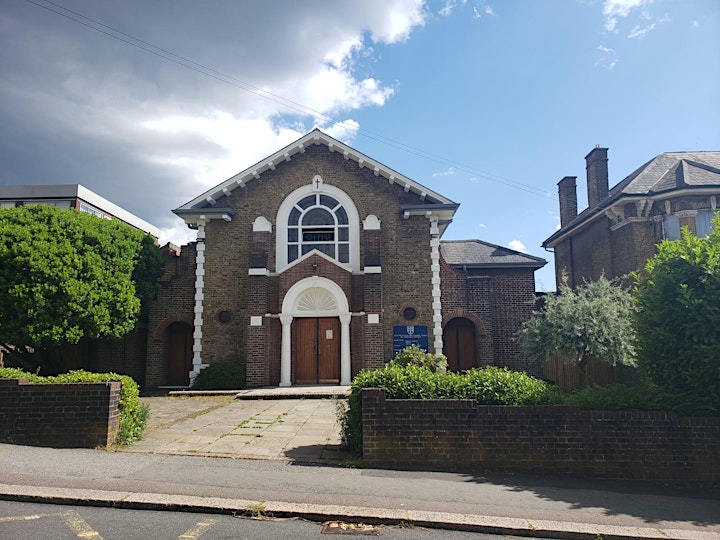 To attend mass at St. William of York Church, you have to adhere to the following Terms and Conditions:
The stewards are there to ensure the safety of all those using the Church so please follow their instructions as closely as possible:
1. If you wish to sit together in a household group of 3 or more, please book seats together in a horizontal row.
2. Only use your assigned seats (ask stewards if you are unsure).
3. Should the Church near or reach capacity, we may have to change or cancel your booking and you will be notified.
4. Please try to avoid any unnecessary touching of surfaces.
5. Please be aware there are no toilet facilities available.
6. Please do not bring any food items.
7. Please bring the minimum possible of personal belongings and do not leave anything behind in the Church including rubbish.
8. Pushchairs or buggies will not be allowed inside the Church building at this time.
9. Given the unavailability of toilets facilities, the strict requirements to stay in our designated seats and the limitations with moving around the Church during Mass it may NOT be advisable to bring very young children to Mass.
10. Children must be kept under control whilst inside and outside the Church so as to respect the social distancing at all times.
11. Whilst face coverings can be worn for reassurance, masks will not be a requirement. Parishioners should not see their voluntary use as disrespectful to prayer or the sacred space.
12. Congregational singing in Church is not currently permitted. During 10.30 Mass on Sunday, recorded music will be played as part of the service. Please do not join in the singing, and ensure that any children do not either.
13. If you need time for private prayer or wish to light candles, the Church will be opened 20 minutes before Mass for the Saturday evening and Sunday Masses, and 15 minutes before the weekday Masses.
14. Please arrive in good time as you may have to queue to get into the Church.
Please note the church will be closed immediately after Mass has ended to enable full cleaning.
Many thanks,
Fr. Habte