Event Information
Location
St Mary's and St Alphonsus
89 Abercromby Street
Calton
Glasgow
G402DQ
United Kingdom
About this Event
In order to facilitate Sunday Mass, tickets can be obtained through this website which helps us track and trace.
During this phase of lock-down all Masses will be at St Mary's due to greater capacity and limitations imposed by numbers of volunteers for our Infection Control Team.
PLEASE RESERVE YOUR TICKET FOR THE FORTHCOMING WEEK ONLY.
IN THE INTEREST OF FAIRNESS BLOCK BOOKINGS WILL BE AUTOMATICALLY CANCELLED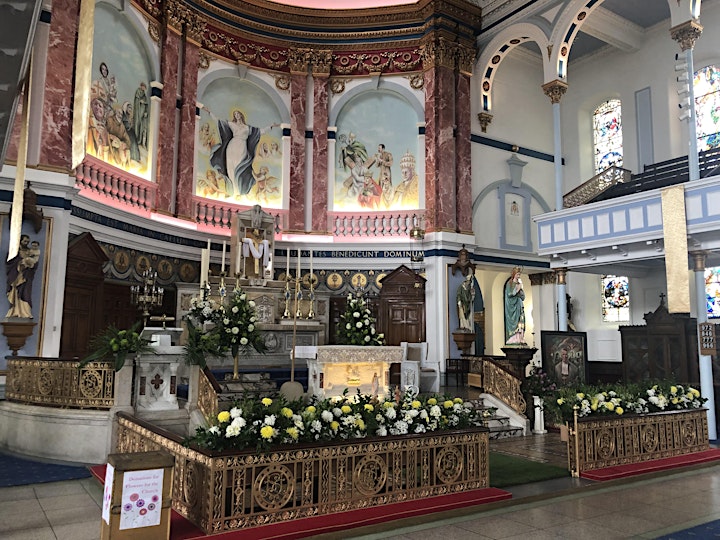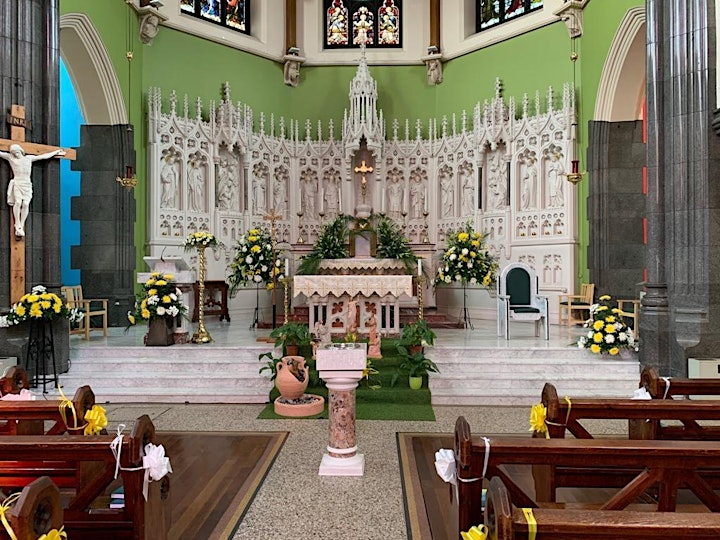 Instructions whilst in Church
please follow these instructions carefully:
1. Face masks must be worn at all times (except for those who are exempt), covering your mouth and nose; please only lower mask to receive Holy Communion and put it on again immediately afterwards.
2. When you enter the Church you will be directed to a seat and you should remain in that seat until you are invited to come forward for the blessing or Holy Communion..
3. At the Communion Procession you will be given guidance on how to move forward to receive Holy Communion, receive a blessing and depart from the Church.
Location
St Mary's and St Alphonsus
89 Abercromby Street
Calton
Glasgow
G402DQ
United Kingdom