Poetry Writing Workshop from Yaffle Press publishers Mark Connors and Gill Lambert
About this event
The real life version of a regular online workshop where Mark and Gill will take a single word; discuss it, its etymology, its meaning to each of us personally, and then look at its use in three poems. You will then have an opportunity to write your own poem in response.
There will be time to share your work if you want to, but no pressure to do so.
Come and be a part of the Wordship congregation and stay and have some lunch with us too!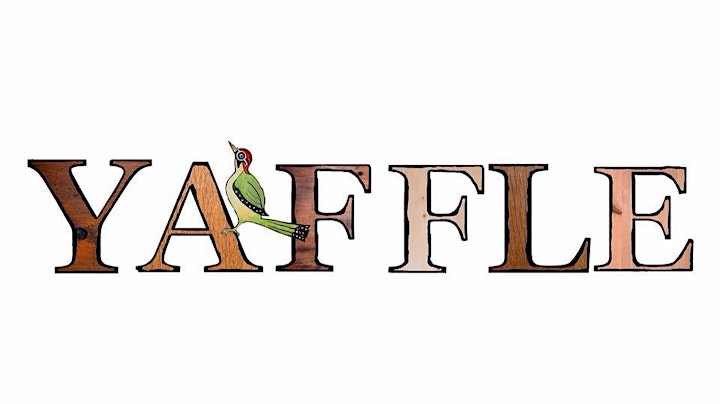 Yaffle is a new and innovative independent publisher of poetry, producing pamphlets and poetry collections of a high standard; introducing new voices as well as work by established poets.
Gill Lambert
is a poet and teacher from Yorkshire. She won the 2016 Ikley Literature Open Mic Competition and was commended in the Mother's Milk pamphlet Competition the same year. Gill runs two poetry open mic nights with her partner, Mark Connors: Word Club in Leeds and Shaken in Sheep Town in Skipton. She facilitates workshops around the region with numerous groups. As well as being published widely in print and online, Gill's pamphlet 'Uninvited Guests' was published with Indigo Dreams in 2017 and her first full collection came out last year with Yaffle.
Gill is a managing editor at Yaffle which she runs with Mark Connors, Mike Farren and Lorna Faye Dunsire.
Mark Connors is an award winning writer from Leeds, UK. He has had over 170 poems published in anthologies, magazines and webzines. Mark's work has appeared in anthologies published by Ilkley Literature Festival, Indigo Dreams, Beautiful Dragons, Half Moon Books and Stairwell Books among many others. Mark's poems have also appeared in Poetry Salzburg Review, Envoi, Prole, The Interpreter's House, Dream Catcher, Strix, Sarasvati, Dawn Treader, Confluence and many other literary journals and magazines. His work has also been published widely in webzines, both in the UK and overseas.
Mark's debut poetry pamphlet, Life is a Long Song was published by OWF Press in 2015. His first full-length poetry collection, Nothing is Meant to be Broken, was published in 2017 by Stairwell Books. Mark's second poetry collection, Optics was published by YAFFLE in 2019. A collaborative collection, Reel Bradford (poems written by the five poets behind YAFFLE) was also published in 2019.
Ticket price includes refreshments on arrival and a light lunch at the Poetry Pharmacy. We cater for most dietry requirements, but do let us know if you need anything in particular.
You are very welcome to stay on for the launch of Tina Coles' 'Forged' published by Yaffle Press which will start at 2pm but do let us know when you book your ticket please as this event is expected to be full.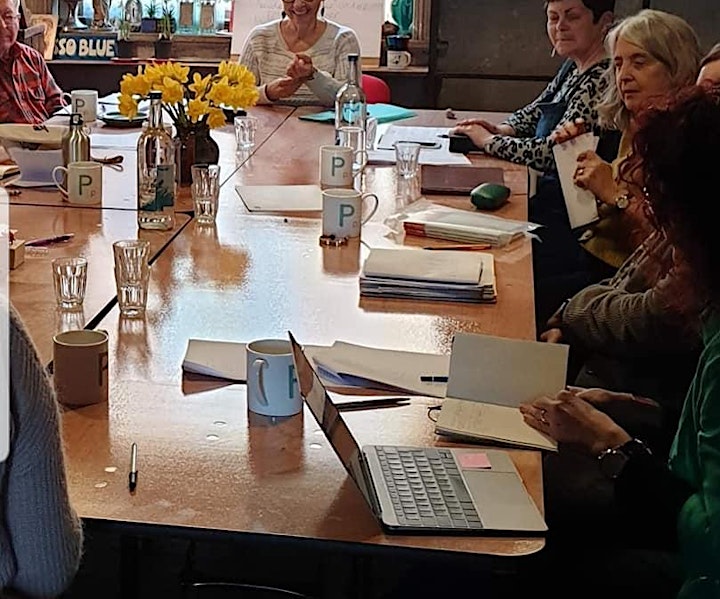 Organiser of Sunday Morning Wordship- Live