Description
London's dopest concept comedy show.
NEW MATERIAL
TOPICAL JOKES
DEBATE
GUEST COMICS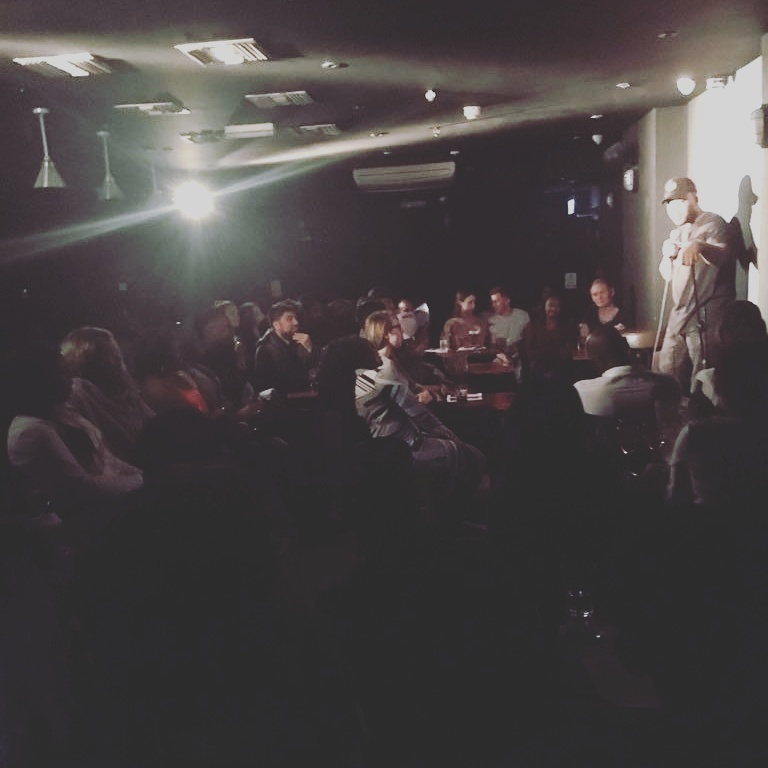 Hosted by Ola (8 out of 10 Cats / Comedy Store)
Come and join the congregation for SUNDAY SERVICE at the Church of StayGiggin and Latter Day Comics.
Music provided by DJ DIBS
SUNDAY SERVICE is a non-religious concept comedy show. You get to see some of the finest comics on the scene, a relaxed vibe and intellectually stimulating debate all in an interesting church-themed format.
FREE ENTRY.
Feel free to come without a ticket. Get one to make sure you can get in to enjoy one of the fantastic gems in London's comedy scene.
"Great show on Sunday. Love the concept and the vibe." - Andre Reynolds, Congregation Member
"Congrats on the show yesterday Ola! Myself and the lads had a good time. All the best with the rest of the shows, will definitely be recommending people your way" - Ayo Awe, Congregation Member
"But really. The Sunday service is a dope concept. Love it. I think you're building something special. Put it this way. You'll see me there again. Crowd was awesome too" - Haroon Khan, Congregation Member