Description
London's newest concept comedy show.
NEW MATERIAL
TOPICAL JOKES
DEBATE
GUEST COMICS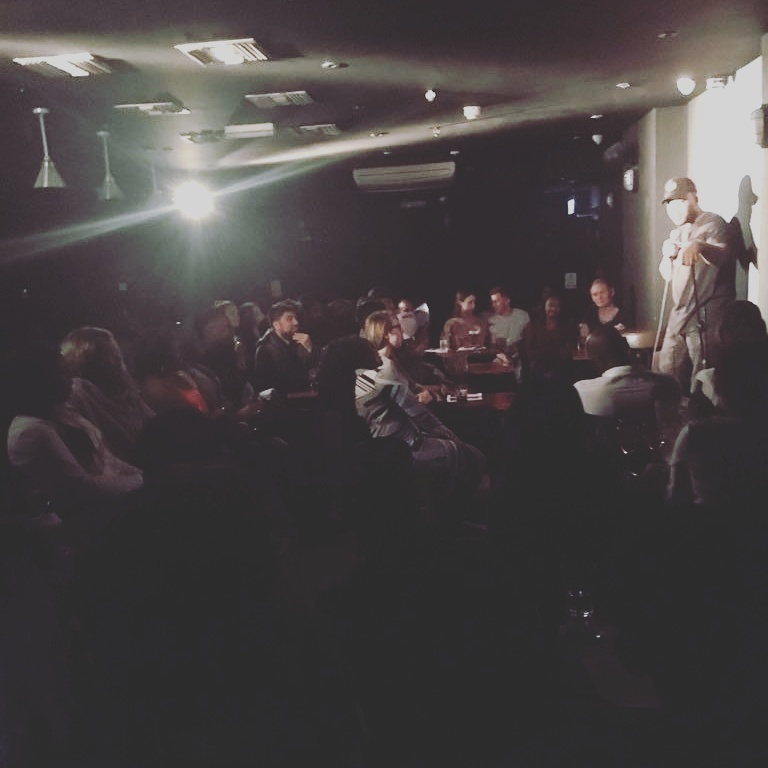 Come and join the congregation for SUNDAY SERVICE at the Church of StayGiggin and Latter Day Comics.
Music provided by DJ DIBS
FREE ENTRY.
Feel free to come without a ticket. Get one to make sure you can get in.
Also make sure to get your tickets by the Wednesday before the show to have your name featured in the pamphlet.
"Great show on Sunday. Love the concept and the vibe." - Andre Reynolds, Congregation Member
"Congrats on the show yesterday Ola! Myself and the lads had a good time. All the best with the rest of the shows, will definitely be recommending people your way" - Ayo Awe, Congregation Member
"But really. The Sunday service is a dope concept. Love it. I think you're building something special. Put it this way. You'll see me there again. Crowd was awesome too" - Haroon Khan, Congregation Member