Description
Promotional Code: OFFER Limited tickets available with this code.
Sunday Sessions is the first in the series of a morning mini retreat taking place in Newcastle upon Tyne on Sunday 9 July from 11am until 2pm.
It is a celebration of Fitness, Health, Well-being and Lifestyle gathering top North East brands.
Come along and meet like minded people for fun low impact workout followed by a delicious and nutritious lunch.
This event is a great opportunity to meet positive and supportive people and is suitable for all abilities.
Inspiring you to #keepmovingkeepfit for a happier and healthier life #sundaysessionsNE
TICKET INFORMATION:
- Full body 45 min workout led by Pilates on Pointe and using low impact exercises including Barre, Pilates and Yoga principles.
- Beautifully guided Yoga Nidra meditation.
- Hand-picked selection of truly inspirational North East brands transforming the food, fitness, wellness and fashion scene.
- Healthy food and drinks, fashion, lifestyle, fitness and wellness brands exhibiting and showcasing products and services for you to enjoy and taste.
- Post-workout treats and refreshments.
- Inspirational talk by Be Happy, Be Bright, Be You 'It's not about what we're eating it's about what's eating us'.
- Healthy and wholesome light lunch by Fresh Element at BALTIC, including a glass of bubbly per person.
- Goodie bag filled with healthy treats and gifts from our partners.
- Prize draw to raise funds for a nominated local charity.
Ticket price £35
Tickets are limited.
More information: www.pilatesonpointe.co.uk/events
Any questions, email us info@pilatesonpointe.co.uk
Follow us and tag us on Facebook, Twitter & Instagram
@PilatesonPointe #keepmovingkeepfit #sundaysessionsNE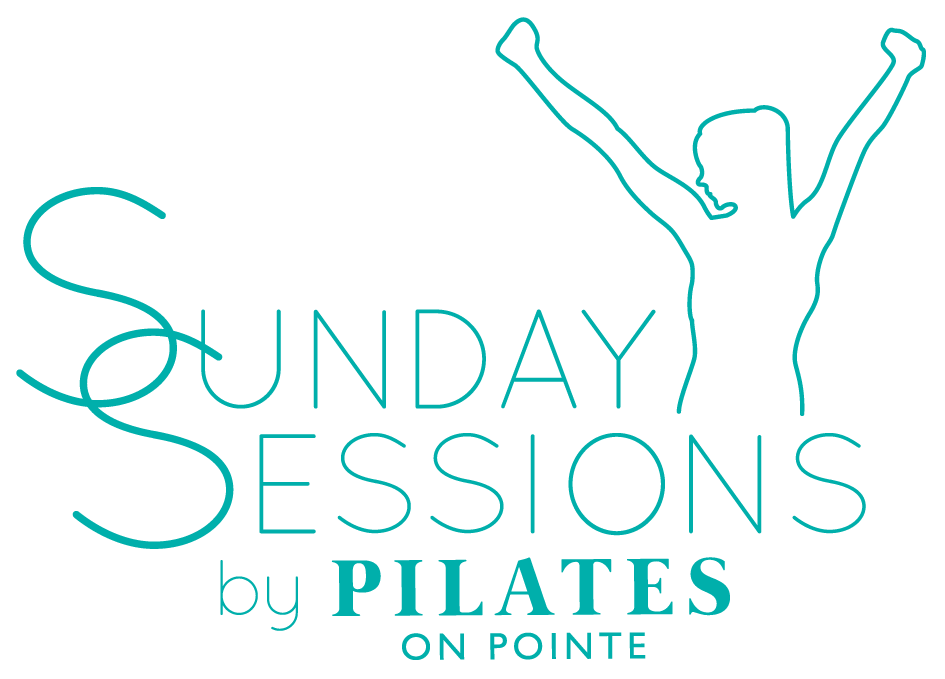 FAQ's
What can I bring into the event?
Just bring yourself, your yoga mat and wear comfortable clothing.
Unfortunately there are not shower facilities available but don't worry, we'll be a bit sweaty :P
Do I have to bring my printed ticket to the event?
No, we will have a list of attendees with us and will check you in as you arrive.
Is the event suitable for people who are new to Yoga, Barre & Pilates?
Yes, we can accomodate all levels from beginner to advanced, modifying moves and demonstrating variations where necessary.
Can I take photos at the event?
Yes, please feel free to take photos and share with your friends if you like.
Follow us and tag us on Facebook, Twitter & Instagram
@PilatesonPointe
Looking forward to a fun day together !