A Sunday Social Special walk, meandering through the Holme Valley, into the woods for a coffee tasting session with Bear. Coffee, Holmfirth
About this event
Sunday Social Special - Wellbeing Festival
To celebrate our Wellbeing Festival and the return of the Sunday Social walk after a brief holiday, we are really excited to announce a collaboration with Bear. Coffee Roasters from Holmfirth.
We will take you on a guided walk across the Holme Valley,eventually leading to an ancient woodland, which is being managed and cared for by Eden Forest CIC, where we will sit around the fire and experience a coffee tasting session delivered by Chris, Founder of Bear. set in this beautiful, natural and calming woodland glade.
Event difficulty - easy/intermediate
We class this walk as easy/intermediate due to the hilly terrain. We will be walking across uneven paths and trails so please wear appropriate footwear and clothing for the terrain and weather. Please bring gloves and hand sanitiser to help with handling gates and styles hygienically.
Well-being walking
Did you know that walking and talking in nature induces creative and critical thinking in the brain. It also reduces stress levels, minimising anxiety and low-mood. Magically, it can also help reduce memory loss by nourishing parts of the brain responsible for memory. And of course, the physical benefits of walking are endless. Walking is a superpower that most of us have the ability to access everyday!
Why walk with Good Footing?
Whenever you book on a group walk with Good Footing you not only support your own well-being, you support other people in need too! Helping others is central to our mission at Good Footing as a social enterprise. When you donate you not only secure your place, you become part of our community to help and support others by directly funding our programmes like our 1-2-1 mental health walking sessions, helping people in need who can't afford. So together, we make a positive difference to society.
Paying-It-Forward - Donation of £15
We ask if you can donate at least £15 or what you can afford to attend this event, so we can achieve our collaboratove mission in helping others. Thank you so much!
The rendezvous & parking - Bear. Coffee Roasters, Holmfirth
Meeting outside Bear. Coffee Roasters on Hollowgate, Holmfirth from 9:15am for a prompt leave at 9:30am.
What Three Words ///https://w3w.co/cactus.activism.connector
Parking is available at Co Op, Holmfirth Market & adjacent to the bus station.
We look forward to walking and tasting together!
Good Footing
x=x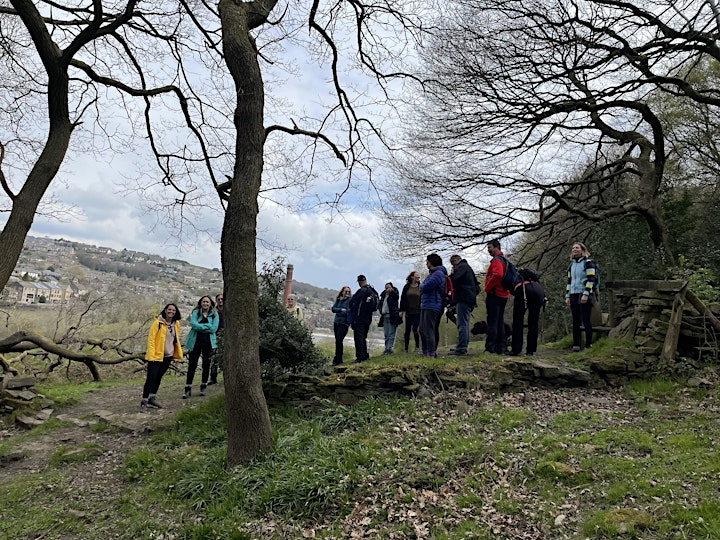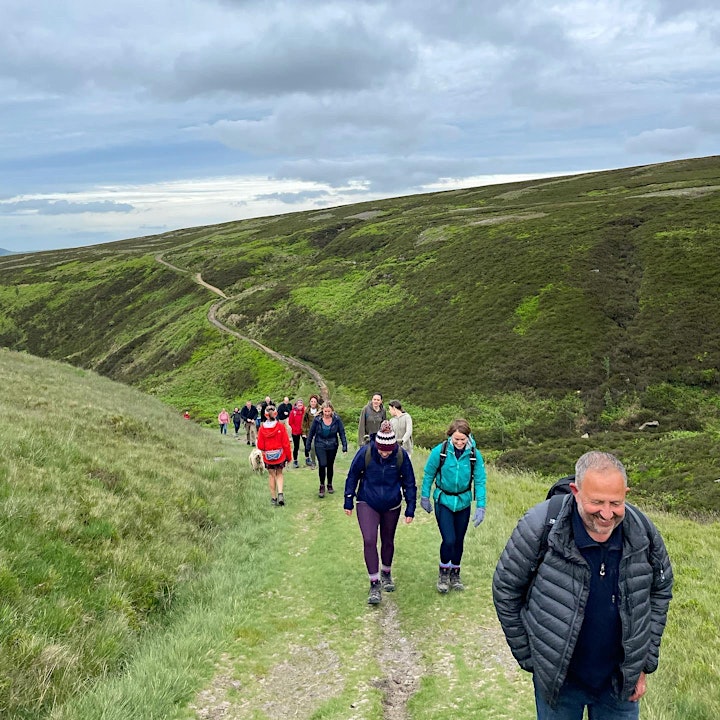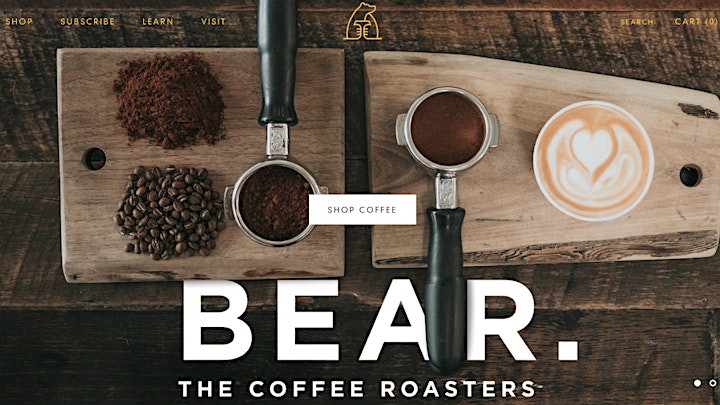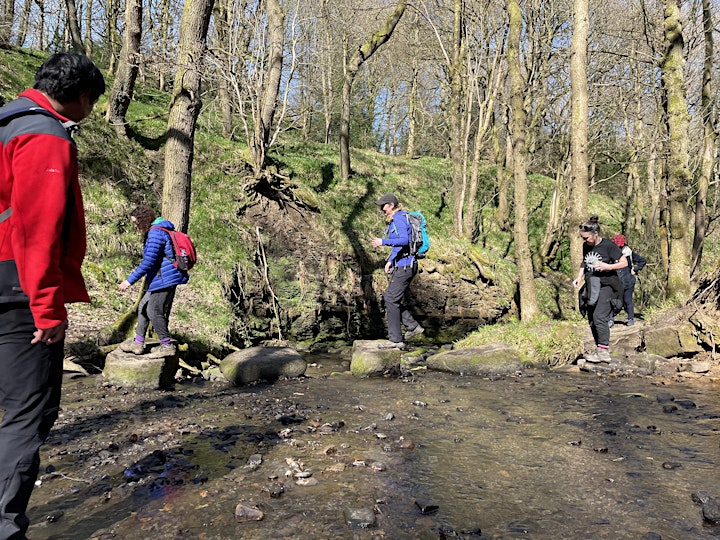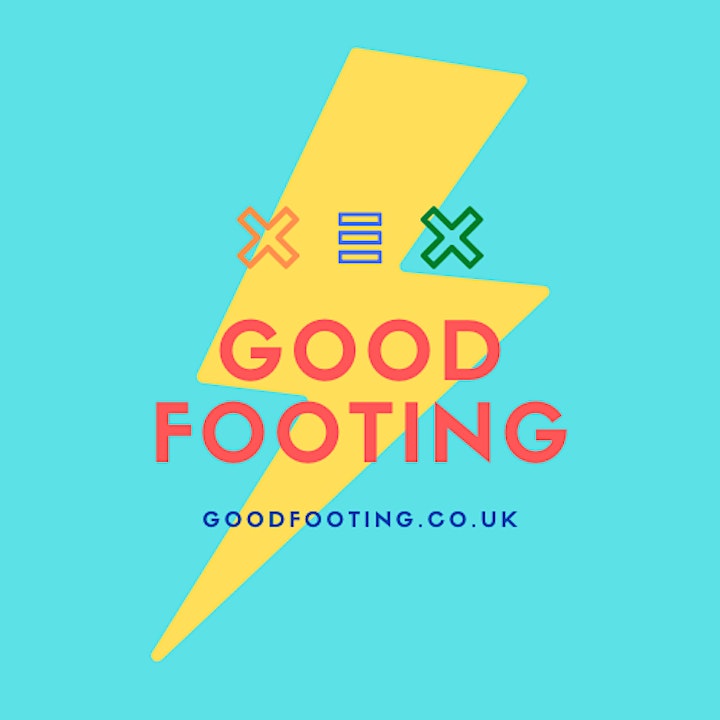 Organiser of Sunday Social Special - Coffee Tasting in the Woods