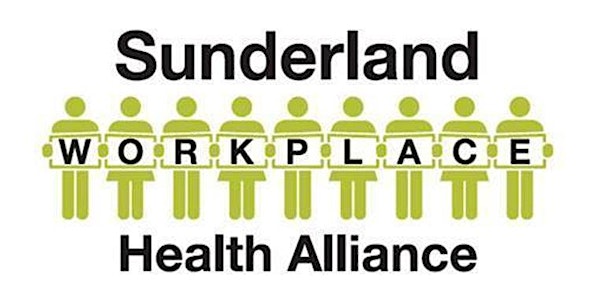 Sunderland Workplace Health Alliance - Full Service Evaluation
Sunderland City Council has commissioned Rocket Science to independently evaluate our entire workplace health offer.
About this event
As part of our ongoing commitment and determination to improve the service we provide to you, we're undergoing a full evaluation. It is our hope that this piece of work will identify elements of best practice to continue with and improve, as well as helping to spot the parts of our offer that are no longer fit for purpose.
With that in mind, WE NEED YOUR HELP!
As a valued member of the Workplace Health Alliance, we're inviting you to our next meeting to find out more about the evaluation and give us your valuable feedback. The good, the bad, the ugly... we want to hear it all!
Please join us online for the opportunity to be part of this important improvement process. As always, your contribution and commitment to the Alliance is greatly appreciated.