On 21st February 2022, The Soldier's Arts Academy will host a photography exhibition by SAA member, Lee Bullivant.
About this event
Lee was born in Bradford and now lives in the North East of England. He served with 1st Battalion, The Prince of Wales Own Regiment of Yorkshire, from 1999-2005. During his service, Lee served in Northern Ireland.
He began exploring photography in February 2021 in order to help his PTSD. Getting out and about with a camera has helped support his recovery and since picking up his camera he has seen significant success.
Lee's work has featured in his local newspaper, been published in Social Shutterfly magazine and his images have also been used by Countryfile. He had his first photography exhibition in Seaham for four days, covering this years Remembrance weekend, and was a finalist in Love Hartlepool Photography Competition 2021.
Lee's exhibition, Sunrise to Sunset, will showcase a veterans journey through the Covid-19 lockdowns through photography.
Of his upcoming exhibition Lee said - 'I am happy to have been asked to exhibit my work at the SAA offices in London. Having my own exhibition has been a dream of mine since I started photography, but never thought it would be in the first year of my journey.'
Of his photography Lee said - 'I started with landscapes and seascapes, as well as sun rises, sunsets and moon rises. I am fortunate enough to count photographer Brian Nunn (Landscape Photographer of the Year 2020) as a mentor and I thank him for all of his help.'
Lee's exhibition will open at the SAA offices, 105a Euston Street, London, NW1 2EW, on 21st February 2022. The exhibition will close on 25th February 2022.
You can get a glimpse of Lee's work on his Instagram page: @lee_photos07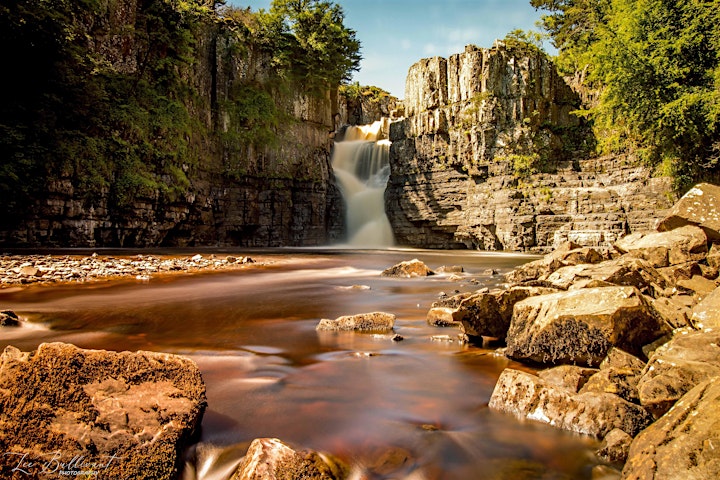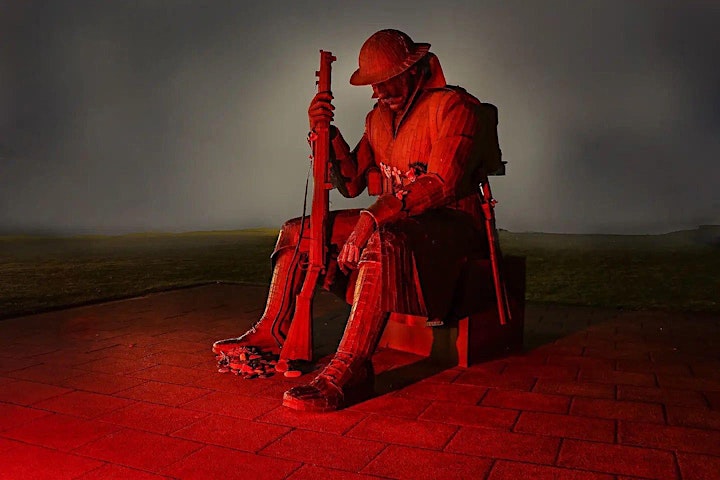 Organiser of Sunrise to Sunset Photography Exhibition - Lee Bullivant