Event Information
Refund Policy
Contact the organiser to request a refund.
Eventbrite's fee is nonrefundable.
A 2 hour interactive workshop to boost your confidence and learn to change your self talk
About this Event
Would you like to feel more confident in yourself?
Do you struggle to assert yourself in certain situations at work or home?
Do you worry that you're not good enough?
Do you avoid opportunities because you're scared of not getting it right?
If the answer to any of the above questions is yes, negative self-beliefs may be holding you back and limiting your potential
This workshop is for you if you want some help to boost your self confidence and turn these statements on their head.
My straight talking practical approach, will help you understand whats really going on, that you're absolutely not alone but most importantly that you can do something about it!
We will cover:
What is Self Confidence to you?
Identifying and owning your strengths and achievements
What are you telling yourself and how can you change it?
Creating new self belief and growing your confidence
By the end of the workshop you will
Feel empowered, inspired and ready to take on the rest of 2020 with confidence in you!
Have the tools to hear your self talk and understand how you can manage and change your self talk to develop your confidence
Have a new empowering belief in yourself to nurture and grow personally and professionally.
I'm Shelley, an accredited, straight talking Life & Mindset Coach for women who are ready for change.
I spent almost 25 years in senior corporate leadership roles before stepping out and now work 121 with women who want 'more' in life and need a guiding hand to step out for themselves, guilt free and confidently.
I help them work out what it is they really want, whats really holding them back and most importantly what they can do to move forward
I empower women to unlock their own potential, through practical tips and advice for building resilience, leveraging strengths and moving through and over self doubt.
Check me out here: Shelley Bosworth Coaching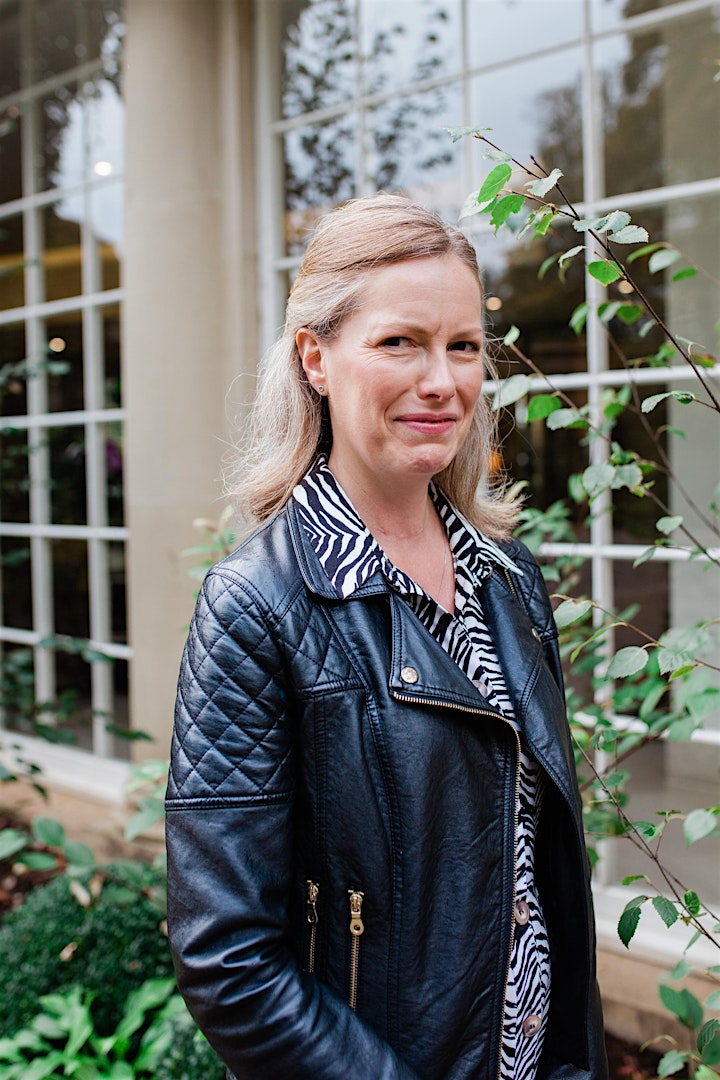 Location
Refund Policy
Contact the organiser to request a refund.
Eventbrite's fee is nonrefundable.