About this Event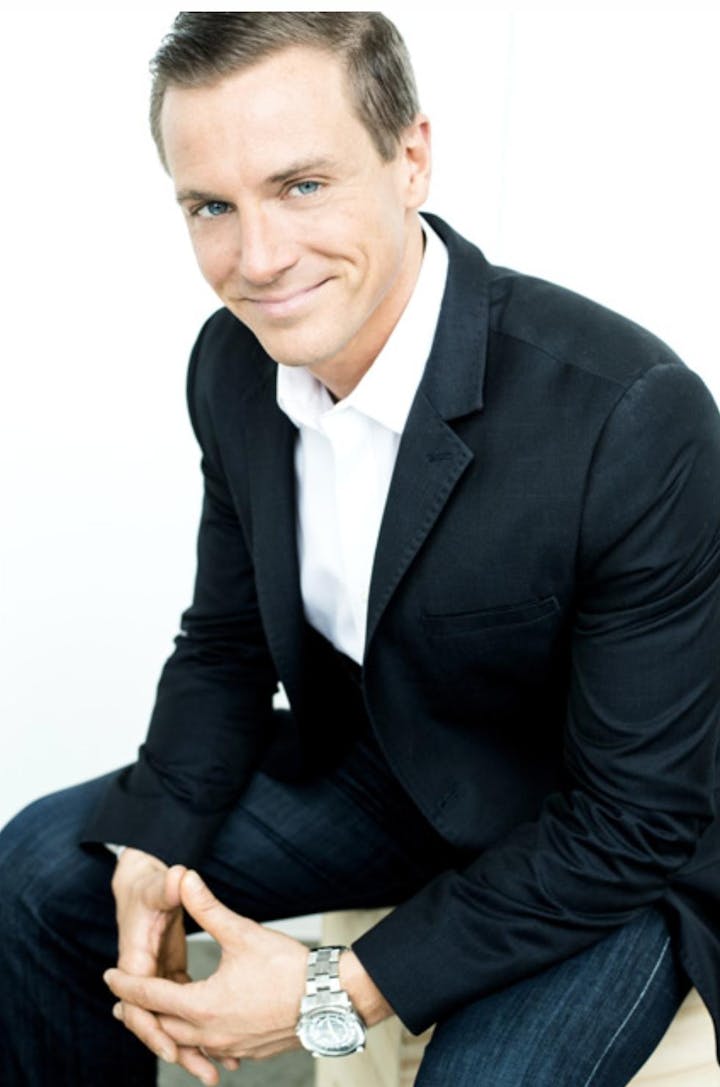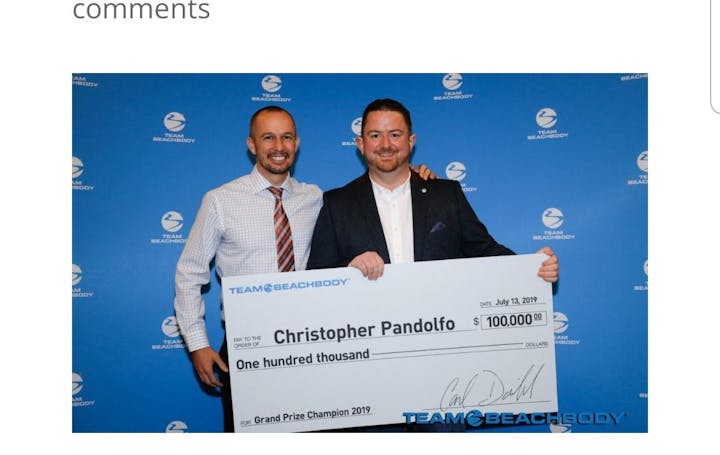 Join us on Sunday November 3rd for an afternoon of health, fitness awareness, success stories, how we can help you on your health and fitnes journey, and so much more!
*Hear from 2019 Beachbody Challenge £100k winner, Chris Pandolfo! How did he transform his health and fitness and...subsequently, his life!?
And.. all the way from Dallas USA, exclusively for you, join Beachbody Elite & Legacy Coach, Entrepreneur, Story Teller, Insanity, PiYo and T20 cast member - Jimmy Hays Nelson!
Hear from Suanna Amie -#ensusiasm - and her work with mental health charity #onewave-
Susie is an American expat who relocated to the U.K. after meeting her British other half abroad. Traveling is one of her biggest passions. She is former teacher -turned full time Beachbody coach and mental health advocate. She is a 1 star diamond and Success Club 5 All Star Legend. She is currently in the Top 10 Elite coaches in the U.K. and loves spreading the message about how mental and physical wellbeing are connected.
OneWave runs weekly Fluro Friday events where the community dress up in the brightest fluorescent outfits possible and share stories, surf and do yoga to raise awareness of mental health. The bright colors are to make the invisibility of mental health visible. What started at Bondi Beach Australia in 2013 has now spread to more than 170 beaches worldwide. Targets 14+ year olds. Susie got involved while she was abroad in Australia and now brings the message with her wherever she goes!
And there is so much more!⬇️⬇️
Shakeology & Energize Bar,
raffle, prizes, giveaways and more!
*The afternoon is compered by Rae Carpenter, (S4C's and QVC's Health & Fitness Expert), and hosted jointly by members of the BB Cardiff Market Council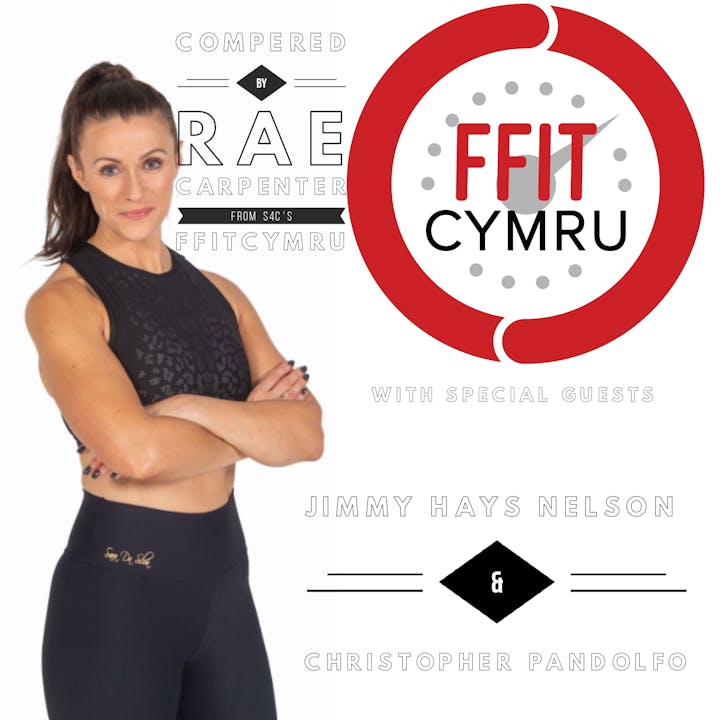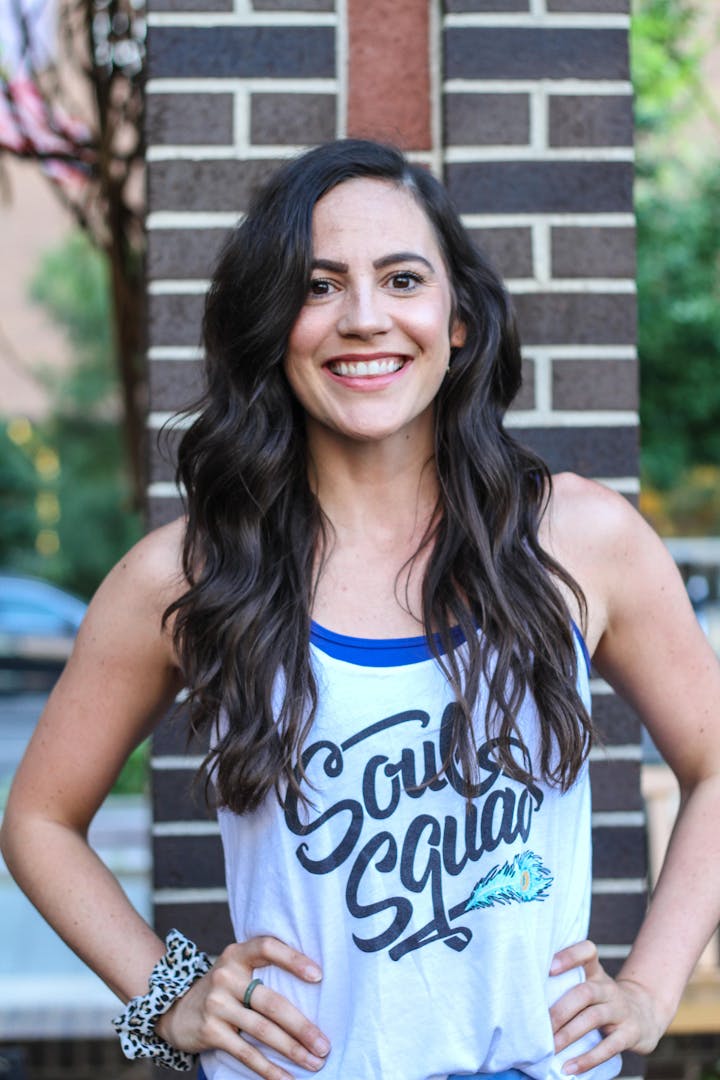 https://www.facebook.com/1197021308/posts/10220287552237753/