Description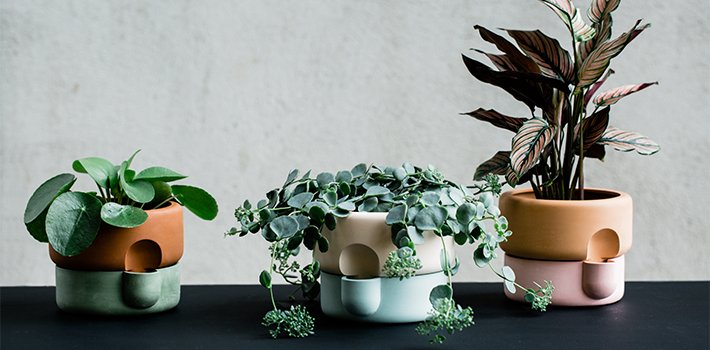 100% Norway's curator Max Fraser is joined by Norwegian designers in a discussion aimed at understanding the essence of the country's design scene today. Is national identity still important in our global business? How much does the nation's strong 20th Century design heritage spur on its contemporary designers or act as a burden? Are current influences coming from much further afield than Scandinavian?
The talk will be moderated by Katie Treggiden.
Speakers

Max Fraser
Curator, commentator and editor Max Fraser is one of the UK's most respected authorities in contemporary design. He was the Deputy Director of the London Design Festival from 2012–2015 and is the founder and editor of the London Design Guide, now in its fourth edition. He is the author of numerous design books, including Design UK and Designers on Design, co-written with Sir Terence Conran.

Kim Thomé
Norwegian born Kim Thomé graduated from the Royal College of Art in 2012 and has since exhibited at A Palazzo Gallery, William Bennington Gallery, 100% Norway, Pavilion of Art and Design (PAD), Habitat and recently showcased for Wallpaper* Handmade in Milan. His works finds a balance between installation and objects, working to blend a mixture of graphic elements and optical play in material and spaces.

Vera & Kyte
Vera & Kyte is a young scandinavian design studio is based on Norway's west coast, comprising Vera K. Kleppe and Åshild Kyte. The studio was established in 2013 shortly after graduating from the Bergen Academy of Art and Design. Since then their work has been exhibited, and acclaimed, internationally. Their work is characterised by an analytical approach, and a shared enthusiasm for exploring new materials, methods and aesthetics. Driven by curiosity and passion they work within the fields of furniture, product, graphic and spatial design to create pieces that engage and excite.
Chair
Katie Treggiden

Katie Treggiden is a design journalist who writes for Norwegian Arts, the Guardian Magazine, Design Milk and Stylist among others. She is also the founding editor of Fiera, the independent print magazine discovering new talent at the world's design fairs, and confessions of a design geek, an online magazine established to discover, champion and inspire new designers in 2010
Further Information: www.100percentnorway.com