Description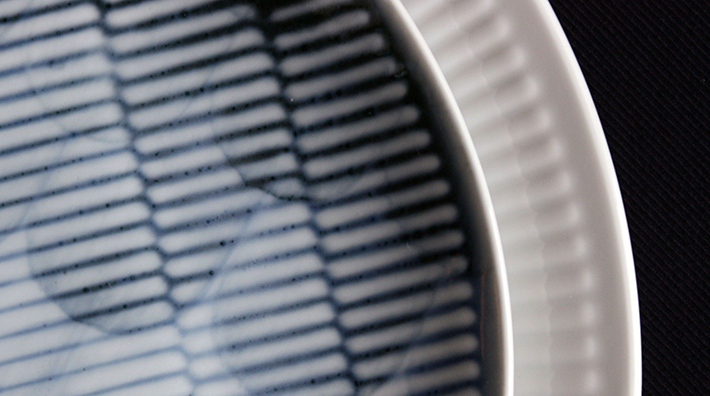 Danish design is famed for its ability to design products, services and spaces with a double contextual awareness. While taking its point of departure in an understanding of materials and spaces, it is also embedded in its societal and cultural, even political surroundings. The awareness is part of both the Danish design tradition and contemporary Danish design; as can be seen at this event, and in the work of students of KADK.
Speakers

Krisen Marie Raahauge
Kirsten Marie Raahauge is trained as an anthropologist at The University of Copenhagen and holds a Ph.D. from The Department of Design and Architecture, AAU. KMR is an editor and a referee for a range of journals and anthologies, organizer of conferences and seminars, and supervisor and lecturer at the whole range of academic levels. Among other projects KMR works with haunted houses, welfare spaces and deconstruction. KMR is employed as an associate professor at KADK.