Description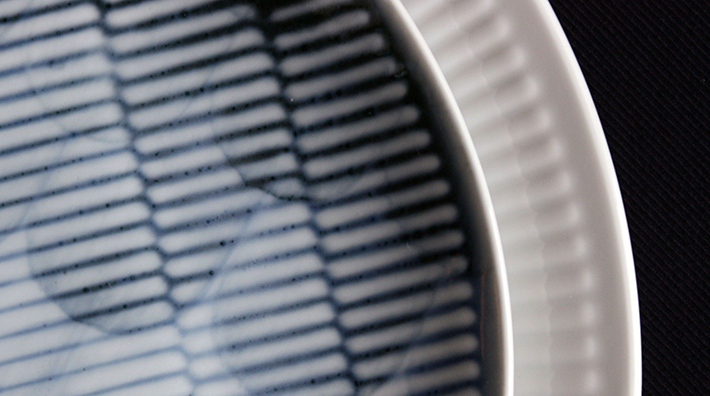 Danish design is famed for its ability to design products, services and spaces with a double contextual awareness. While taking its point of departure in an understanding of materials and spaces, it is also embedded in its societal and cultural, even political surroundings. The awareness is part of both the Danish design tradition and contemporary Danish design; as can be seen at this event, and in the work of students of KADK.
Speakers

Krisen Marie Raahauge
Kirsten Marie Raahauge is trained as an anthropologist at The University of Copenhagen and holds a Ph.D. from The Department of Design and Architecture, AAU. KMR is an editor and a referee for a range of journals and anthologies, organizer of conferences and seminars, and supervisor and lecturer at the whole range of academic levels. Among other projects KMR works with haunted houses, welfare spaces and deconstruction. KMR is employed as an associate professor at KADK.

Organiser of Super Talks | Danish Design - Contexts, Materiality, Culture and Society
London Design Fair hosts the largest collection of international exhibitions, designers, brands, country pavilions and galleries in one destination during the London Design Festival.
Located in the creative heart of East London, the London Design Fair is a four-day industry event that brings together 550 exhibitors from 36 countries, including; independent designers, established brands, international country pavilions, and galleries.
As the destination of the annual London Design Festival over 28,000 influential; retail buyers, architects, interior designers, press, designers and design-savvy public attend to see and specify the very latest; furniture, lighting, textiles, materials and conceptual installations from around the world.