Description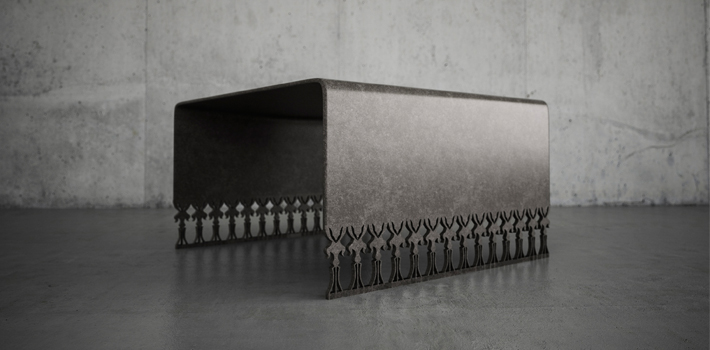 The initiative is part of ICE's Piano Export Sud (Export Plan for the Convergence Regions), designed to support and enable companies from the southern regions to express their full potential for creativity and craftsmanship in a global market.
Design in South Italy features traditional and contemporary products alongside a varied selection of surface material applications and coverings.
Three southern Italian architects based in London will join the discussion sharing personal experiences in working with traditional materials from southern Italy, using the knowledge and skills of local companies and craftsmen. The talk will focus on the possible use in traditional and contemporary ways of these materials and the panel will be showing examples of some of their completed projects.
Panel
Michele Pasca di Magliano (Associate Director, Zaha Hadid Architects)
Pierpaolo Rapana (Senior Interior Designer, Foster + Partners)
Andrea Matarazzo (Architectural and Landscape designer, ACMdesign)
Fortunato Celi Zullo (Director, Italian Trade Commission London)