Description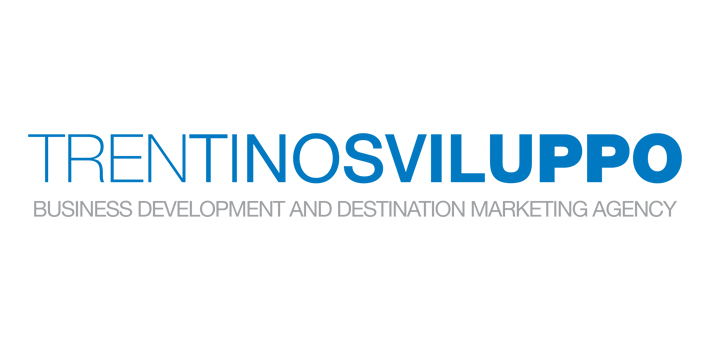 "Trentino Collaborations" represents an initiative aiming to foster the development, promotion, and marketing of new home products through the forging of partnerships between local enterprises, designers working in London, and the London Design Fair.
The talk will focus on how the creativity and cultural values match the tradition and manual skills of craftmans for celebrating local materials. A new model of valorizing the territory and promoting an international collaboration in a sustainable way.


Chair
Morag Bruce
Panel
Max Lamb
Daniele Pedretti, Pedretti Graniti

British designer Max Lamb has travelled to China, Australia, the Catskills in New York, and closer to home—the beaches of Cornwall, England—to source materials for his one-of-a-kind furniture pieces. Whether forging chairs from solid Chinese granite, crafting tables from sheets of steel, or casting pewter stools in sand, in an age-old technique that entails digging into the beach and filling it with molten metal, Lamb's methods are often labor-intensive and deeply entwined with his materials. Other works have incorporated hand-crafted plaster carved with stonemasonry tools, manmade marble, bronze, aluminum, and dowel.
Sebastian Cox
Sandro Perissinotto, L'Arte del Legno

Sebastian Cox is a designer and maker inspired by our material history, where a limited palette of biodegradeable and renewable materials were used creatively to make objects that were functional, simple, understandable and as a result, beautiful. The Sebastian Cox workshop and design studio was founded in 2010 on the principle that this traditional approach can be radical and that the past can be used to design and make the future. Today with the help of his team he immerses himself in our material history and reinvigorates traditional materials and ways of making to drive change in our material culture.
Giles Miller

Germana Allegri, Europorfidi

London-based designer Giles Miller specialises in the development of truly innovative surface, material and sculptural artworks. The studio is interested in light, reflection, texture and the manipulation of these elements to create subtle and functional artworks. Harnessing materials and texture the studio composes thousands of sculptural components in such a way that they illustrate imagery purely through their composition and reflection of the surrounding light. Giles Miller S has created acclaimed award-winning work for some of the world's most prestigious brand-names across a variety of industries. Recent clients include British Airways, Hermes, Omega, Piper-Heidsieck, Ritz-Carlton, Bombay Sapphire, and Stella McCartney amongst others.
Lucy Kurrein
Massimo Molinari, Molinari Design

After an early career working for some of Britain's most celebrated designers, Lucy set up her own studio in London's docklands, quickly establishing herself in the industry through a number of distinguished collaborations with International furniture producers. Her first piece of furniture was taken on by SCP in 2013 - the Lincoln sofa, which launched her career and a specialism in upholstery and seating. Lucy became the Homes and Gardens' 'Young Furniture Designer of the Year' in March 2015.
Jimmy MacDonald, Founder & Director, London Design Fair