Your most engaged, important audience are watching your Instagram Stories. Want to improve them and grow the size of that audience?
About this event
What if we told you that as a business and as an influencer/blogger that you were leaving opportunity, (and cold hard cash!) on the table by not using Instagram Stories properly? And that we could show you how to leverage this feature in a way that's not only creative and interesting, but that's effective for your brand?
WHAT CAN I EXPECT FROM THIS MASTERCLASS?
We are going to delve into key aspects of your brand, your audience and how to create stories which are engaging, creative shareable and build a brand that's recognised by teaching you how to:
Use Instagram Stories features creatively
Share Reels interestingly
Help to grow your grid
Magnify your reach
Inject your branding
We'll take you through everything from creating content from scratch to jumping on trends. We'll also be available at the end for a Q&A.
WHO IS THIS PERFECT FOR?
Influencers, small business owners, PRs...
By signing up to this event you will also be automatically signed up to our newsletter. You can unsubscribe at any time.
WHO ARE THE SOCIAL MEDIA TINI?
One half Shaken, one half Stirred, welcome to The Social Media-Tini!🍸
Powered by Social Media Mixologists @kiwifruitmedia and @binnyshahpatelsocial, The Social Media Tini will be serving up a delectable blend of Social Media advice, tips and tricks.
Between us, we have 6+ years of fulltime social media agency experience - we have run accounts for international charities, Michelin-starred restaurants, national chains and passionate, award winning small businesses. We're also experienced bloggers/influencers who have worked on both sides of the PR fence with international brands and tourism boards.
Follow us on Instagram: https://www.instagram.com/thesocialmediatini/ or join our lively Facebook group https://www.facebook.com/groups/thesocialmediatini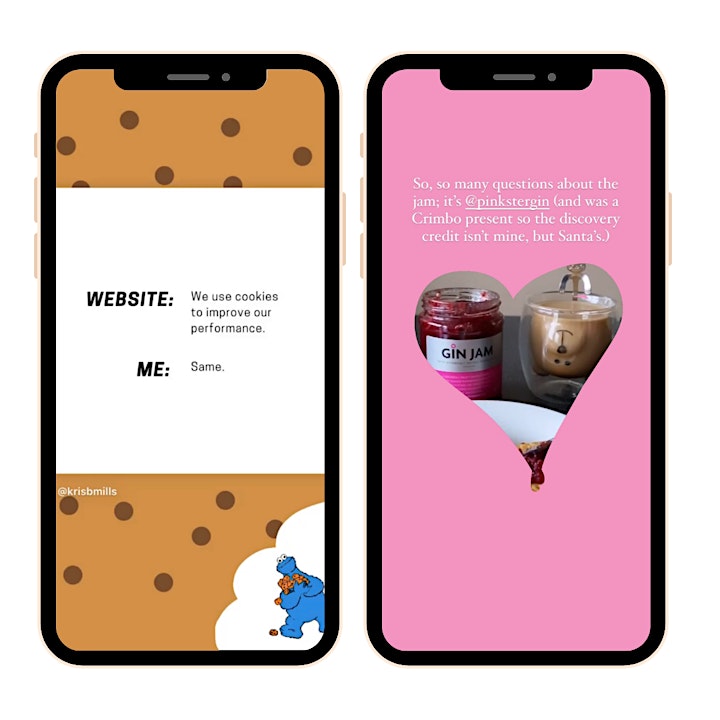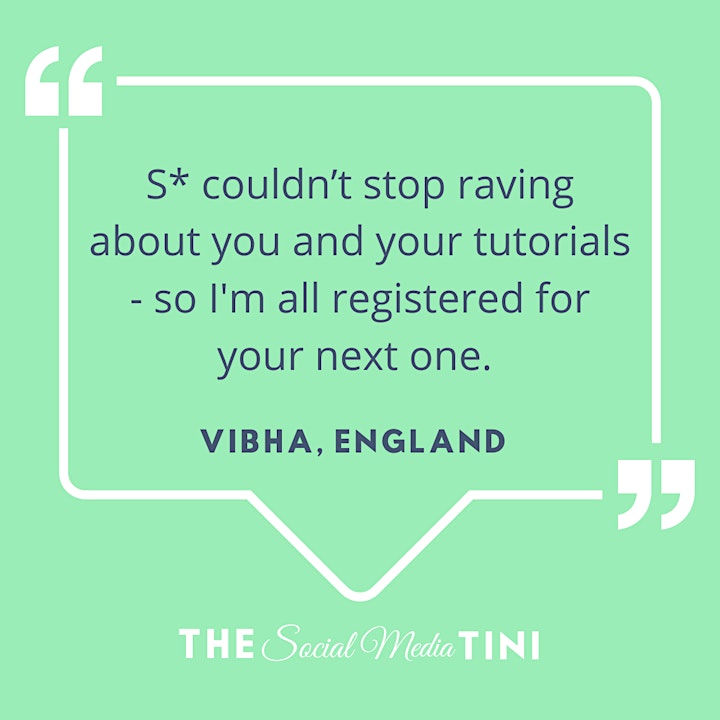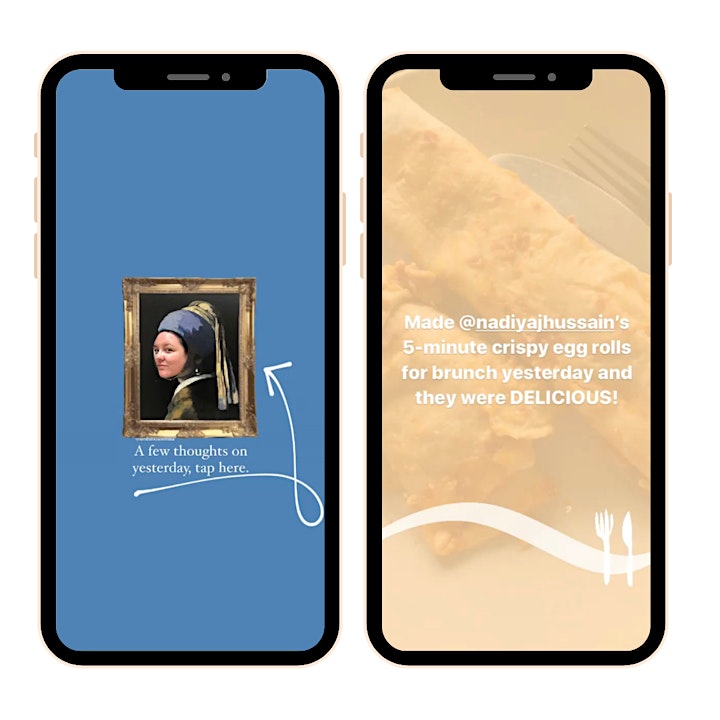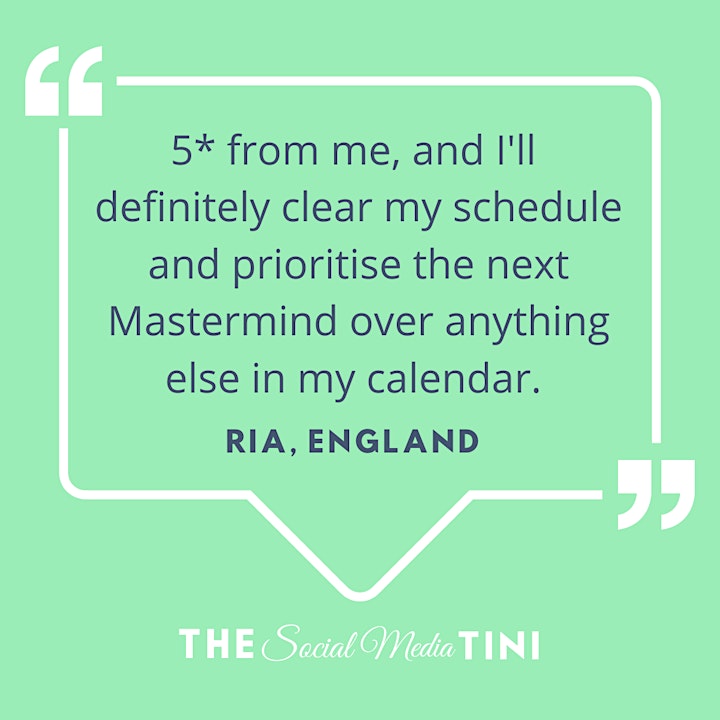 Date and time
Location
Refund policy