Supercharge Your Sales- How to triple your sales within the next 6 months!!

Tuesday, 26 September 2017 from 10:00 to 13:00 (BST)
Event Details
Do you want to triple your sales turnover in 6 months? 
Potentially, the most important topic in business which doesn't get taught to you in University is how to develop sales channels which generate revenue. 
Having worked with hundreds of companies, one thing that is obvious to us at MJB is that so many companies out there are very good at what they do - they can deliver their product or service to the highest quality and they have an amazing business structure. So why do they struggle to attain their desired revenue target? What do they need to do or to change to make this happen? 
At MJB we want to teach you how to sell your product or service at a higher order value and at an increased volume using a technique called Reason Selling!
We have also partnered with our clients who specialise in helping SME businesses to grow and multiply their client base to add even more value to you as an attendee!
Here is what our clients say about us:
https://www.youtube.com/watch?v=BJOaimXutCc 
 https://www.youtube.com/watch?v=kij_6eRcxTc
https://www.youtube.com/watch?v=67qpi9dcklA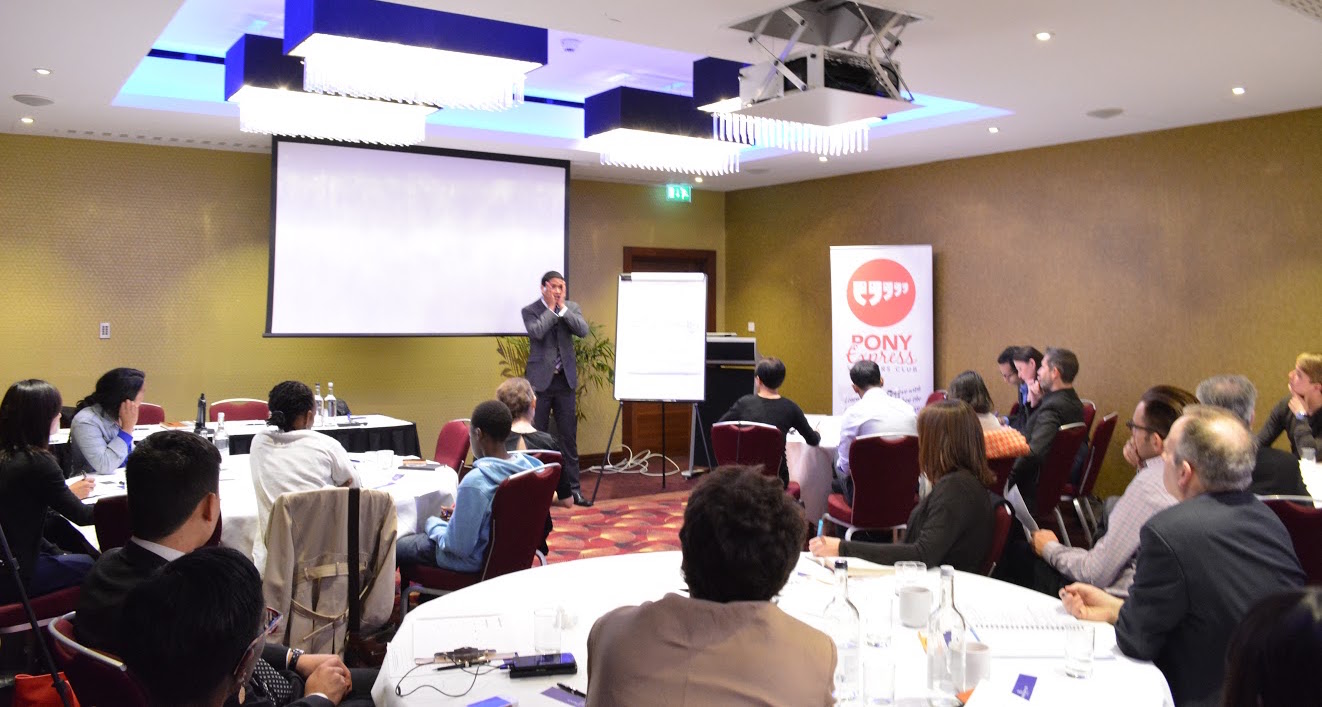 On the day, the topics being covered are:
How to create and implement an effective sales law of averages to grow your business

How to develop an efficient sales process to reduce the journey time for your prospects to become clients 

Learn how to effectively sell your service/ product without having to over sell 

How to qualify clients in a systematic fashion and increase conversion by 300%

How to grow your network for it to have a positive impact on your net worth

The mentality that you and your team need to have to sell successfully  

How to turn your entire business into a deal machine 

Selling by adding value - get your prospects to close themselves 

How to effectively implement a sales plan to grow your sales by 40% in four  months 

How to generate sales via by Social media, in particular LinkedIn

How to implement an effective sales growth model into your company for rapid improvement
To date we have:
Allow us to help your business; to implement tried and tested sales systems and help you achieve your sales goals! 
At the end of this fantastic event, you will leave with a complete guide on how to quickly boost your sales and generate more money for your company!
"Time and money are the most important commodities any business can have, at the end of the day you will know how to empower both of these components to create your own deal making machine!"
Michael Graham - Senior Partner at MJB Graham

---
What people are saying about our previous events
"MJB Graham is the prototype of the new age service... an expert in their field and adaptable to different audiences and most of all, willing to go the extra mile to make the session fulfiling and memorable for their audience."
Zameer Nazarali, Employee Relation Consultant
"I took the chance to attend one of MJB Graham's workshop and to be honest with you, I thought it was going to be like the other entire workshop that I have attended, telling you what you want to hear and now what can help you. From the moment that Michael who ran the event started speaking, one thing stood out the most, his drive and passion for helping business. His knowledge and expertise on sales and business development processes is comprehensive, which can really help your business grow."
Adarsh Shah, Managing Director of Cash Flow Consultancy
"This is an absolutely GAME CHANGER- no where will you get something so tangible and valuable. Michael who lead the workshop gave an example based on his experience that you can use to attract new clients and be in your prospects radar. It feels like I have witnessed something remarkable and beautiful." 
Sunil Francis, SF Web Solutions 
"Before I attended the workshop, I was still contemplating leaving my job to start the business that has always been my dream. The hold back for me was finding the market in need of my service and gettting them to buy. If you work for a large corporate where jobs are handed to you and you have businesses picking up the phone because they want to work with, you don't have to worry about selling. The workshop gave me the kick in the back side that I needed. To be uplifted and inspired to take a chance and go after your dream, and be given the confidence that you can succeed if you put your mind to it is something that I will always take away from the workshop. I feel incredible privileged to have taken part and be part of a legacy."
Tina Riby-Williams, IT Consultant
---
 Final extra note:
Anyone who holds a VIP ticket, will recieve a free review of their business to help guide them through any bespoke issues, related to their field, for their business!  A unique opportunity for some 1-2-1 time with the speakers!
There will be a great opportunity to network and meet likeminded individuals over coffee and biscuits.  
From myself and the team, we look forward to seeing you there!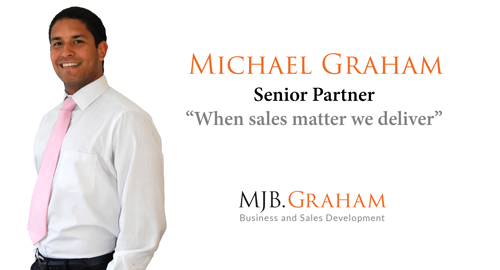 Mike Graham Senior Partner @ MJB Graham 
''When sales matter we deliver'' 
Pictures from our past Supercahrge event: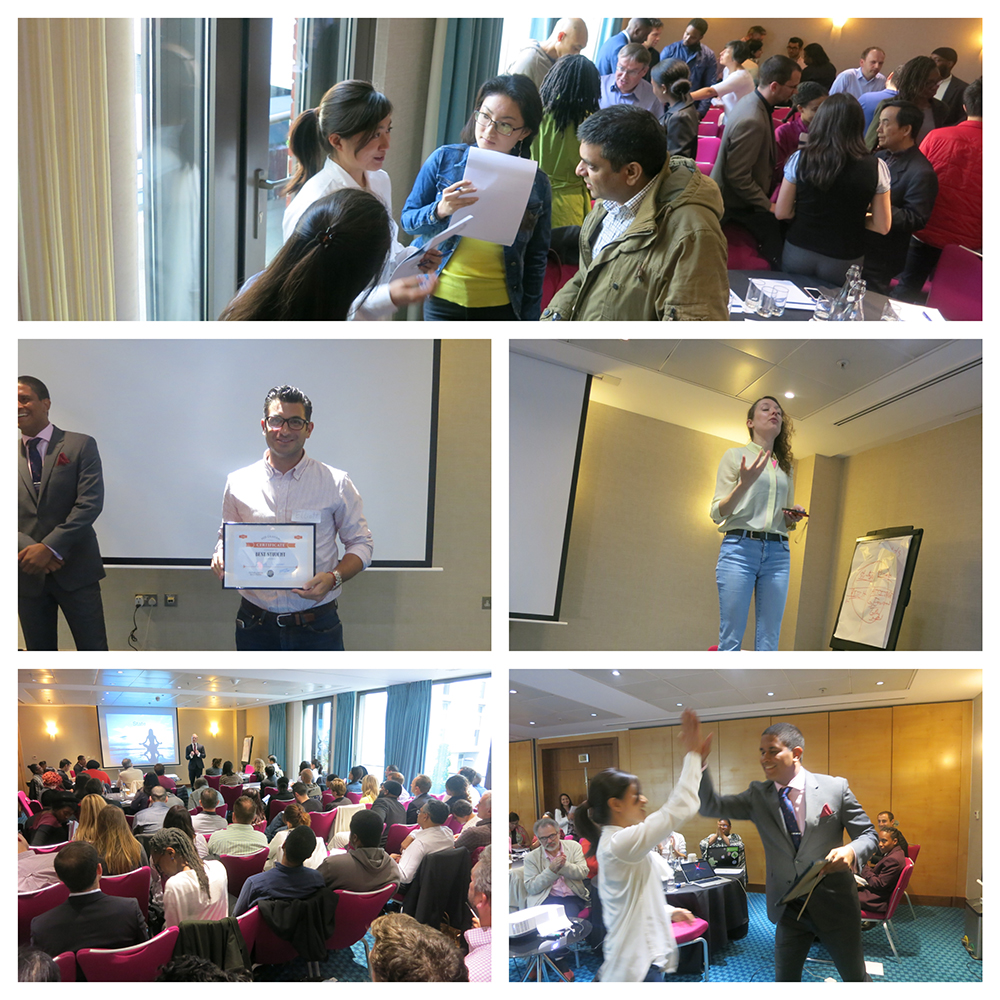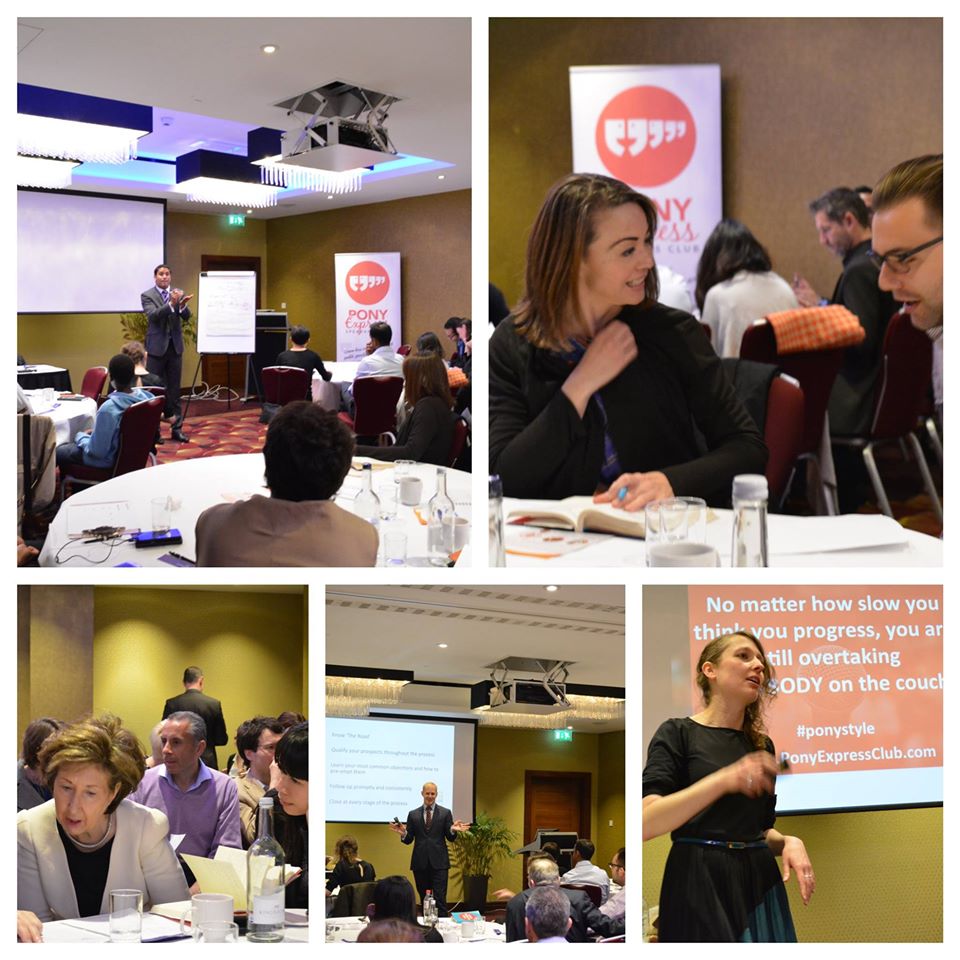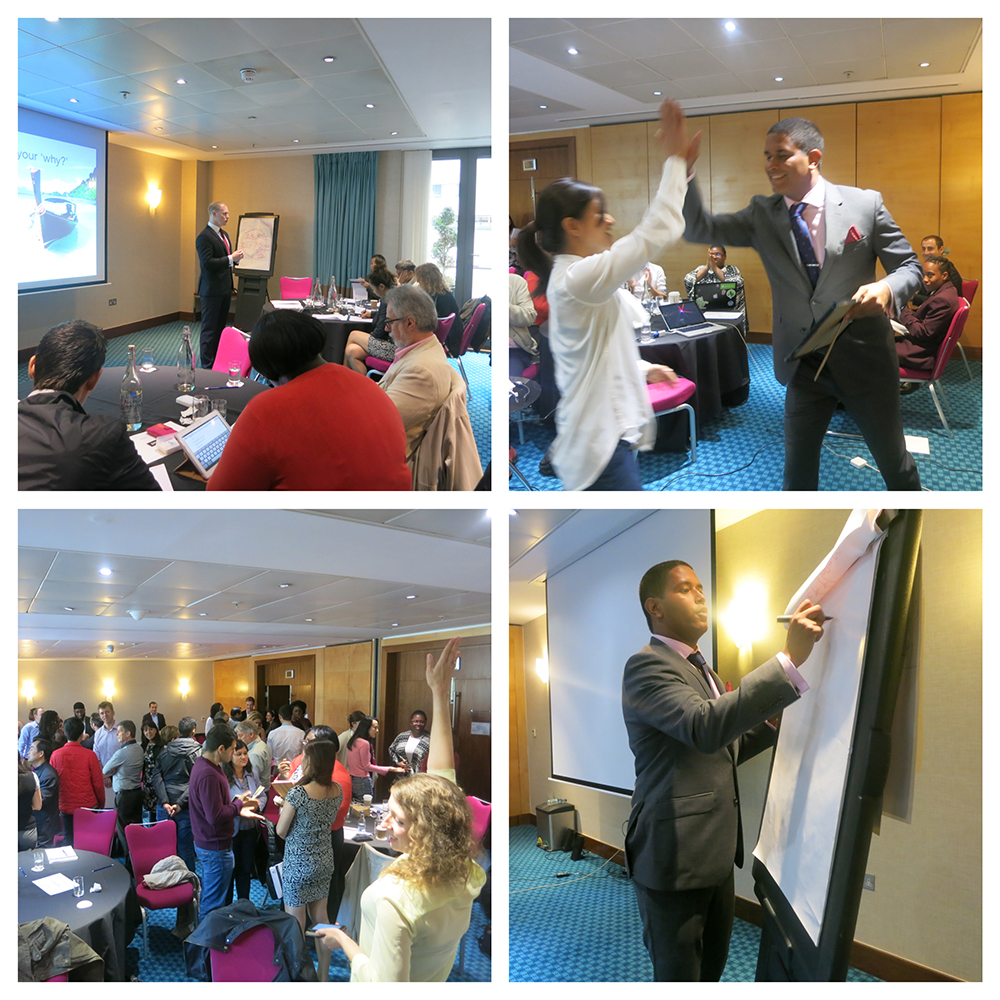 Do you have questions about Supercharge Your Sales- How to triple your sales within the next 6 months!!?
Contact Devika Couture
When & Where

Jury's Inn Hotel
Wellesley Road
Croydon
CR0 9XY South London
United Kingdom


Tuesday, 26 September 2017 from 10:00 to 13:00 (BST)
Add to my calendar
Organiser
 Devika Couture is a new sustainable fashion brand based in the UK founded by designer Devika Burman. Her innovative designs showcase an effort to use a variety of styles, fabrics and objects used in dress making which are inspired by her travels worldwide and are influenced by the different awe inspiring cultures she discovered on her journey.
From studying Fashion Design and Dress making at the London School of Fashion as well as graduating from Heriot Watt University with a BA in fashion marketing and Retailing, her interest and passion for the fashion industry flourished instantly. Her knowledge from her education and qualifications mixed with her life experiences encouraged her to work on her goal of starting a fashion brand and motivated her to design these unique ideas.
Devika is particularly drawn to laces, ribbons and coloured stones which she came across multiple times during her exploration of certain cultures. As well as this, images of nature from her adventures are reflected in her artwork and her designs.