Supercharge Your Sales - Learn how to double your sales in 6 months - MIAMI...
Supercharge Your Sales - Learn how to double your sales in 6 months - MIAMI...
Sat, 25 Mar 2017, 10:00 – Sun, 26 Mar 2017, 18:00 EDT
Description
Why You Need To Attend This Event:
Learn how to create a 6 figure business from zero and how to double your turnover in 6 months!

How can we teach this? Because Michael Graham is the expert who

 has achieved

exactly that!

 

In the last 4 years Michael Graham has worked with over 200 companies helping over 95% of them achieve their sales targets

Who are MJB? MJB are London's leading Sales & Business Development company! 
In this 2-Day Conference You Will Discover: 
How to implement an effective sales strategy to help you get more leads 

How to run a proper sales process to increase your conversion ratio 

What are the secrets to a great sales pitch to ensure more prospects buy 

How to make sales a FUN part of your business 

Finally a great opportunity to network with likeminded individuals
The trainer Michael Graham who will be delivering this conference has been interviewd by magazines, radio and the UK's largest business online TV show and the author of the international sales book From Cold to Gold. Learn from someone who has already achieved what he is teaching!
IMPORTANT NOTE: This event will give you real, practical, logical techniques and strategies you can implement on the day (the things they don't teach at university).
Supercharge Small Business Workshop:
Receive a hands-on complimentary Review of Your Business worth $250 but TOTALLY FREE for attendees!
We Look At Areas Like:
-Your Strategy
-Your Process
-Your Pitch
-And most importantly your Attitude
-Availability and times are very limited
- We have helped over 200 businesses reach their target sales and we are London's Leading Business Development Company with RESULTS to back it up!
Networking: 
Are you an entrepreneur or a Business owner? This event is designed with YOU in mind! To save you time and get you connected to the right people!
London's leading Sales and Business Development Company bring to you netowrking with other professionals, entrepreneurs and business owners who want to expand their network and grow their business and brand! 
Come along, have fun and grow your business......
VIP After Party:
The 2-Day conference finishes no later than 18h00, after which you are invited to join us for drinks at the beautiful Ritz-Carlton, South Beach.
Turn Up!
 Please note that the after party will only be available to those who have attended the entire 2-day conference.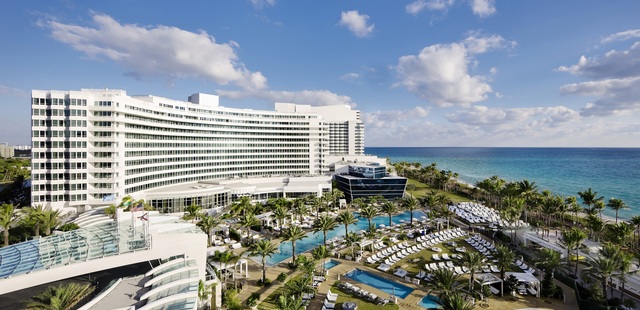 About Us: 
We are an international business consultancy with offices in Europe, the Far East and South America. As a business we are all about helping individuals and organisations with projects which enable fast and sustainable growth.
We have helped and supported SME's, corporates and individuals with their busienss operations byhaving a team of highly trained business consultants to ensure that our clients continure their growth plan. We continue to help them live, learn and succeed so they can gain back the control and decide the fate of their business.
It is what we live for and it is the legacy that we want to leave behind. As a company we strive to deliver events, consultancy and advice to ensure that the learning experience with us is memorable and fulfilling. 
Michael will be sharing with you the top tips on how to grow and develop a business from the ground up to 6 figures and how to double your turnover in 6 months ! 

Michael set up his own consultancy business 4 years ago (MJB) and in his first year of business he generated £100,000.00. 
Now he not only runs an established and profitable consultancy company, but his business has expanded to India and Nigeria - all within 4 years of starting up!
Michael now specialises in helping businesses get to 6 figures and double and triple their sales turnover in 6 months!
This is the greatest opportunity of the year to network and meet likeminded individuals!
From myself and the team, we look forward to seeing you there.
-Mike Graham Senior Partner @ MJB Graham 
''When sales matter we deliver'' 
Pictures from our past Supercharge event: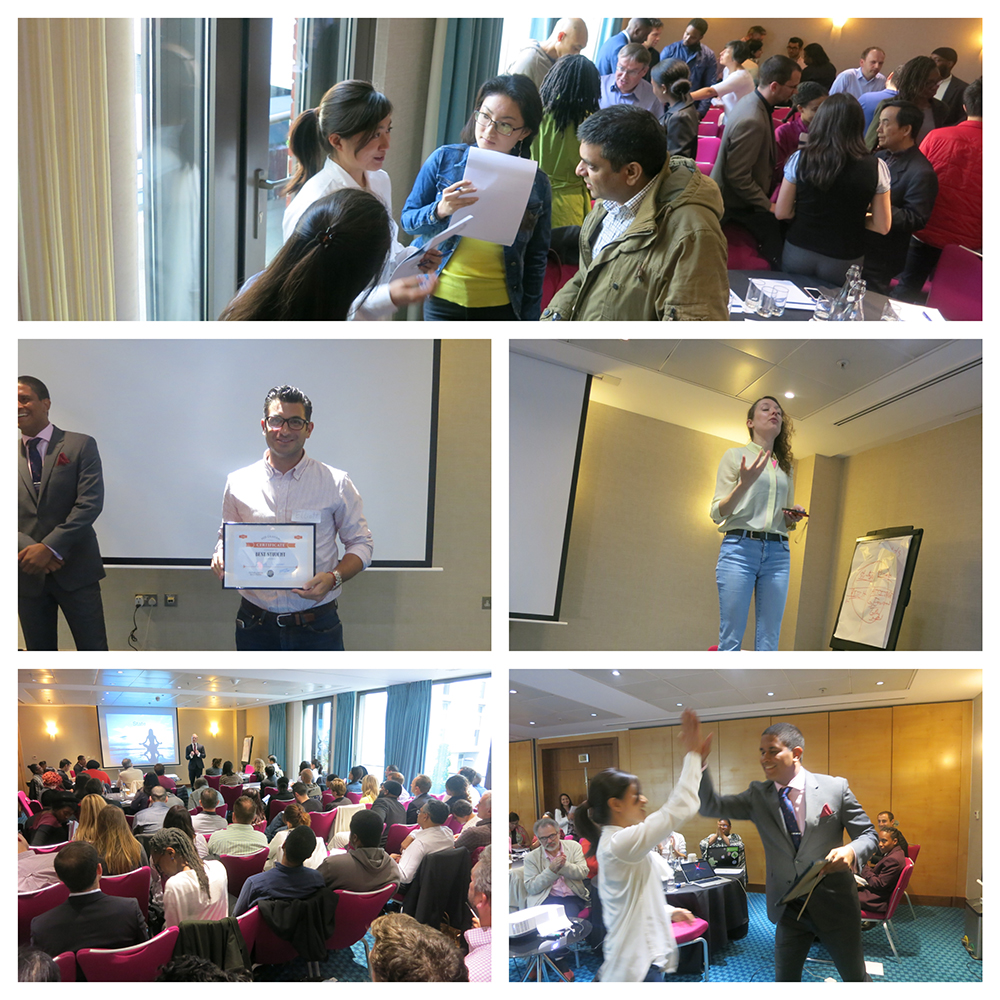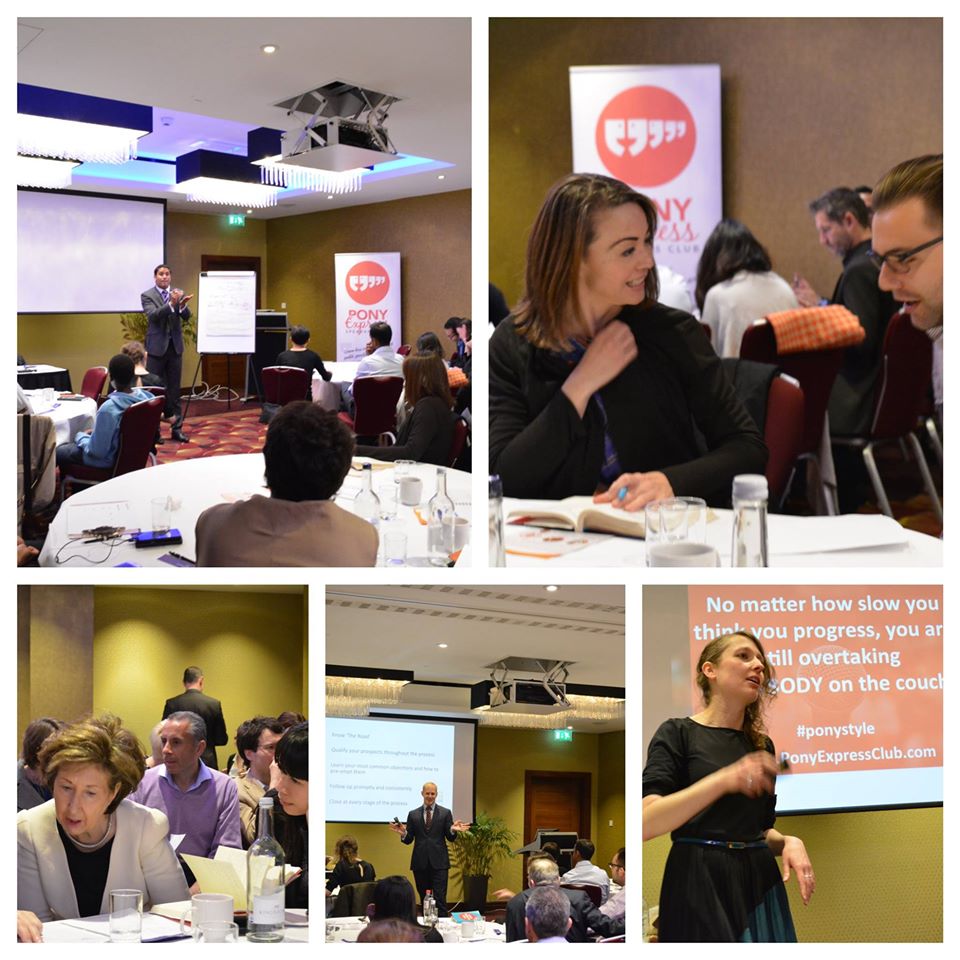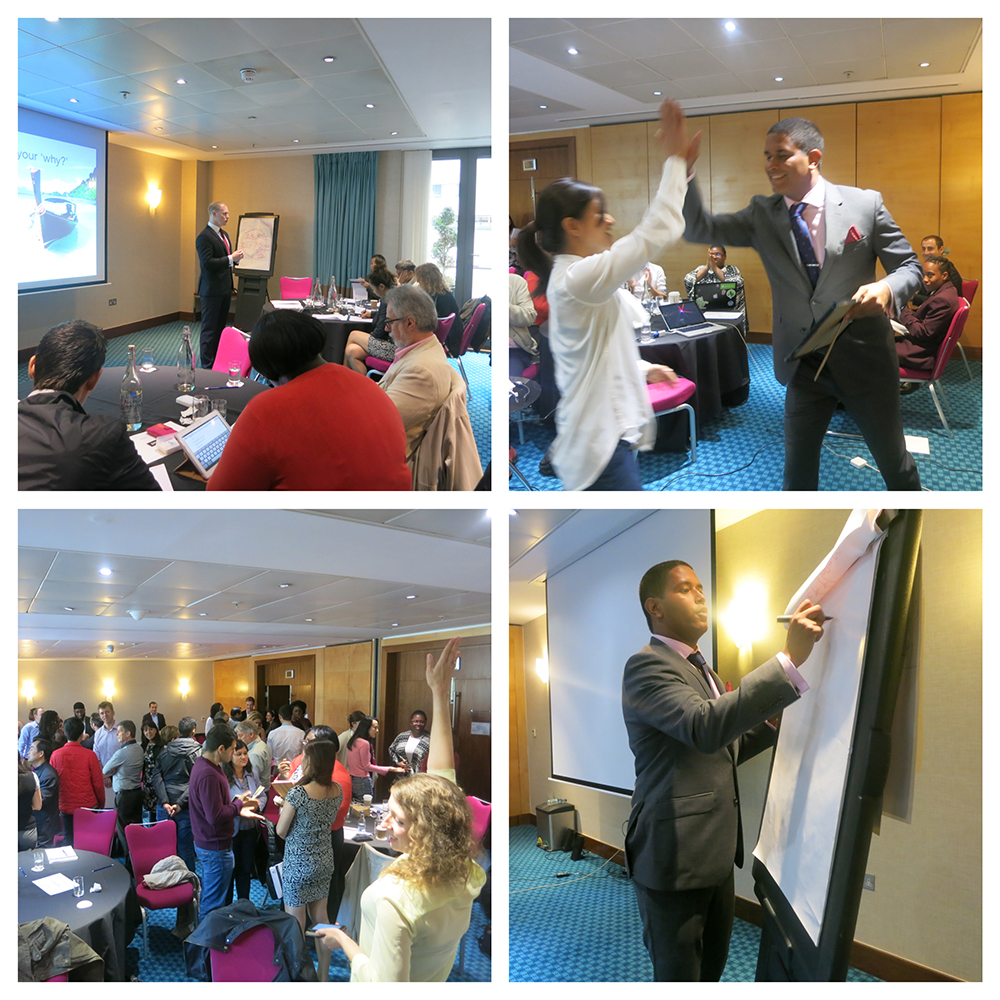 How We Help Real Clients:
"Mike helped my business grow from 2 clients to 22 clients within 6 months. I liked the concept of 'Adding Value Selling' as well as setting a sales system so turn your business to a 'deal machine'. I therefore highly recommend MJB to help you take your sales revenue to the next level! - Hannah Xu, Accountant & Speaker
Michael is very professional, committed , focussed and helped us clarify and set up our sales system. He'll do all he can to help you and is a pleasure to work with." - Geraldine Grandidier, Founder at Tidy Books
"Mike helped us develop a Sales Strategy, and then manage that Strategy on a weekly and monthly basis. It was a huge help using his clarity and insight to drive us forward to the next level. We are now on track to double in 3 years time." - Darren Mercer, Forum Chair for UK Chapter at Entrepreneur's Organization
Get Your Ticket Today! Plus, you can even write off the business conference tickets as a tax deduction! Win-win.