Supercharge your sales – Unlock the best sales strategy to help you triple your company's turnover in 180 days
About this event
If you're a business owner wanting to boost your sales, but don't have the time or know-how, register for your FREE ticket to our event!
The current environment has posed a huge challenge for small businesses. Your attitude towards sales is more important than ever to help you drive up your sales.
If you're a business owner who have been hit hard by economy changes and are struggling to recover from it, or an entrepreneur who wants to exceed sales targets in 2021 and have an amazing 2022, but don't have the time or know-how, register for your FREE ticket to our event! Let us show you how we help businesses to double their income WITHOUT doubling their workload.
On Wednesday 8th of December at 1pm we are holding a FREE masterclass, where you will receive:
An overview of our proven and practical methodology, The Four Key Pillars of Sales, focusing on Strategy during our event to help you maximize your market exposure and generate 10x more opportunities
Constructive, direct feedback on your current sales system and strategy
Personalised interaction
How to implement the best 5 sales channels any business can use in any industry to ramp up your sales in the next 3 – 6 months
This is only for entrepreneurs who want practical, professional support and are ready to take action and have fun.
The Supercharge Your Sales Event will include:
Guidance to allow you to double your sales turnover in 3-6 months
Personalised one-on-one support as each masterclass has only 25 tickets available
Understanding how to utilise more sales channels
The 4 pillars to generate sales in any industry
Most importantly how to have fun with your business and build a machine that can work without you needing to be the main sales person!
The event will be highly interactive and engaging to ensure all participants benefit from attendance.
We will also provide personalised one-on-one support after the session, where you can book your free 45-minute consultation to help you implement the strategy effectively (bespoke, complimentary, non-obligatory help).
This event is right for you if:
You run your own successful business or practice but your ambitions are bigger than your current revenue
Understanding how to utilise more sales channels
You are still in the start-up phase but want to fast track and bypass the struggle
You want a clear bespoke 80-190 day plan to increase revenue
You are serious about growing your client base and willing to take action with a positive attitude
You are excited to make more money
You enjoy networking and meeting like-minded business owners
Understanding how to utilise more sales channels
So the only question remains- are you ready to join a community of businesses that want to thrive?
This event is FREE to attend as we do our part to support business owners globally to survive and thrive in the current economic climate. We are limiting this event to a max of 25 business owners to ensure everyone benefits
We look forward to seeing you there!
"When sales matter, we deliver!"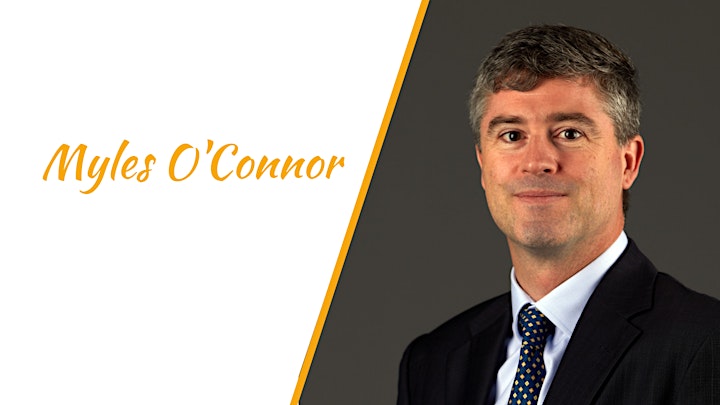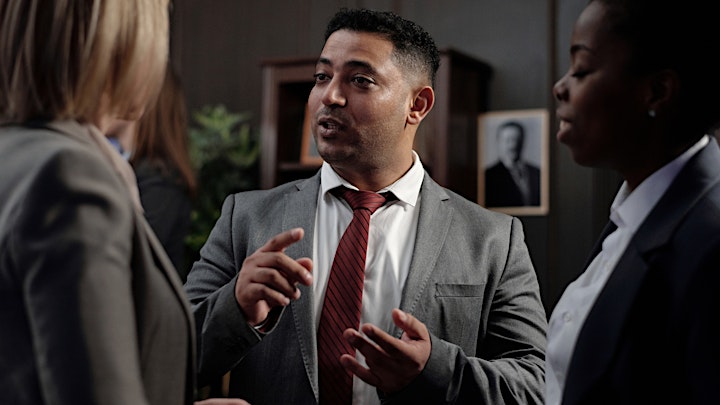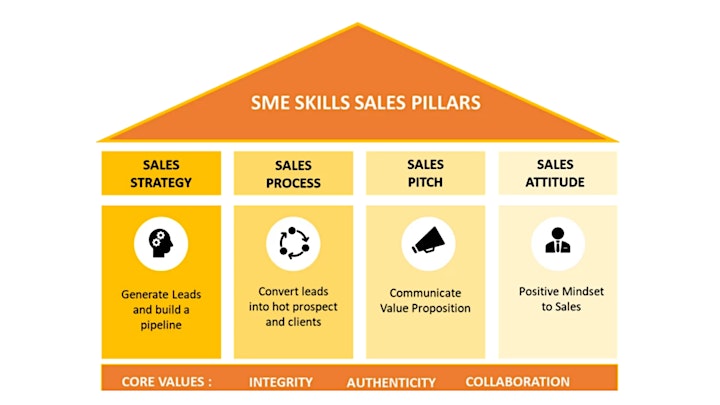 Organiser of Supercharge Your Sales – Unlock your sales strategy to triple your turnover