Location
DoubleTree by Hilton Hotel Edinburgh City Centre
34
Bread Street
Edinburgh
EH3 9AF
United Kingdom
Description
With previous meetups in London and Barcelona #SuperEventProfs has hit Edinburgh
Tasked with bringing together all those with an interest in the wonderful world of events our monthly meetups across this fine city start in February.
The first #SuperEventProfs will be an opportunity to meet thirty or so fellow event professionals from Scotland. It's a very informal format offering a chance to discuss new ideas with other event managers and suppliers.
There's no badges, mobile app, joining instructions or pack just simply #SuperEventProfs
On the 5th there is the opportunity to have a look round the DoubleTree Hotel on Bread Street before sipping a drink or two from their stunning city view balcony. How beautiful is this?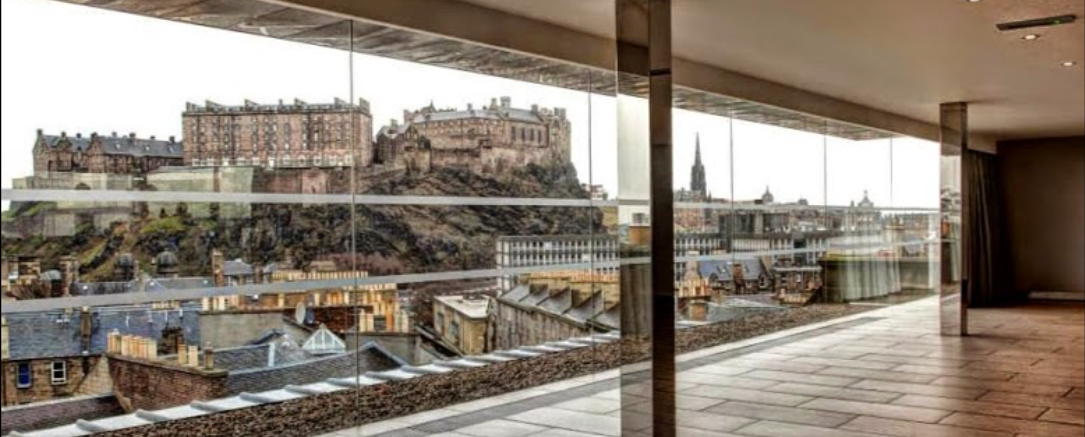 The DoubleTree are offering a showround of the venue from 5.30pm to 6pm with the networking starting at 6pm in the Penthouse. The events chat will be as fantastic as the view!
You will provide the chat and our hosts will provide a beer or a glass of wine or two.
We look forward to seeing you there.