Refund policy
Refunds up to 1 day before event
Eventbrite's fee is nonrefundable.
Supervising on the theme of Stepfamilies & Complicated Family Constructions: Presentation and Supervision Group with Claire Asherson Bartram
About this event
I view the relationship between biological parents and children as invisible lines with special characteristics. Understanding how these relationships work and what they mean for people coming into a relationship with someone who already has children, is important for supervisors and therapists. Often a certain amount of pscyheducation is necessary.
I invite you to join me in a short presentation on stepfamily and constructed family dynamics, that will include an introduction to a version of the 'genogram' adapted for stepfamily situations. This part of the workshop will be recorded.
We will then partake in supervision group where you can learn through presenting clients, and situations you are working with, and from witnessing the work of others. This part will be private and not recorded.
Expect to meet wicked stepmothers, sabotaging parents, loyalty, jealousy, competition, love, hope and magic. What works and where problems tend to lie.
This workshop will be recorded and you can use the ticket function to pre-purchase the recording before the event. This will be useful for colleagues who are not able to attend the event live and also for those who attend the event live and want to watch it again.
This workshop will be hosted on the Zoom meeting platform where we will use our camera and microphones to interact with each other as a group.
To support practitioners in this time of extraordinary circumstances we are offering access to this group for a self-select fee.
The self-select fee is a radical inclusion policy to open learning for all colleagues. The guide price for this event is £20.00, however, we appreciate that income varies greatly in different locations and circumstances. Please contribute what you can to help us maintain inclusive professional training.
All the colleagues at ONLINEVENTS and the presenters we collaborate with are committed to working in a manner consistent with the BACP Ethical Framework, which can be accessed on the link below. When registering for this event you are agreeing to be present and interact in a manner that is consistent with this Framework.
https://www.bacp.co.uk/events-and-resources/ethics-and-standards/ethical-framework-for-the-counselling-professions/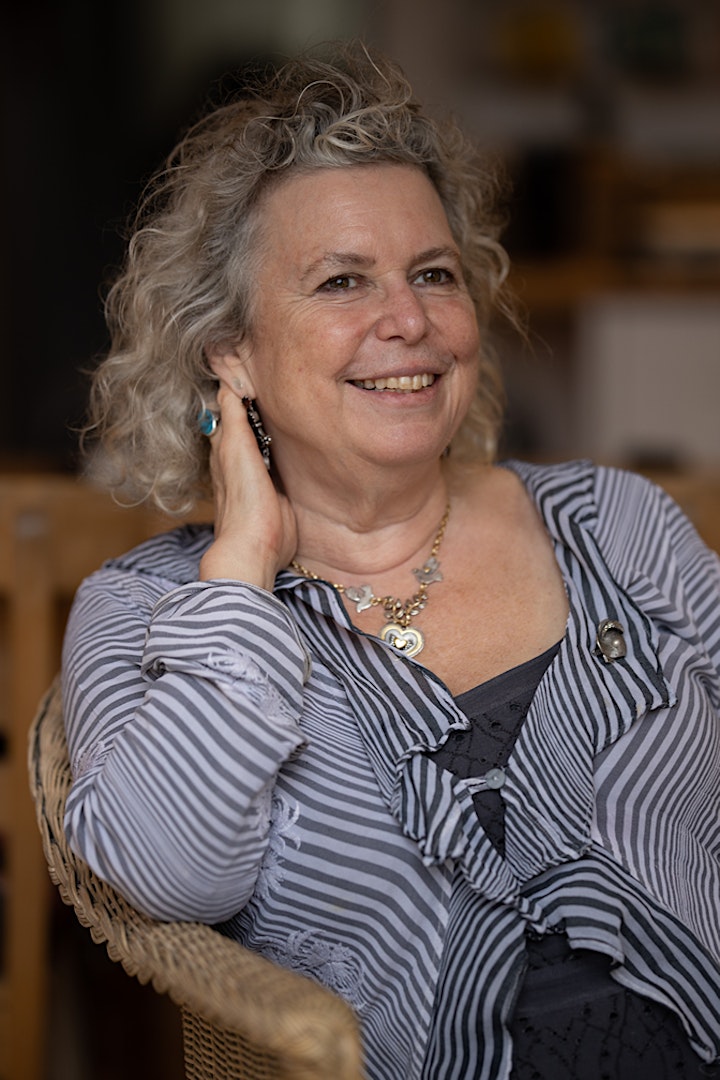 Claire Asherson Bartram
I am an experienced psychotherapist, and supervisor, trained in Gestalt, I qualified in 1991. I work in London with individuals and couples run several, groups and supervise at the Minster Centre in London. Stepfamilies are a special interest for me arising from the experience of my own family and working for the National Stepfamily Association as a counsellor many years ago. In 2009 I completed a doctorate in 'Narratives of Mothers in Stepfamily Situations' and I am working on a book arising from this. I am co-founder of a small organisation StepIn ASAP and am involved in three episodes of the podcast 'Step Life' .
Website | http://www.gestaltworks.co.uk/ | http://www.stepinasap.co.uk/
Asherson Bartram, Claire, Narratives of Mothers in Stepfamily Situations, Lulu.com | https://www.lulu.com