Event Information
Refund Policy
Refunds up to 30 days before event
About this Event
CSA Asia Pacific Continuing Professional Development (CPD) Webinar
Supervision and the Mini Me's
Who is here today?
This session will look at who shows up to the supervision session...maybe more than expected!
We will explore which of our parts (mini me's) also attend our session with or without our knowing. How do we work with our own mini me's so we can be more fully integrated as we sit in the supervisor seat?
Simply telling them to stay at home doesn't usually work! We need other ways.
By exploring this within ourselves we will be better equipped to support our clients in this kind of inquiry. They may then become more aware of their mini me's and find new insights arise.
Some starters for reflection
Do you recognise your mini me's?
How do you manage them within the context of your supervision sessions?
We will use your 'live' examples drawn from your experience.
About Leanne Lowish
Leanne Lowish completed coach training in 2003 and qualified as a coaching supervisor with Coaching Supervision Academy (CSA) in 2006. She brought the CSA Diploma in Coaching Supervision course to Asia Pacific in 2013. Currently, she is a High Performance Executive Coach, facilitator, coaching supervisor and culture consultant. The consultancy works with global organizations to achieve sustainable business results through transforming their culture, creating mindset shifts and effective behavioural change. 
Leanne is a New Zealander who has lived and worked in the UK and Europe for 25 years. She is now based in the US and maintains strong links with Asia Pacific. Her multi-cultural foundation enables her to appreciate and hold diverse perspectives simultaneously. 
Having worked extensively in various corporate functional and L&D roles, public sector posts and Non-Profit Organisations, she is most drawn to corporate transformation at a large scale. She holds the belief that all change starts within individuals, and she is deeply curious about how people think, feel and navigate the complexities and ambiguities of living in an era characterized by exponential change.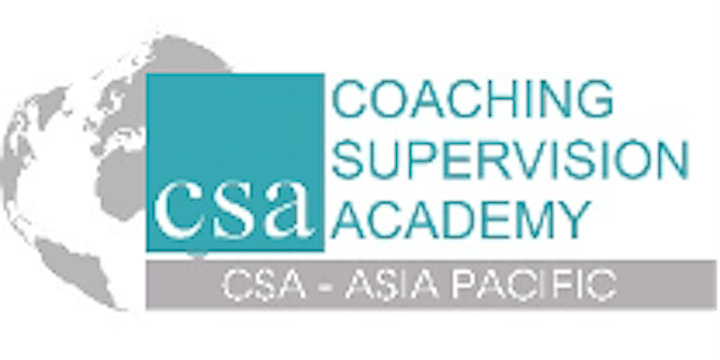 Date and Time
Location
Refund Policy
Refunds up to 30 days before event