| | |
| --- | --- |
| | |
Event Details
Managing staff effectively is a rewarding aspect of management. Organisation, team and individual success comes from good supervisory management practices.
This course is for relatively new managers or supervisors who feel swamped by work, have to juggle task and feel they are under conflicting pressures. Those supervisors or managers that are untrained and have not been given the effective skills and development top overcome these obstacles.
Key Learning Themes
To develop the key people management skills to ensure success in your role
Enhance the effectiveness/performance of your team
Set and reach both personal and team objectives
Develop your communication skills and overcome barriers
Increase your effectiveness as a team leader
Handle difficult situations and people using constructive feedback
Practise skills of assertiveness and active listening.
BENEFITS OF THE COURSE
"Our trainer was very good at understanding my situation, was very positive and gave great guidance for me to take away"
This course addresses the fundamental knowledge and understanding required when supervising groups or small teams, giving the delegates a sound basis and methods for applying proven management practice.
BENEFITS OF THE COURSE
When & Where

Compton House
11 park5
Harrier Way
EX2 7HU Exeter
United Kingdom


Organiser
Crisp Professional Development
CRISP PROFESSIONAL DEVELOPMENT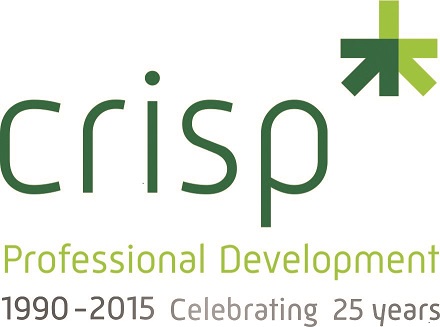 What will you learn today?
Crisp Professional Development exists for one reason – to support and facilitate the learning and development of individuals and teams.
http://crisp-cpd.com/
Since 1990 Crisp Professional Development has been delivering exceptional training courses, management development programmes and leadership interventions. We operate in-house training programmes at your premises, run open courses for all and offer blended learning through our online learning platform. As an ILM centre our training enjoys national accreditation.
Our coaching interventions are for c-suite executives and business owners; for leaders and managers in transition; for people in between careers, and for groups seeking greater team cohesion and improved performance.