Equip your supervisory managers with the essential key people-management and organisational skills they need to be successful and confident.
About this event
This two-day course has been designed to give your Supervisors the necessary key skills to be successful in their role. Stepping into a supervisory role can be daunting for some people, but the practical techniques delegates will learn on this course, will enable them to get the best performance from themselves and the staff they supervise.
Supervisor Skills Training Course Overview:
Setting goals for the team.
How to gain the respect of the team.
How to communicate effectively.
Managing time and delegating tasks correctly.
How to prioritise correctly.
Dealing with distractions, time wasters and keeping focussed.
How to motivate and give feedback to staff.
The importance of being a role model.
Managing poor performance.
The importance of using positive language.
Handling difficult situations and nipping conflict in the bud.
Giving corrective feedback.
Creating a positive mental attitude.
How to overcome setbacks and temporary defeats.
Action planning.
This course is designed to benefit all current supervisors or would-be supervisors.
Corporate Coach Training is an ILM Recognised Training Provider as well as being CPD accredited.
"I found the course content incredibly interesting and very informative. Everything seemed very common sense based, but not something you immediately think about until it's in front of you. I found most benefit from the psychology of language in terms of conflict and conversation. Chris was a fantastic presenter. Incredibly engaging and made sure everything was clearly understood. It was very easy to follow with Chris' explanations." Delegate from Guinness World Records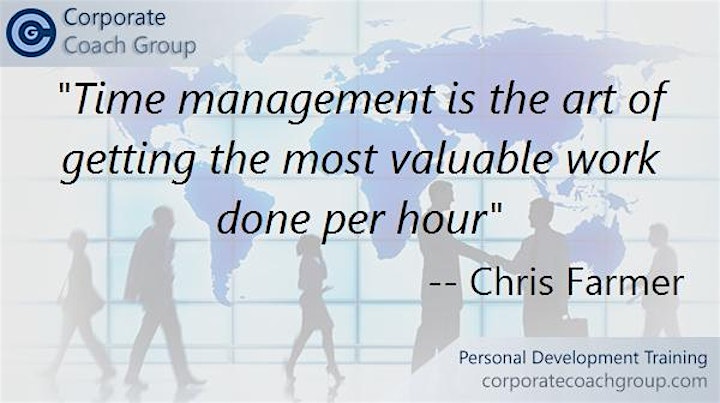 Organiser of Supervisor Skills Training Course (2 day course Manchester Salford)
Corporate Coach Training offer professional development training courses, to improve your productivity and help you achieve your goals. Our courses are highly practical, relevant and immediately applicable to your work context. We confine ourselves to ideas, methods and techniques that are of real value and are applicable to all individuals and organisations who wish to be successful.
We provide easy-to-use, practical techniques and tools that you need to get the best from yourself and your team. These training techniques can be applied immediately on your return to work.
Our range of professional training and personal development courses include:
Corporate Coach Training is an ILM Recognised Training Provider and CPD accredited.
Open courses are run at many locations throughout the UK, including London, Birmingham, Bristol, Cambridge, Leeds, Liverpool, Manchester and Reading. In-house courses are delivered both in the UK and internationally.
Please contact us to discuss your bespoke training requirements.