Superwomen of Science - Minerva Scientifica

Monday, 1 August 2016 from 19:30 to 20:30 (BST)
Event Details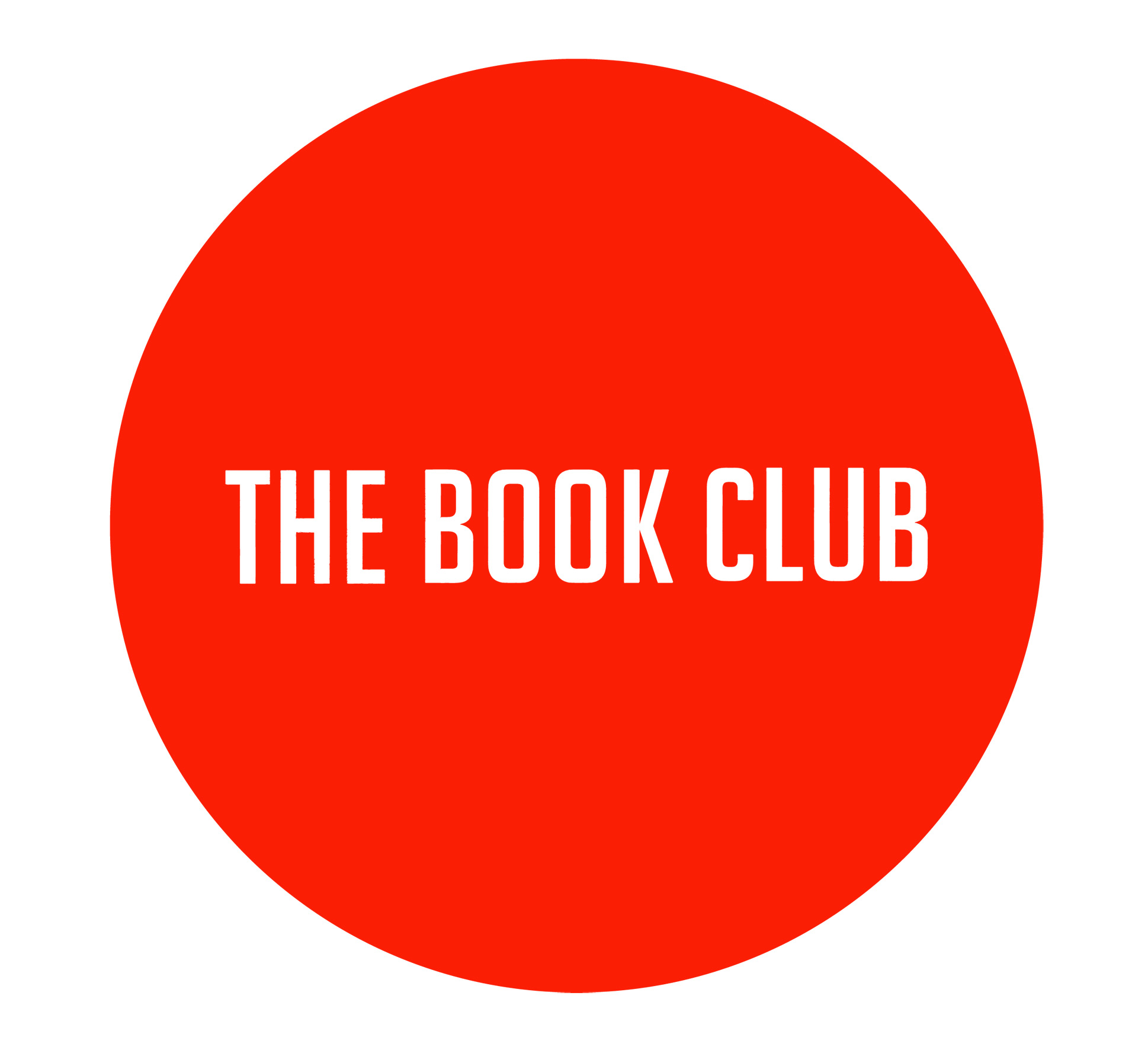 IF THIS SITE SHOW THE EVENT AS SOLD OUT - 
 PLEASE KEEP CHECKING FOR CANCELLATIONS OR TURN UP ON THE NIGHT  -  THERE ARE A LIMITED NUMBER OF TICKETS ON THE DOOR.
The Book Club in Shoreditch is hosting the LONDON PREMIERE of this splendidly eclectic one woman show, highlighting outstanding achievements by female scientists, before it heads to the Edinburgh Festival Fringe
with music ancient
 George Frideric Handel,  Hildegard von Bingen
                             and modern
 Cheryl Frances-Hoad, Kate Whitley, Lynne Plowman, Karen Wimhurst      Shirley J Thompson and Frances M Lynch 
 -  a collage of cutting edge contemporary music for solo acapella voice juxtaposed with ancient music and the recorded voices of scientists, historians, composers and members of the public relating topical tales of women scientists.The performance takes the audience on a scientific journey with smatterings of wit and humour and lashings of gorgeous music.
 Frances sings spectacular stories of women whose pioneering work has transformed all our lives.
 Hildegard von Bingen (109 –1179) - healer, poet, astronomer, composer.....
Mary Somerville (1780-1872) - Mathematician and cosmologist 
Caroline Herschel(1750-1848) -Singer of Handel, discoverer of comets 
Ada Lovelace (1815–1852) - daughter of Byron, first computer programmer
Jocelyn Bell-Burnell (born 1943) - should have won the Nobel Prize for pulsars work
Anne McLaren(1927-2007) –whose work led to the birth of the first test tube baby
Eva Crane(1912 – 2007) –  produced the first world history of beekeeping
Williamina Fleming(1857 - 1911 ) – maid turned astronomer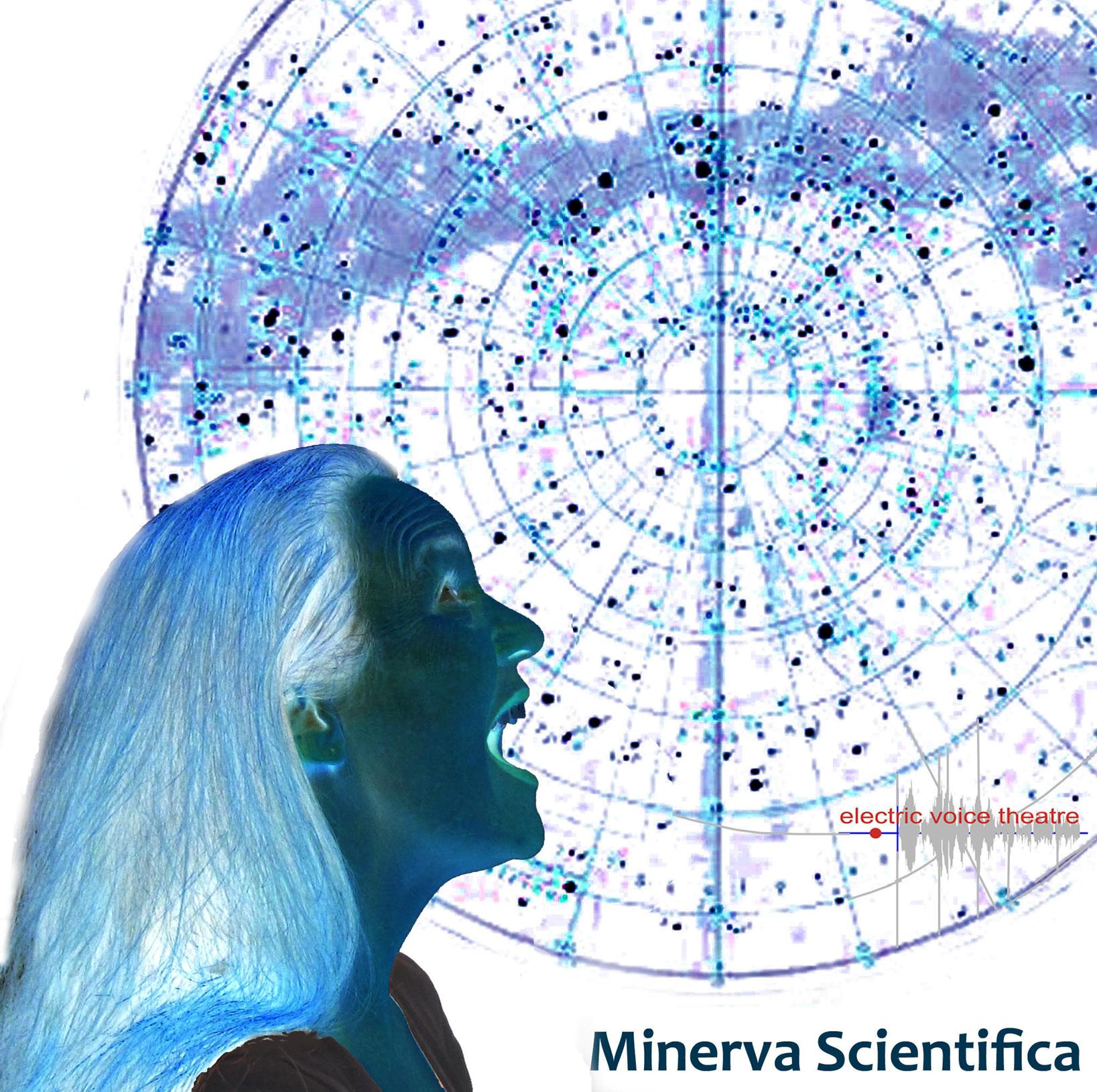 Minerva Scientifica - Patron:  Judith Weir, Master of the Queen's Music - is an evolving music-theatre programme and research project, produced by electric voice theatre, pairing women scientists and women composers, which last year reached audiences of over 2000, including within the Science Museum's late night series in London, giving new audiences their first experiences of contemporary music. We are currently developing projects at King's College London and Newcastle University; researching "The Illuminator" with Novo Science (Edinburgh), and will release our first Minerva Scientifica album on First Hand Records in October.
The Project is an electric voice theatre initiative supported using public funding by Arts Council England, and the RVW Trust. 
Minerva Scientifica is an evolving music-theatre programme reflecting the lives of British Women Scientists told through the music of British Women Composers. The programme is touring and developing further collaborations at centres throughout the UK.
When & Where

The Book Club
100-106 Leonard St
EC2A 4RH London
United Kingdom


Monday, 1 August 2016 from 19:30 to 20:30 (BST)
Add to my calendar
Organiser
www.electricvoicetheatre.co.uk
a world class contemporary music theatre ensemble helping others to join the adventure that is new music