Join us for a true VIP experience at ISE the world's biggest professional technology event.
About this event
MAY 9/10TH 2022 • BARCELONA
Join a delegation representaing the superyacht industry at ISE the worlds biggest professional tech show, in 3 parts , our summit hosted in the dome, VIP tour, Networking dinner. Only 75 tickets are available to attend each ticket holder can refer a VIP to accompagny them.
Join us for a full day exsperience including, dinner to ISE, access to a 1 day summit and 1/2 day VIP tour INCLUDING ACCESS TO THE SECRET ROOM, here you will see tech under development by Samsung and advise them on R & D.
The first Superyacht Technology Conference recently took place in October 2021 in Barcelona, dedicated purely to superyacht technology, hosting inspiring global technology speakers, technology thought leaders, immersive hands-on demos, and workshops. The conference was universally applauded by the superyacht industry and seen as a ground-breaking event.
With an overlap in technology audiences, the team from Superyacht Technology will be bringing a Superyacht Technology Summit & VIP Experience to ISE in February 2022, a perfect synergy to the traditional ISE exhibitors and visitors.
This full day VIP experience with summit style constructive conversations, knowledge sharing, and workshops will also include a VIP guided tour of ISE and a lavish networking dinner at one of the top Barcelona eateries.
Superyacht Technology Summit & VIP Experience at ISE 2022
MAY 9/10TH 2022 • BARCELONA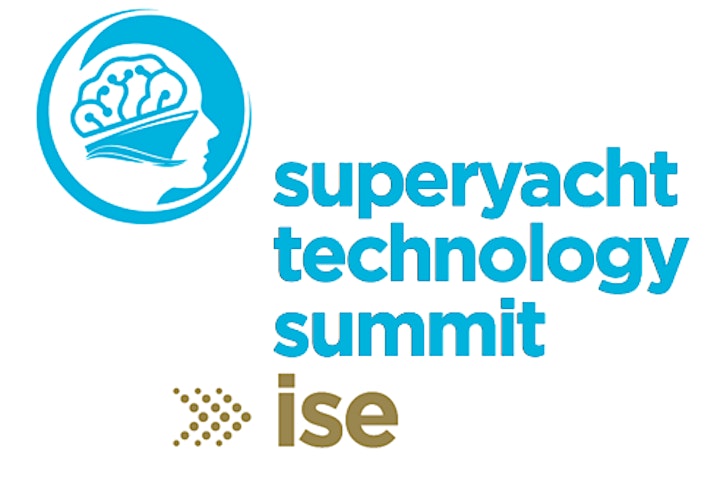 Organiser of Superyacht Technology VIP Experience & Summit @ ISE BARCELONA