Superyacht toys & watersports: Managing them safely & dealing with emergenc...
Description
Monaco Yacht Show 2016
Overview: 
Richard Falk from the RYA and Brad Robertson from Superyacht Lifeguard join forces to address safety when using water toys with guests, and lifeguarding skills to use in the case of emergency. This interactive session should not be missed for all those tasked with supervising guests in the water.
Targeted at: 
Any crew member working with water toys and activities, from entry level through to captain. This event is taking place at the ACREW lounge in the Rascasse which is outside the show, therefore you do not need show passes to attend.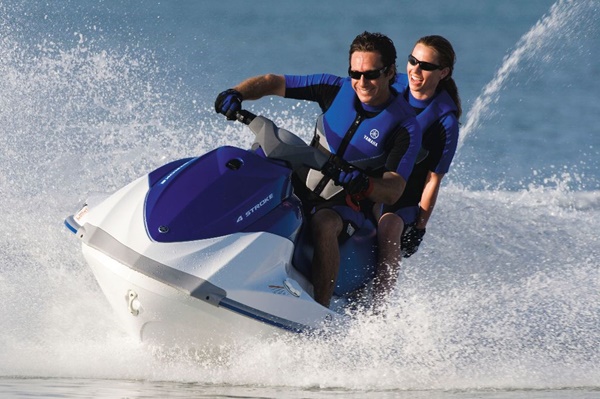 ---