Description
"The craftsman's tools are not sentimental trinkets or charms, but honed pieces of equipment that enable the craftsman to reproduce detail with precision."
We often pass over the everyday aspects of our lives, taking for granted where we live and how we eat. Step inside Walmer Yard for a supper of seasonal produce, and learn to recognise the craftsmanship that goes into creating both food and home.
Co-hosted by Natoora Founder Franco Fubini and designer of Walmer Yard Fenella Collingridge, this unique supper will draw connections between the genuine artistry of growing exceptional fruit and vegetables and the decade of design choices that have made Walmer Yard a uniquely crafted home.
Natoora is revolutionising the food system by working with farmers whose traditional growing methods represent genuine craftsmanship.
Walmer Yard is a private set of four interlocking houses and the product a decade of learning, thought and inspiration.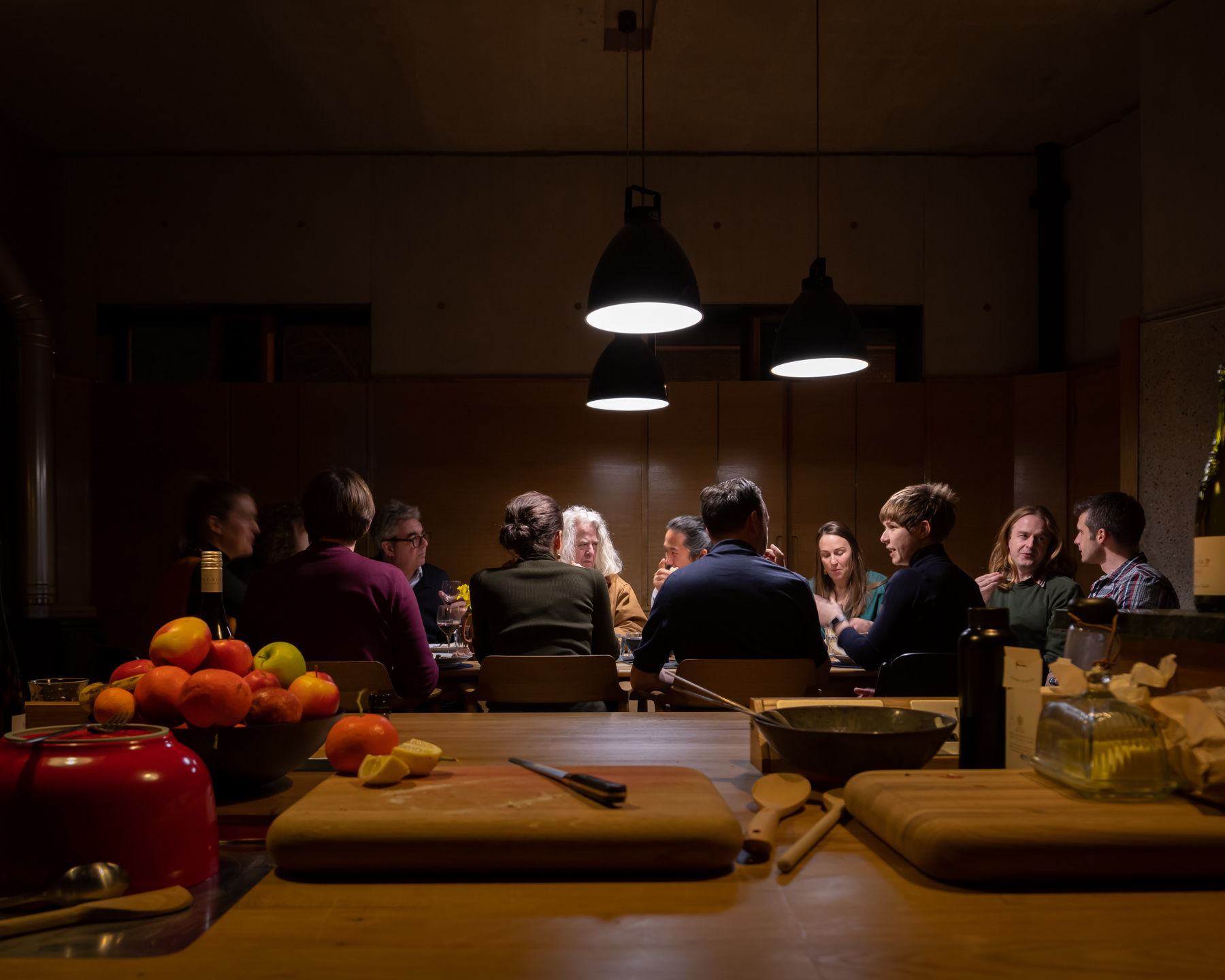 ---
The Menu
The evening's menu will be centred around a three course seasonal sharing menu thoughtfully paired with natural wines.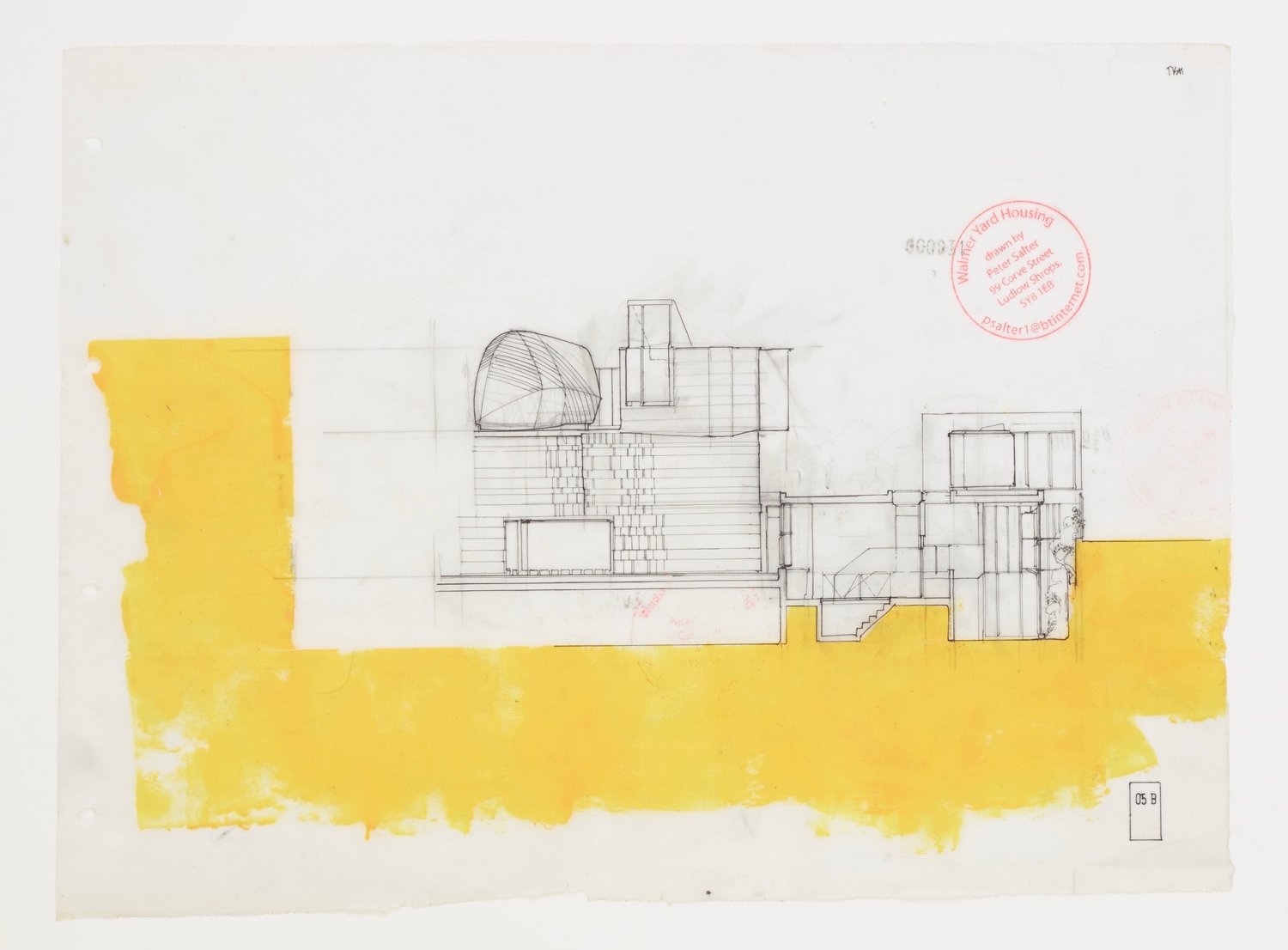 ---
Invited guests
Hosted by Natoora's British Sourcing Expert Paddy Plunkett and Keeper of Walmer Yard Laura Mark, guests will be joined by speakers who will add to the lively conversation with their wealth of knowledge on both architecture and food.
Fenella Collingridge
Fenella Collingridge graduated with honours at the architectural association and has a first class degree in painting from Camberwell School of Art. She has taught architecture at the University of East London, the Royal College of Art, the Architectural Association and the Bartlett School of Architecture. For the past nine years Fenella has collaborated with Peter Salter in developing the design and construction of the houses at Walmer Yard. In parallel she has run a research project, Saturated Space, with the painter Antoni Malinowski, to explore the relationship between colour, tone, texture and form in architecture.
Franco Fubini
Franco founded Natoora in 2004 in a bid to restore fla- vour, transparency and seasonality to a broken food sys- tem. Since then he has created a growing community that connects responsible growers and their seasonal produce with the most influential chefs in London, Paris and New York. Committed to seed selection, traditional growing techniques and exceptional flavour, Franco is driving a food system revolution that elevates the grow- ing artistry of committed producers to its rightful place.
Part of London Craft Week 2019