Description
Hello Hola!
Yummy by Yamy is hosting a Supper Club for two great causes Mocoa & Mexico.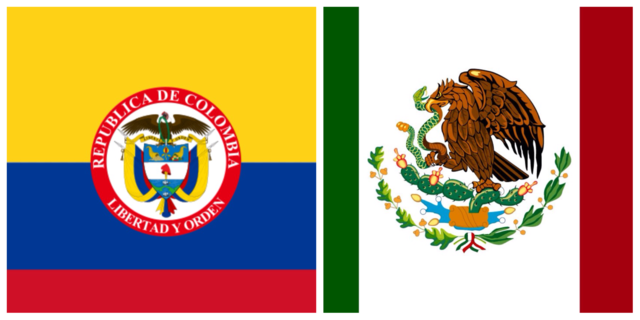 Mocoa - As some of you were aware, back in April Mocoa suffered strong rain and as a result, terrible landslides leaving families with almost nothing.
Sadly, around 254 people died within those who died, they were 62 children, the city almost disappeared and a lot of children were left without parents and/or part of their family members.
This xMas we would like to bring a smile to Children in Mocoa. Would you help me??
********************************************
Mexico - We are joining forces for Mexico, after last's week terrible earthquake we would like to donate part of the fund raised with the Supper Club to support people in Mexico with non persevere food and basic products for personal hygiene.
Please come on the 20th Oct and be part of this great cause for Mocoa & Mexico
We promise a night full of fun and surprises around amazing people and homemade decately cook food.
A few ways you can help!
** Donate a toy (s)
** Spread the world to anyone you know could contribute *
* Like/Share the post @ FB: Yummy by Yamy
* Come and join us at our Supper Club.
************* Menu ************
A selection of tapas Colombo - Mexicans, (incl. filled plantain cups, pork belly appetisers, tortillas, tacos and many more). Dessert: Three Milks Cake.
This event is BYO - however we kindly ask for £2 contribution for each bottle of wine you bring and £1 for every two bottles of beer.
Gracias & Besos
Yami