Degree apprenticeships are valuable for all non and levy paying employers from recruiting new to talent upskilling your current workforce.
About this event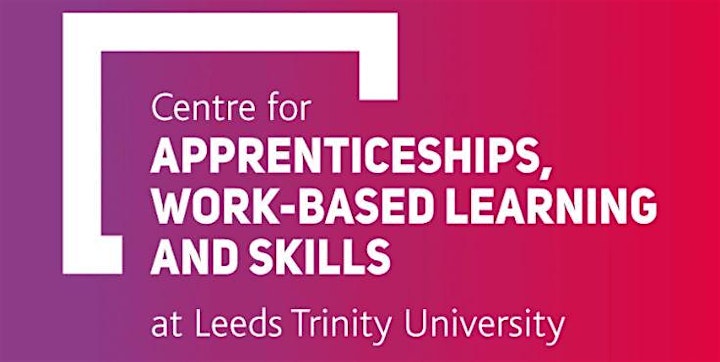 Business success relies on their supply chains to be adaptable, resilient and sustainable.
Leeds Trinity University is an industry-sector leader for degree apprenticeships, working with more than 100 employers, delivering programmes to more than 350 professionals of all backgrounds and experience.
We have been delivering the Supply chain leadership degree apprenticeship in partnership with CP Training, the training arm of the Supply Chain Academy since 2018, now with nearly 200 on programme.
The degree covers planning, forecasting, logistics, warehousing, technology, procurement as well as other supply chain activities.
We are hosting this webinar for you to find out more.
The Agenda
• Our history and background
• The apprenticeships and our delivery model
• How the funding works for both small and large businesses
• Examples of projects that current apprentices are working on
• Using your apprenticeship levy
• The application process
• Your questions answered
Who should attend this webinar?
Supply chain professionals (supply and demand managers, procurement and sourcing leads, logistics and warehouse managers), operation managers, apprenticeship leads, early career managers, learning & development leads, talent management leads and HR professionals.
We are hosting a webinar of Wednesday 28th April 2021 from 11:30 to 12:30 pm for employers who would like to find out more information about the above.