Take a deep dive into third-party data protection and security governance risks identified across the supply chain ecosystem in Q1 2021
About this event
Managing third-party risks and building cyber resilience in the supply chain has become a priority for organisations in every industry as the delivery of products and services increasingly relies on a growing network of third parties.
The Risk Ledger Supply Chain Risks Insight Report series takes a close-up look at the implementation of risk controls - or the lack of implementation - across the supply chain ecosystem.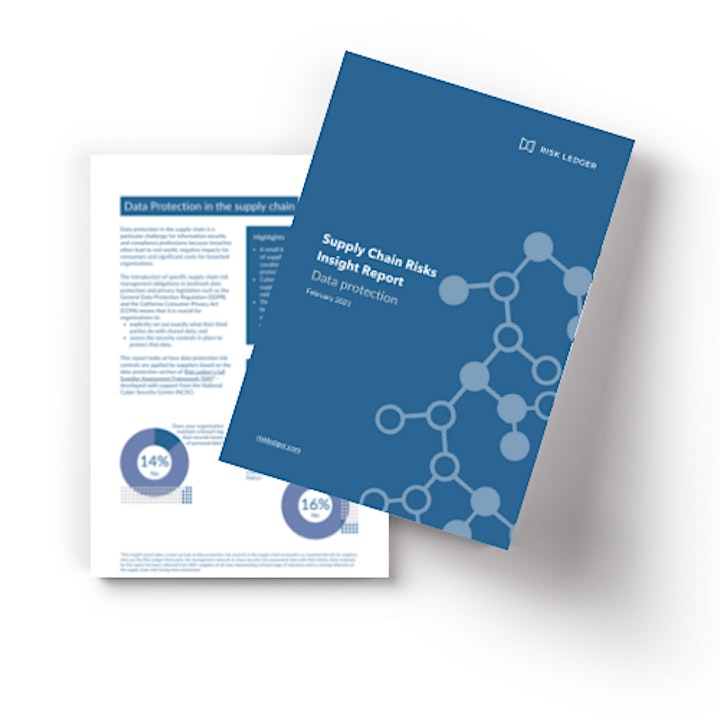 This event will review and dig deeper into the insights uncovered in the Data Protection and Security Governance Insight Reports published by Risk Ledger in February and March respectively. You will get the opportunity to discuss with our expert panel and peers how to identify and manage the highlighted third-party risks in the supply chains you manage.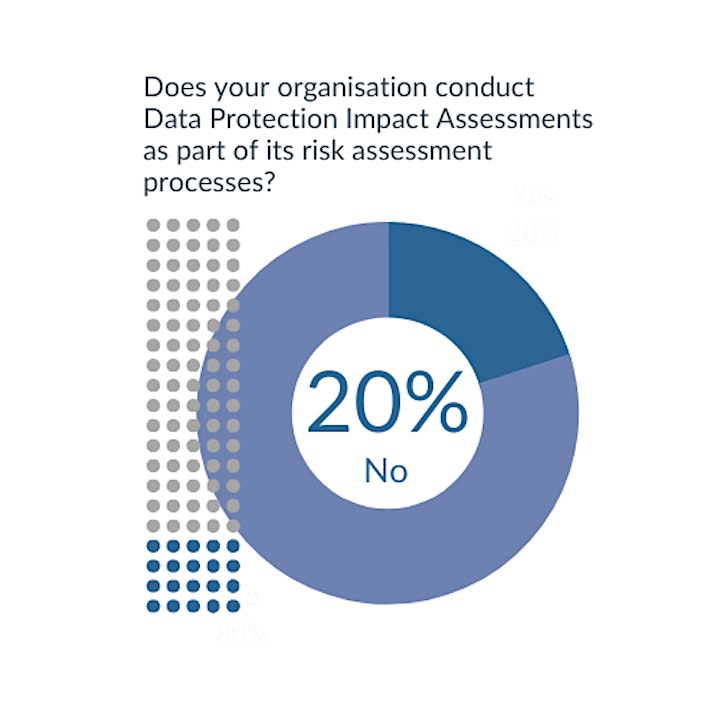 This event is most relevant to information/cyber security, governance, risk and compliance and procurement professionals responsible in some way for managing third-party risks in their organisations.