Small business owner or curious to learn more?
About this event
Small business owner or curious to learn more? Interested in developing a career in ecommerce with purpose? Join our free online session to hear more about the great work that Black Girl Fest is doing to support female businesses owners with eBay.
More about Black Girl Fest and eBay :
The Black Girl Fest and eBay partnership is focused on supporting Black women entrepreneurs with the right tools, skills and knowledge on how to sell effectively online.
Earlier in January, eBay saw their first cohort of the BGF eBay Seller Academy graduate, and are excited to watch the second cohort graduate in the coming months, adding to the growing community of Black women sellers on eBay.
In this session, you can meet the inspiring founder of Black Girl Fest, a recent graduate and some of the eBay team who can share their insider knowledge!
3 Key takeaways:
How to turn a business idea into reality
Practical advice on scaling a small business
Meet the team behind the Black Girl Fest and the eBay partnership, to understand how an organisation like BGF can support and to create a better future
Meet the speakers: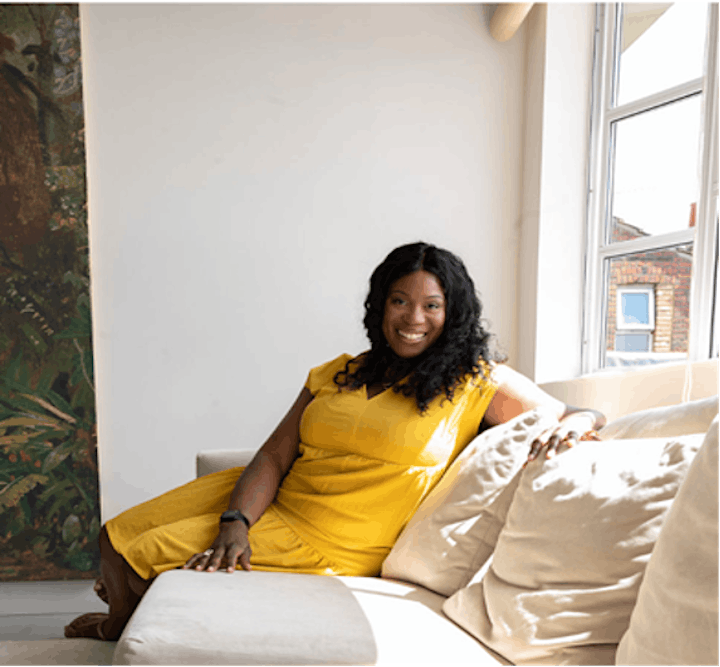 Vera-Jayne Nwajiaku, NonyelumVee Gift shop
NonyelumVee Gift shop, a family run business that offers a little something for everyone, whether you're looking for a gift for a family member, a work colleague or friend, or maybe something for yourself, look no further! NonyelumVee boasts a wide selection of Stationary, Party Supplies, Gifts, Home Fitness Equipment and Hair &Beauty Accessories to name just a few.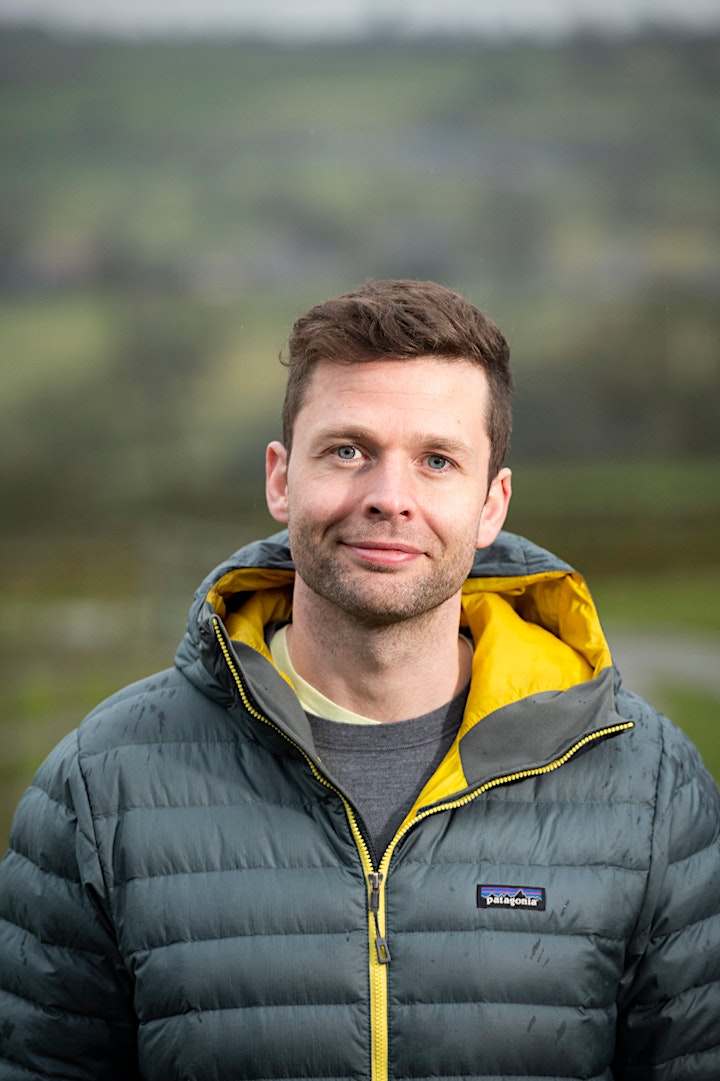 Chris Gale - Head of Social Impact, eBay