A weekly support group for women anywhere in the country to connect with others, get support or learn more about ADHD.
About this event
This support group is run specifically for women with ADHD and provides an opportunity for women with ADHD to share experiences, hear from other women with this condition and learn strategies and get information on ADHD.
The group provides a space to connect, get support and learn more about ADHD.
This group is open to all women with ADHD nationwide and is run weekly online from 8pm until 10pm every Thursday evening.
This group is partially funded as part of the Government's £750m charities package for frontline organisations and their communities. We are grateful for this and the philanthropic support of the Pears Foundation.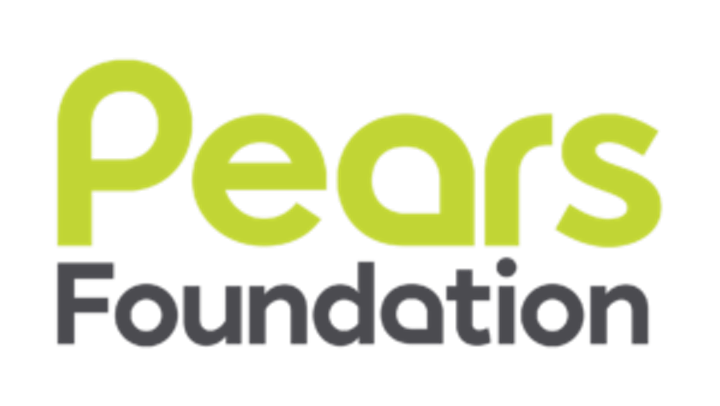 Organiser of Support Group for Women with ADHD