Hew Locke - How to present yourself and your work
About this event
Join artist Hew Locke for an advice session on how to best present yourself and your work when applying for artistic opportunities.
Participants are asked to bring their portfolio or example of a recent application to share an discuss with the group. You will also need to share your website or instagram account if it focusses on your artwork.
*You may only book onto one session in the Support Network series*
Hew Locke was born in Edinburgh in 1959, lived in Guyana for his formative years, returning to the UK in 1980, eventually attending the RCA. His fusing of historic sources with current political or cultural concerns, and the merging of influences from The Caribbean and London, lead to richly textured, vibrant pieces that stand on a crossroad of histories, cultures and media. His public artworks include the memorial marking 800 years of Magna Carta, situated at Runnymede. His recent solo exhibition at Ikon Gallery in Birmingham 'Here's the Thing' received rave reviews, and tours on to the USA.
----
Support Network is part of Deptford X Online. Early career BAME artists are invited to apply to join a 2 hour session in a small closed group led by an artist or art professional who will share advice and experience on establishing a career as a BAME artist in the UK.
24 Jun. Hew Locke – How to present yourself and your work
1 July. Christopher Kirubi – Support structures
8 July. Shawanda Corbett – On galleries
15 July. Sahra Hersi – Learning from failure
22 July. Harold Offeh – Soft power in the art world
29 July. Teresa Cisneros – Supporting an artistic practice
5 Aug. Michelle Williams Gamaker – PoCumentation
12 Aug. Jamila Prowse - Practicing care for ourselves and others.
26 Aug. Chila Kumari Burman – Navigating artistic ambitions and cultural expectations
Participants for each session are limited to 6 and applicants will be selected based on their need for support.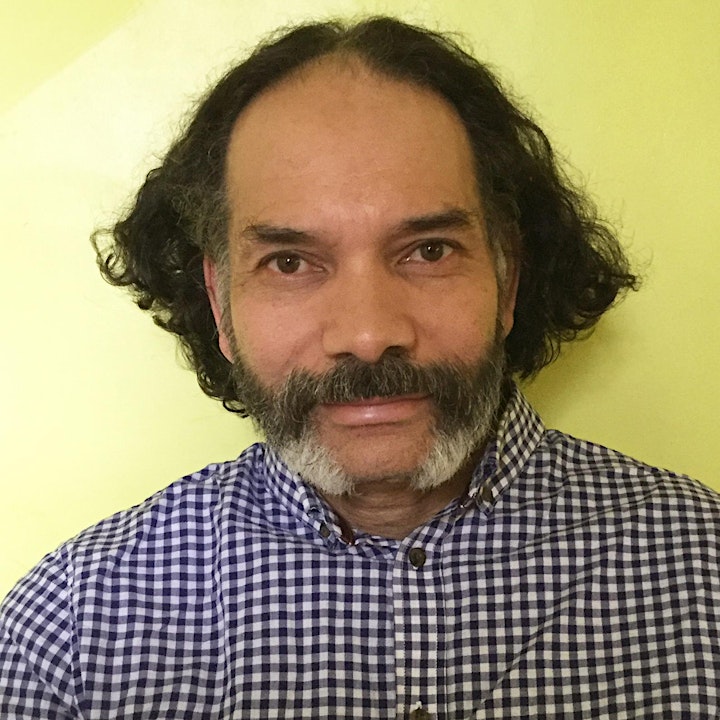 Organiser of Support Network - Hew Locke
Deptford X is London's longest running contemporary visual arts festival. It was launched in 1998 as a free, annual, artist-led festival based in and around Deptford, South East London.
Now in its third decade, the festival has reinforced its aim to nurture the creativity on its doorstep through increasing opportunities to take part and presenting challenging and exciting art alongside some of the most creative talent living and working in the area.
Thanks to funding awarded from the Arts Council England's Emergency Response Fund, Deptford X is pleased to announce a remote programme, Deptford X Online, for 2020.
Deptford X Online will act as an incubator for the next Deptford X festival. The conversations, relationships, research, ideas and work forged during this time will offer a reflection on both the failures and possibilities laid bare by the global Covid 19 pandemic. Through this we can learn how to be together again in a future Deptford X festival.
As part of our new online programme we are excited to announce two open calls for paid artist opportunities; How to be together again – Residencies at home and Artists on the Phone, as well as calls for participants in two further discussion-based programmes; Support Network and The Future is a Collective Project, which we provide more details on, in due course.