Event Information
Refund Policy
Refunds up to 30 days before event
Eventbrite's fee is nonrefundable.
Learn how to help a teenager with anxiety, facilitated by a BACP registered Child & Adolescent therapist.
About this Event
Part 1 - 26th April 2021
6pm-9pm
Part 2 - 4th May 2021
6-8pm
20% of adolescents may experience a mental health problem in any given year.
50% of mental health problems are established by age 14 and 75% by the age 24
Anxiety erodes the sense of self,leaving the teenager to doubt their evaluation skills regarding fear based inner and outer information.
It paralyses the freedom of teenage years and in some cases disrupts education and peer friendships. Teenagers start to wory about their mental health and truly believe that no one else feels the way they do. They start to feel different and if left long enough without help the teenager thinks life will always be this way.
With help it won't be!
This workshop is for parents, teachers, young workers,
Based on person centred and CBT principles and strategies this workshop will teach you how to help a teenager control and minimise their anxiety.
You will learn:
the difference between the different anxiety diagnosis's
Central themes/ psychoeducation about anxiety
How thoughts impact bodily sensations
Cognitive and behavioural symptoms
How to minimise automatic processing and practice the more helpful strategic (controlled) processing of thoughts and emotions.
How to discourage negative attention, memory, judgement and reasoning.
How to minimise reassurance seeking, how to respond when this happens.
Sleep and ways to improve it.
Reflection on differnt aspects of life events that may have contributed to the anxiety.
Avoidance and safety behaviours - How to overcome this.
Principles of person centred attuning, demonstrating an empathic and curious way of being.
Feedback from a parent
"Helen has been amazing - I honestly don't know how we would have managed without her. After an extensive search online, my mum picked Helen to be my son's counsellor. It was a really difficult time - my son was struggling with severe panic attacks and was unable to attend school. I was completely overwhelmed and didn't know how to help him. We were all a bit lost and Helen was my saviour. She very quickly established what the problems were and gave me some much-needed clarity. She then supported us all through some very difficult months, always understanding, wise and non-judgemental. Helen genuinely cares about people and wants to help. My son is much better now, but still likes to see Helen, as she provides a safe place for him to open up and he always comes away feeling positive and empowered. Helen is a wonderful and warm, down-to-earth lady that really knows her stuff"
Feedback from teenage client
"I wanted to say thank you for helping me through one of the most difficult times that I have been through. You taught me that I shouldn't be so hard on myself and that I can do anything I put my mind to. You showed me how to see the bright side of things and how to be at peace with myself.
I passed my GCSEs with A* and B's and I'm going to sixth form to do Maths, Biology and Psychology. I will always be grateful for how much you helped me."
https://www.counselling-directory.org.uk/counsellors/helen-harvey
Helen is a BACP registered child & Adolescent therapist working in private practice and post adoption. Helen's training includes
BA Honours Person-Centred Therapy (BACP accredited degree)
Post graduate certificate in evidence based psychological approaches (cognitive behavioural therapy)
Working with children and adolescents diploma (ongoing)
Working with sexualised trauma
Safeguarding level 3
Introduction to mental health
Drug use & misuse - level 2
Family link Parenting certificate
Aspergers 'What Now' course
Adolescent Suicide
Dealing with distress - working with self-harm and suicide (PODS training)
Trauma, Dissociation & Recovery (PODS Training)
Traumatic Attachment & Co-Regulation: The Neurobiology of Relationship
Childhood Sexual Abuse (PODS Training)
Dissociation and DID: The Fundamentals (PODS training)
Trauma and the Body (PODS training)
The Latest in Trauma Treatments: Diagnosis, Neuroscience & Best Practices
Complicated and Traumatic Grief: Clinical Interventions for Healing Trauma CPD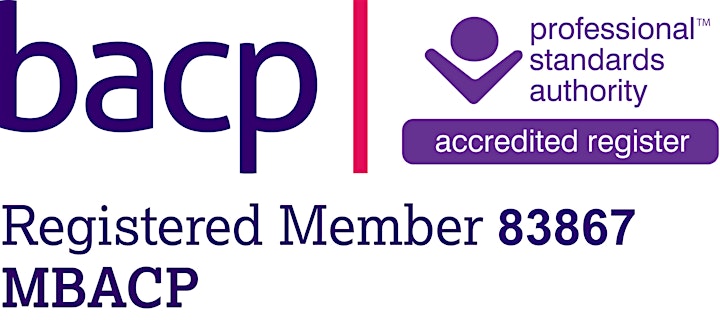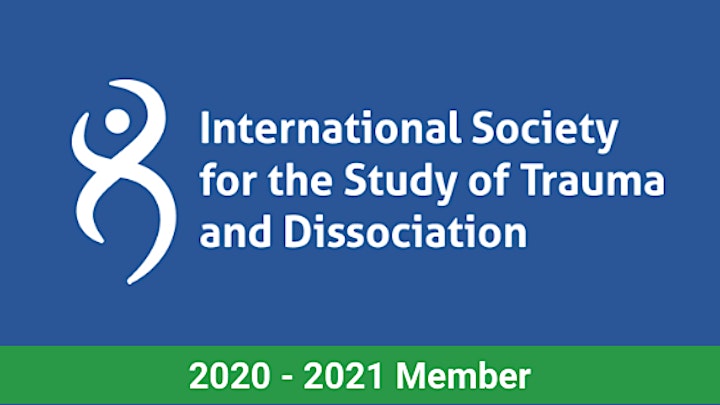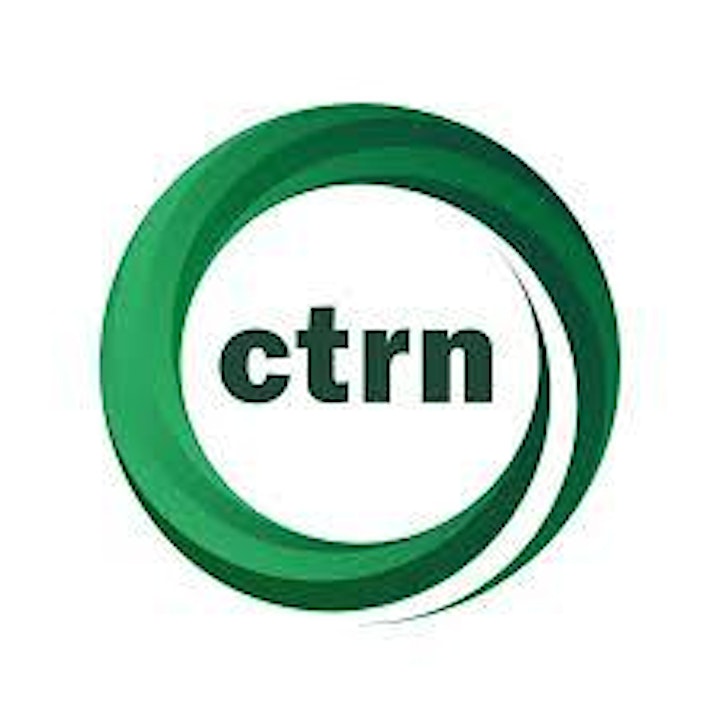 Date and Time
Location
Refund Policy
Refunds up to 30 days before event
Eventbrite's fee is nonrefundable.