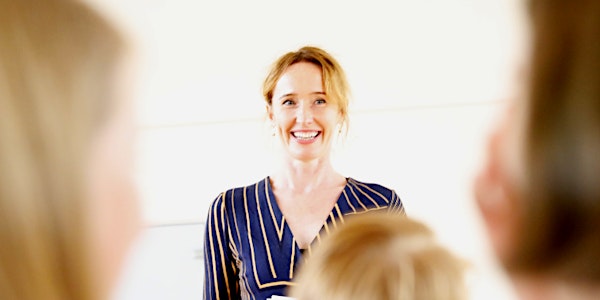 Supporting Bristol Primary school children affected by substance misuse
An online training session for BRISTOL PRIMARY SCHOOL STAFF who work with children and families affected by substance misuse
About this event
This informative and practical online training session is designed to help safeguarding leads, pastoral staff and teachers in Bristol primary schools to better support and signpost children and families affected by substance misuse.
It will:
Increase awareness of the impact of family substance misuse
Develop communication skills to identify and engage children and families who will benefit from support
Provide guidance and structure for difficult conversations with parents and carers about their substance misuse and its associated harms.
Provide a programme of one-to-one resources to use with a KS2 child affected by substance misuse.
Increase signposting to support service
Please note, the training is most useful for primary school staff whose role gives them the opportunity to work with children on a one-to-one basis. in order to access the training you will need to work in a Bristol primary school.
This training is funded through project ADDER. For more information please visit www.beproject.co.uk/project-adder