Supporting children and adolescents with SEND in overcoming challenging beh
A workshop/networking event for parent/carers of children with SEND
About this event
The workshop/networking offers a great opportunity for parent/carers to come together to discuss:
Being a parent/carer to a child with SEND
Exploring behaviours and what they can mean
Anxieties around parenting and supporting anxious children
What works?
Overcoming challenges
FBS will be hosting the event and offering group discussion topics in breakout rooms. Our best hopes are:
Parent/carers share ideas and strategies
Reduce isolation
Parent/carers will feel supported
Parent/carers will leave with new strategies and tools
Special guest: Hannalore Volckaert author of Autism and solution focused practice.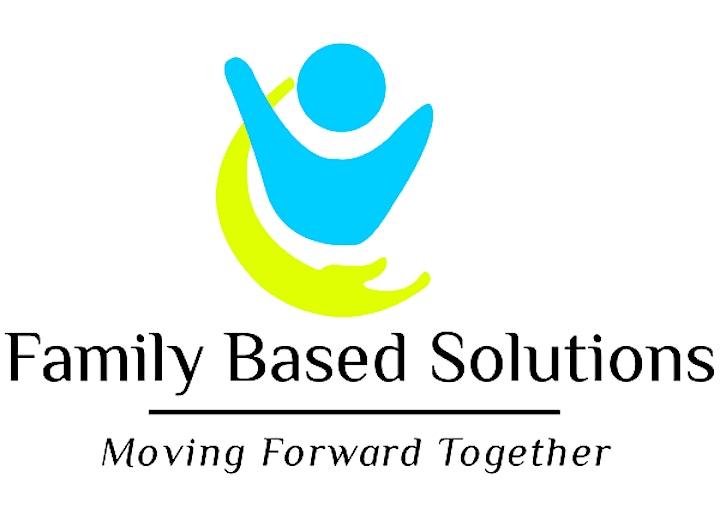 Organiser of Supporting children and adolescents with SEND in overcoming challenging beh
Charity no. 1148383
Family Based Solutions has over 5 years experience in working collaboratively and delivering training and consultancy to schools, social workers, youth offending services and more. We are skilled solution focused practitioners and pride ourselves in delivering high standard training bespoke to each organization's need. Please visit our website for more information, www.familybasedsolutions.org.uk