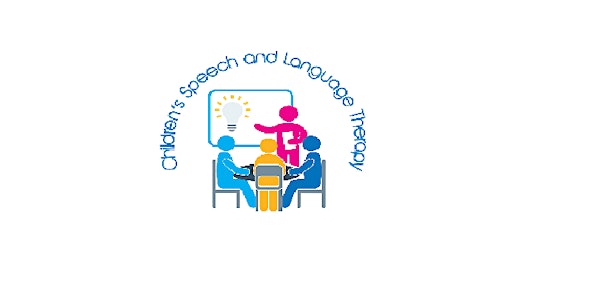 Supporting Children with Developmental Language Disorder (DLD) Secondary
To learn about the features of Developmental Language Disorder
About this event
This course provides an overview of Developmental Language Disorder (DLD), including definition, diagnosis and presentation. Practical strategies and approaches to support children with DLD will be introduced.
Aims:
• To learn about the features of Developmental Language Disorder
• To learn strategies to support children in school with Developmental Language Disorder
Ideal for:
Teachers and support staff in secondary school, who support children with a diagnosis of Developmental Language Disorder.
Please note: This course will be run as an online training session via Microsoft Teams. When you book, you will receive information about how to access the training and how the session will be run, and email will be sent from; sltleedstraining@nhs.net.
If you have any questions about the content of this course or how it will be run online, please contact the training admin team on 0113 84 33608.