About this Event
100% Digital Leeds
This event will introduce the 100% Digital Leeds team and demonstrate how we can help to improve the digital inclusion of your organisation and service users by building digital skills and confidence, offering access to equipment, being aware of funding opportunities, and knowing more about the free online tools and resources that can help motivate people to engage with digital.
Who should attend?
If you're working with vulnerable, excluded and isolated groups and are interested in digital inclusion, we would love to meet you. You don't have to be doing any digital yet and we welcome people from a range of different organisations including Neighbourhood Networks, community projects, and social groups of all sizes.
Whether you're confident in engaging people with digital or want to find out how to get started, you and your organisation will benefit from the contacts, practical learning, and hints and tips on offer at this event.
What we will cover:
Digital skills and confidence
Access to digital equipment and connectivity
Examples of best practice and sharing success
Useful online tools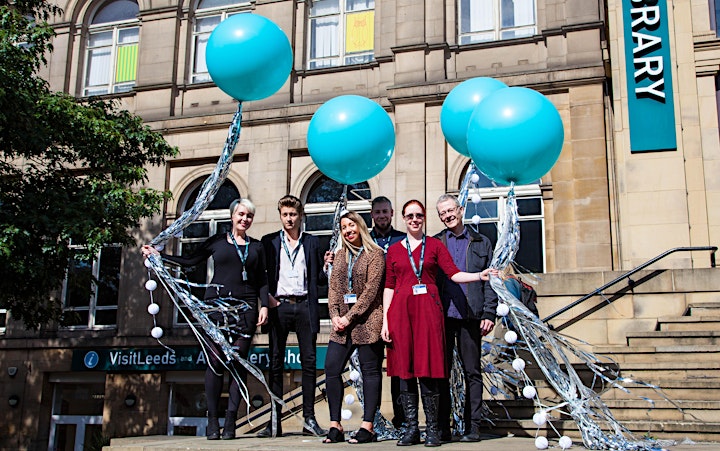 Meet the 100% Digital Team -
Jason Tutin, Amy Hearn, Rachel Benn, Sarah Liles, Ian McArdle and Paul Wilkes.
Leading the digital inclusion programme for the city working to ensure everyone in the city has everything they need to improve their lives through digital.