Doctors in Distress, in partnership with AUTP (Association of Universities Teaching Psychiatry) are holding a webinar on the 15th December
About this Event
This will be in the form of a panel discussion with Professor Subodh Dave facilitating the conversation - with lead questions such as:
1) Are we medicalising distress?
2) Do Doctors/healthcare Workers need special mentions?
3) What has been the impact of COVID on the workforce mental health?
4) The Government has announced funding for supporting workforce mental health -what would be a wise way to spend that money?
5) There was an outpouring of support for NHS Heroes- is that helpful? Or is the Hero complex problematic?
6) What in your experience has been practically helpful for Doctors in Distress
Speakers
Professor Wendy Burn BM, MMedSc, FRCPsych
Wendy was appointed as a Consultant Old Age Psychiatrist in Leeds in 1990 and now works part-time in a community mental health team for older people and as the National Mental Health Clinical Advisor to Health Education England.
She has been involved in the organisation and delivery of postgraduate training since she started as a consultant. She has held many roles in education. She set up the Yorkshire School of Psychiatry and was the first Head of School.
She was Dean of the Royal College of Psychiatrists from 2011 to 2016 and President from 2017 to 2020. The President holds a national and international leadership position in psychiatry and is responsible for formulating College policy.
She is currently Co-chair of the Gatsby Wellcome Neuroscience Project which focuses on modernising the neuroscience taught to psychiatric trainees. She is also Chair of the Clinical group of Equally Well, a project set up to improve physical health in people with a serious mental illness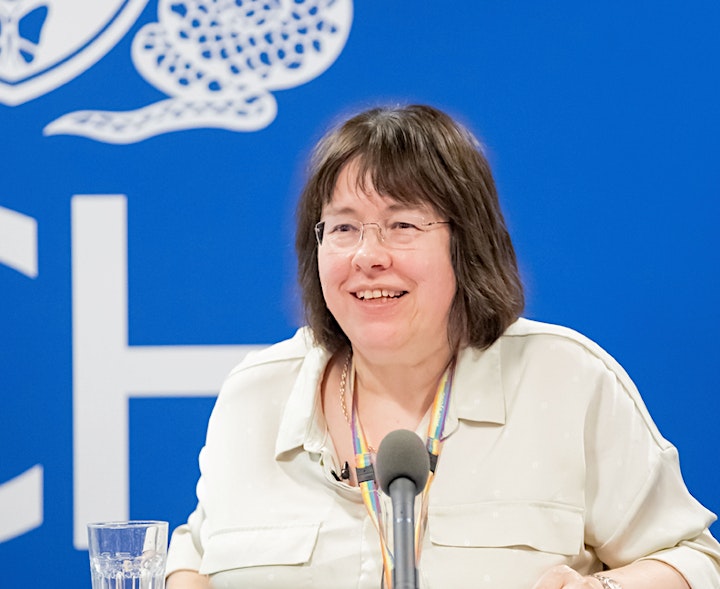 Dr Sarah Wollaston
Dr Sarah Wollaston qualified as a doctor in 1986 and worked as a GP, GP trainer and examiner for the RCGP and in teaching medical students before being elected as the MP for Totnes from 2010 to 2019.
She was also elected by MPs from both sides of the Commons to chair the Health and Social Care Select Committee from 2014 to 2019 and the Liaison Committee of all the select committee chairs from 2017 to 2019.
Since leaving Parliament Sarah has returned to clinical practice to help over the COVID emergency and continues to take an interest in health and social care policy.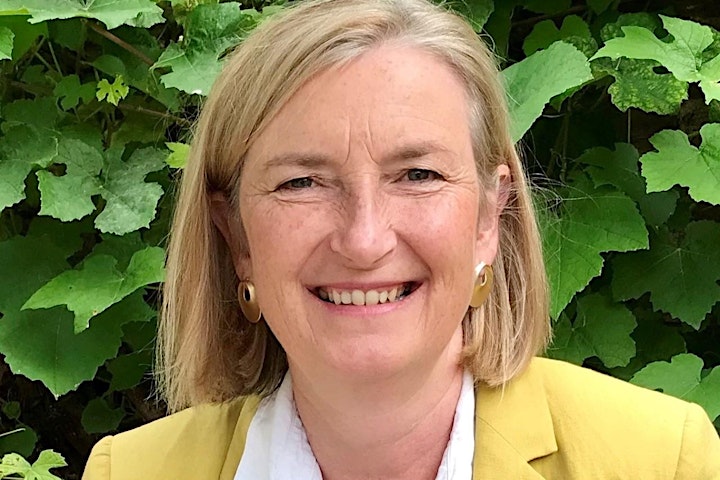 Professor Subodh Dave
Subodh is keen on enhancing community engagement to enable the delivery of person-centred care. He has co-led the development of the College report CR215 on Person Centred Care: Implications for training in Psychiatry. As National Adviser, Community Care Pathway, he was involved in developing national guidance on community care.
He is passionate about co-production and patient involvement in Quality Improvement and in teaching and has been the architect for the award-winning programme of volunteer-patient teachers in Derby, UK. He has co-authored the undergraduate textbook "Hundred Cases in Psychiatry" and has written/lectured extensively on the subject of medical education, global mental health and values/ethics. He has contributed to re-designing the psychiatric curriculum nationally and internationally (Zambia and India).
As Foundation Training Programme Director, East Midlands, he developed a pioneering simulation-based Psychiatry training programme for all Foundation trainees in the region.
As Asso. Dean for Trainee Support at RCPsych, he developed nationally acclaimed early support and mentoring programmes for International Medical Graduates (IMGs), addressed the root causes of differential attainment and developed support programmes for trainers (now commissioned by GMC).
A keen runner, he has run several marathons to raise money for mental health charities. He recently ran the Berlin marathon in under 3 hours and has recently cycled across the length of UK in 10 days raising funds for DoctorsInDistress and raising awareness about mental illness and suicides in medics.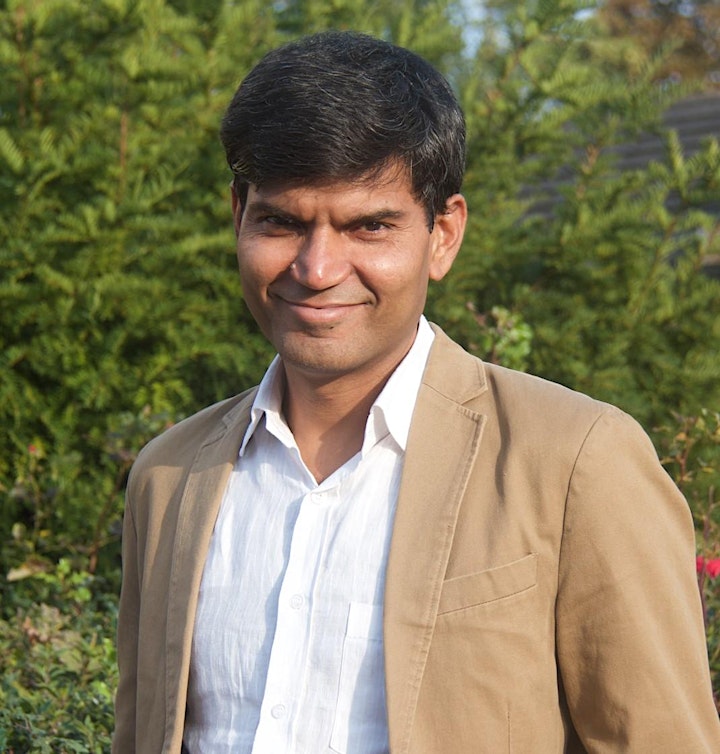 Dr Samantha Anthony
Sam has been an NHS doctor for 21 years, having trained and worked in both surgery and General Practice. She has been working in a principally surgical role in Dermatology for 15 years, where she largely diagnoses and treats skin tumours.
Sam developed an interest in doctor and healthcare professional wellbeing during an opportunistic career break in 2017, when she created the concept of Permitted To Pause, as she realised on that break that as medics we don't give ourselves time, or permission, to stop, take purposeful breaks, nourish ourselves, and look after our own wellbeing whilst caring for others. It is so important to understand why - cChanging mindsets and cultures within the profession still needs work!