Description
Supporting Female Health and Hormone Balance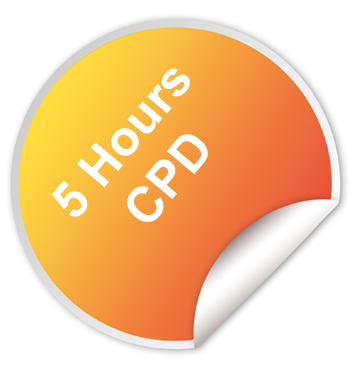 A FREE BANT-funded event offering a unique opportunity to learn from speakers who are leaders in their field of expertise. The event focuses on nutritional approaches to supporting female health and hormone balance via targeted functional and epigenetic testing and optimisation of detoxification pathways.
Learning Outcomes include:
Exploring how to utilise urinary cortisol, DHEA and steroid hormone testing (DUTCH) to make targeted nutritional changes to optimise hormone balance

Learning how to manipulate genetic expression via dietary, supplement and lifestyle changes to optimise hormone balance

Understanding genetic and nutritional influences on breast cancer

How to optimise detoxification pathways for optimal hormone balance

Case studies demonstrating application of testing, and dietary & lifestyle changes
Speakers
Dr. Carrie Jones - Diving Deeper into Estrogen: PCOS versus the Adrenals, Estrogen Metabolism, and Infertility
Dr Carrie Jones will be reviewing the role of hormones in the body, the importance of functional testing (including urinary and genetic SNPs) and discussing the challenges of supporting hormone balance using specific case studies.

Emma Beswick - The COMT Connection
The methylation activity of COMT is integral to the metabolism of, and interactions between, steroid hormones and neurotransmitters. Emma will present an overview of COMT interactions and use a case study to demonstrate the importance of context, including cofactors, inhibitors and functional test results.

Dawn Waldron - Genes for Breast Cancer: Beyond BRCA
90% of people diagnosed with breast cancer don't have a problem with the BRCA gene. Dawn Waldron, registered nutritional therapist and twenty year survivor, reviews some SNPs that may contribute to breast cancer development, emphasising the need for personalised protocols.

Dr. Lars von Olleschik-Elbheim - Hormone imbalance and detoxification pathways
Dr Von-Olleschik will look at how toxicity build up can contribute to hormonal imbalance, and new methods to reduce the effects.

The event has been supported by Nouveau Health and Regenerus Laboratories. Exhibitors include Lifecode Gx, myDNAhealth, Amrita Nutrition, Lamberts and Rio Trading.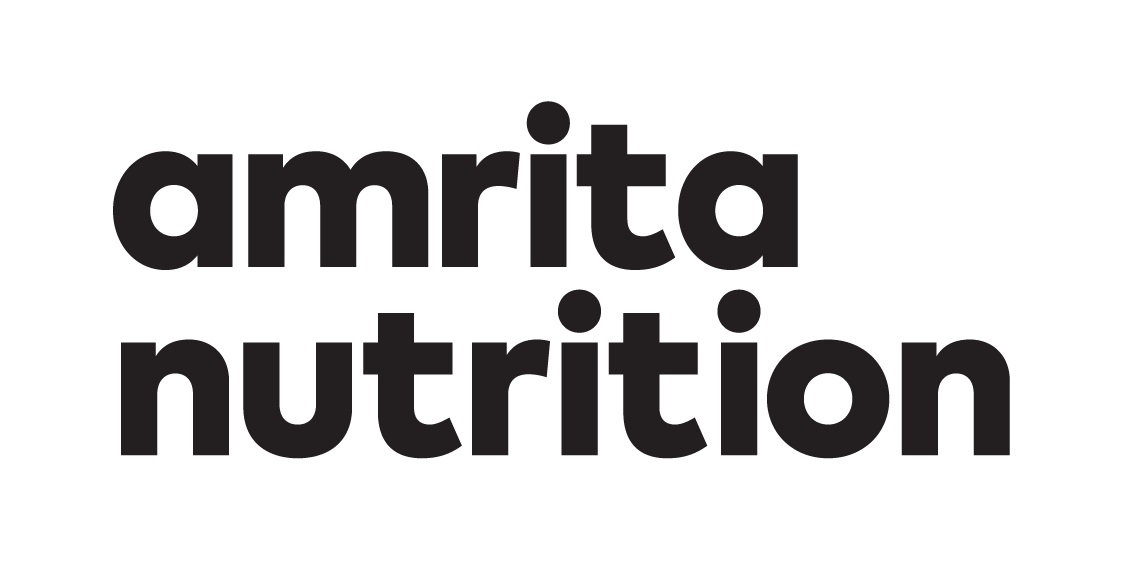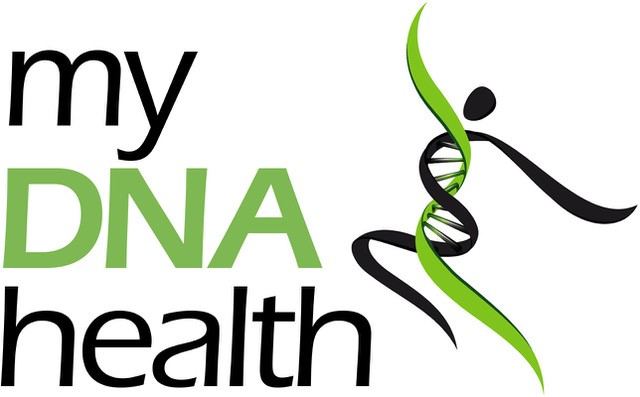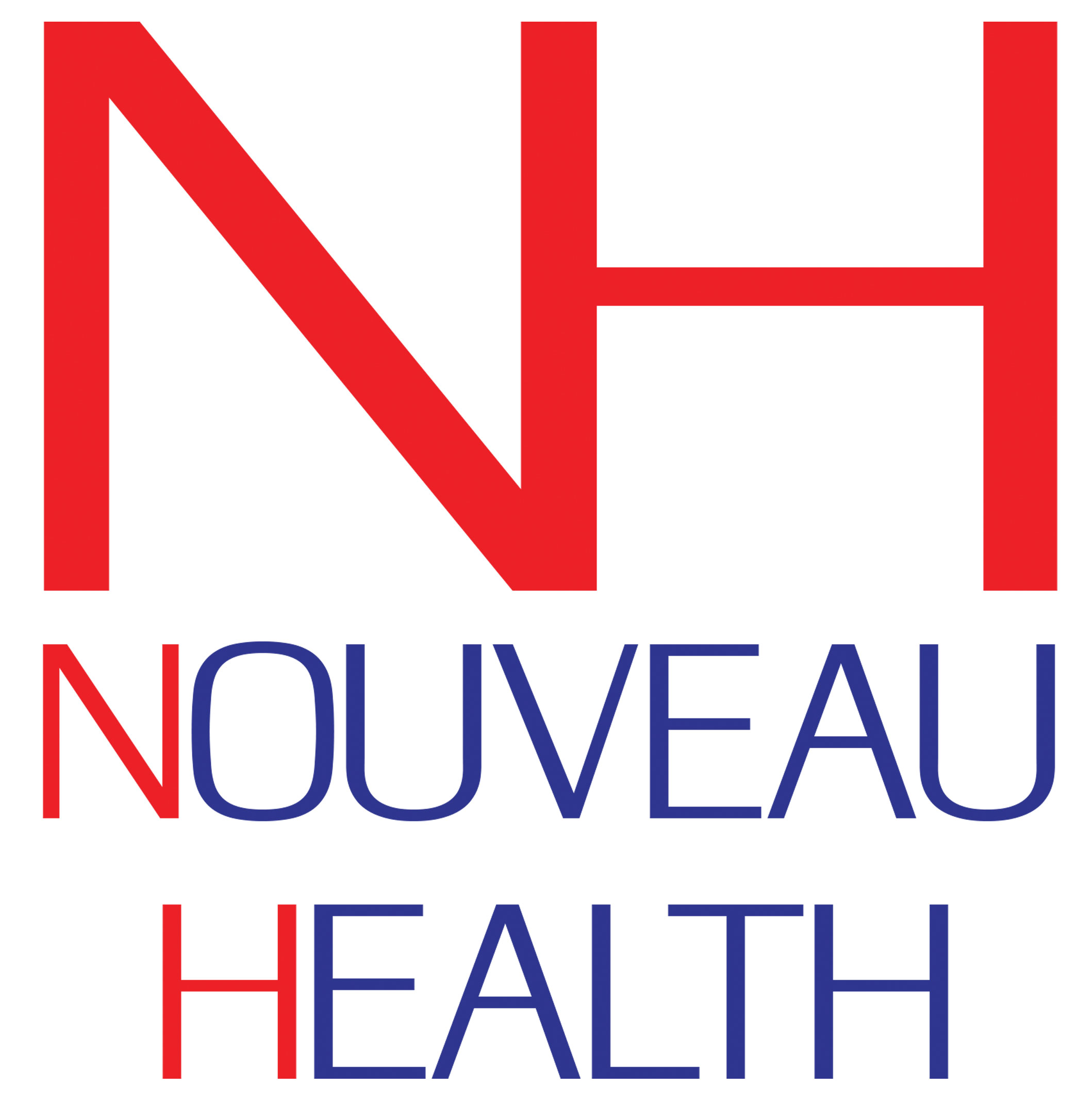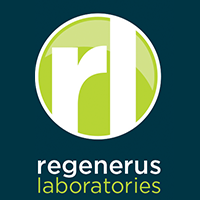 Event Details
Registration begins at 9.15am

Note that refreshments will be served at the mid-morning break ONLY; feel free to bring ready-purchased drinks into the meeting

There are a wide variety of restaurants/shops nearby to purchase lunch during the lunch break

Exhibitor/sponsor stands are open at registration, the mid-morning break and during lunch
Dr. Carrie Jones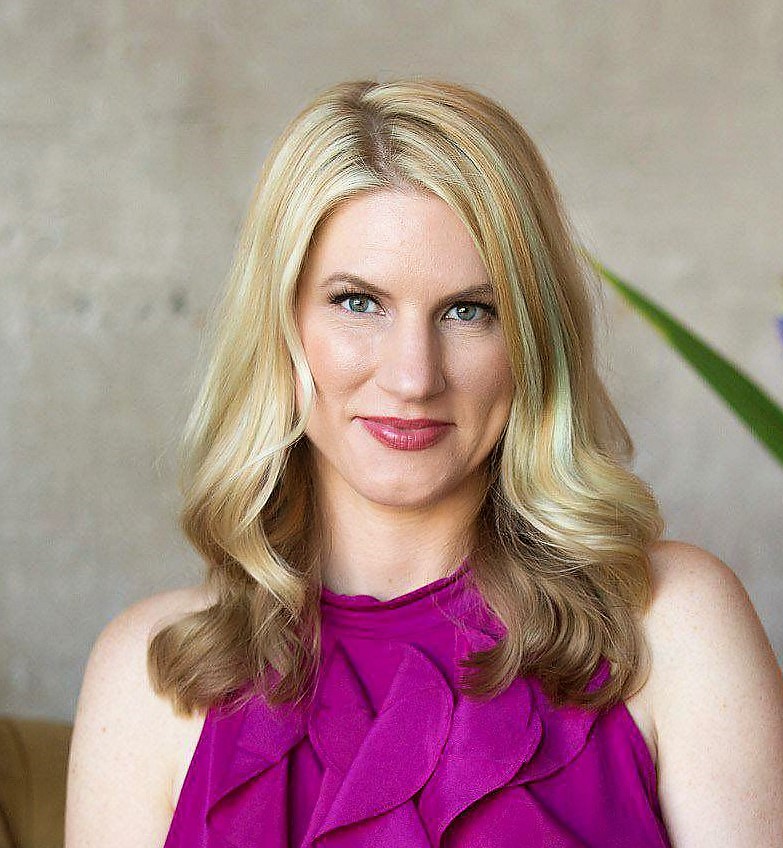 Dr. Carrie Jones graduated from the National University of Natural Medicine, School of Naturopathic Medicine located in Portland, Oregon where she was adjunct faculty for many years teaching gynaecology and advanced endocrinology. She completed a 2-year residency in advanced women's health, gynaecology and hormones and later went on to complete her Master of Public Health at Grand Canyon University in Arizona. She has been the Medical Director for 2 large integrative clinics in Portland, Oregon and is currently the Medical Director at Precision Analytical, Inc. She often writes for women's health websites and takes part in podcasts and interviews that promote hormone education to both the public and practitioners. She frequently lectures both nationally and internationally on the topics of adrenal and hormone health.
Dawn Waldron BSc.(Hons), DipION, PgCert (Personalised Nutrition)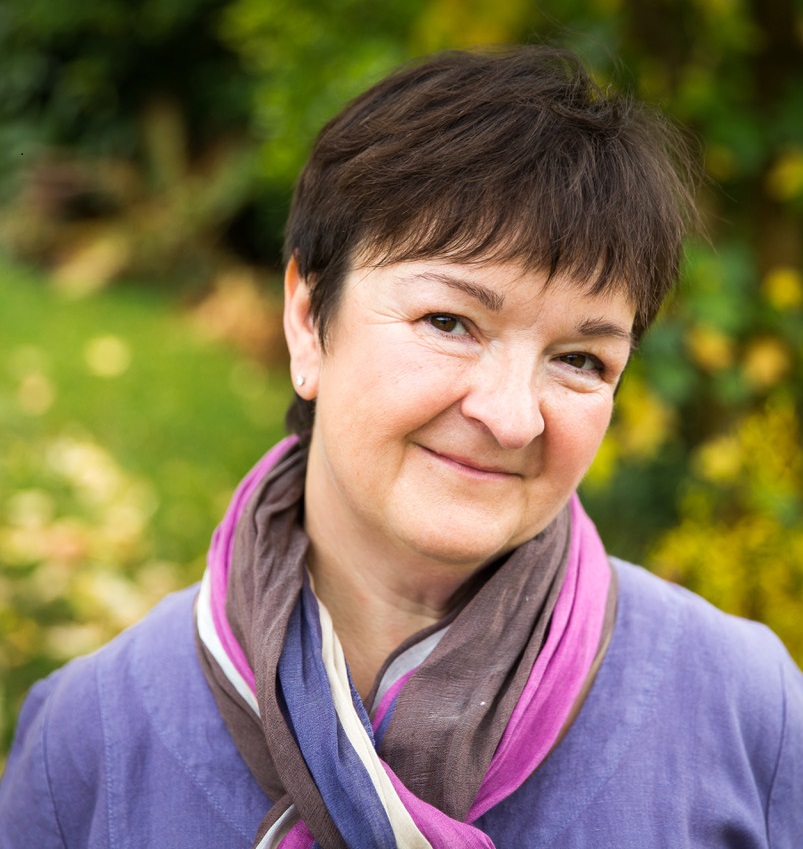 Dawn graduated from UMIST with a degree in management sciences in 1986 and worked as a Management Consultant before a diagnosis of breast cancer sparked a career rethink in 1997. She went back to college to study nutrition at ION, graduating with distinction in 2004 and teaching there for five years, leading the Clinical Analysis module. In 2010, Dawn left to pursue full-time practice and has since qualified as a life coach as well as pursuing further nutritional training in Functional Medicine and postgraduate studies in Personalised Nutrition with CNELM. Dawn writes a popular health and recipe blog and her book, The Dissident Diet, was an Amazon Kindle bestseller for much of 2014. She specialises in supporting people with metabolic disorders, with a particular focus on breast cancer.
Emma Beswick BSc (Hons) CNM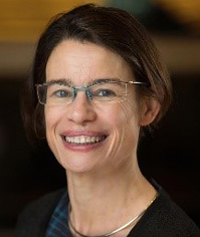 Emma is a Registered Nutritional Therapist and member of BANT specialising in Nutrigenomics and Nutrigenetics. She is the founder of Lifecode Gx which provides DNA testing and analysis services designed for nutritional therapists, GPs, and functional medicine practitioners. Lifecode Gx also presents regular 'Nutrigenomics in Practice' seminars (BANT approved CPD). Contact Emma for practitioner prices and further information emma@lifecodegx.com
Dr Lars von Olleschik-Elbheim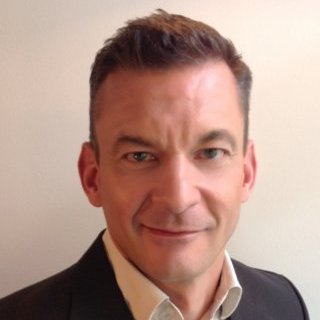 Lars von Olleschik-Elbheim completed his PhD in medical microbiology at the age of 33 from Westfälische Wilhelms-Universität, Münster, Germany. For the past 17 years he has been working for both pharmaceutical and diagnostics companies in various positions. Dealing with the diagnostics and treatment of environmental, diet and behaviour related diseases, his interest became focused on the effects of personalised nutrition within the framework of personalised medicine. Within this context he is currently focussing on the effects of various nutritional components and their effects on age-related diseases as well as anti–ageing in general. The proper use of companion diagnostics for consultation and monitoring is one of his additional topics of interest. He is also interested in the effects of substances that enter the body, but cannot be excreted effectively by the body itself. Some of them may cause loss of vitality and lead to severe diseases. Dr. von Olleschik is targeting this issue by giving lectures on methods, treatment concepts and products that have the capacity to detox the body effectively in many of these cases.
Please note: The event will be recorded and may include some video footage of attendees. If you do not consent to being captured on video please let the event organiser know by emailing london-southeast@bant.org.uk
Organiser of Supporting Female Health and Hormone Balance
The bi-annual South East and London Regional Branch Meetings are a great opportunity to network and directly connect with other BANT Registered Nutritional Therapists in the wider local area.  Designed to complement existing BANT Local Networks, the Regional Branch Meetings aim to attract a larger number of attendees whilst still following the successful format of inviting relevant speakers of interest to regional members. Despite the larger size, the South East and London Regional Branch Meetings aim to retain a supportive and relatively informal atmosphere, encouraging sharing of expertise, experience and educational discussion.