Understanding NeuroDiversity across your Business or Organisation is now a must, you cannot afford to miss out on the benefits it gives you.
About this event
As well as finding out about how this can add huge value to your staff team, ensuring your communications are clear to your customers is also vital. This because the whole NeuroDiverse community equates to 25% of the population, and that is a lot of people who would like to be able to access what you have to offer.
It is also hugely important to learn about Neurodiversity from someone who really gets it. Dr Annie Clements(hons) not only has ADHD herself, but her whole staff team are Neuro Diverse, and all her clients have that identity profile, so she really does understand it from all angles.
This session will introduce you to NeuroDiversity, show you the benefits of embracing this huge part of society both within your team and your customer base, and help you create a development plan to move forward to become a leader in the field of this growing area of Equality & Diversity.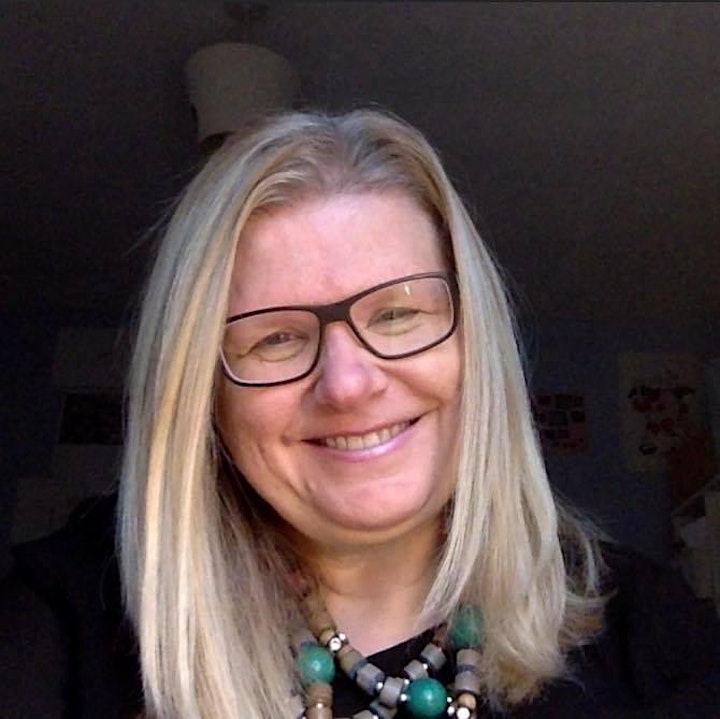 Organiser of Supporting NeuroDiversity across your Business or Organisation.
Autism & ADHD provide support, information & training based in Ipswich, for those living and or working with Autism and ADHD in Suffolk and surrounding areas.
Our aim is to Listen, Learn &Understand. By understanding what your individual challenges are we can then give you support, information and training on Autism (ASD) & ADHD (ADD) delivered in a very bespoke way, We believe it isn't about just reading a book and providing a leaflet, its about building on the knowledge you already have and drawing on the experience we have, to come up with a bespoke solution based approach that works for individuals, families and organisations.