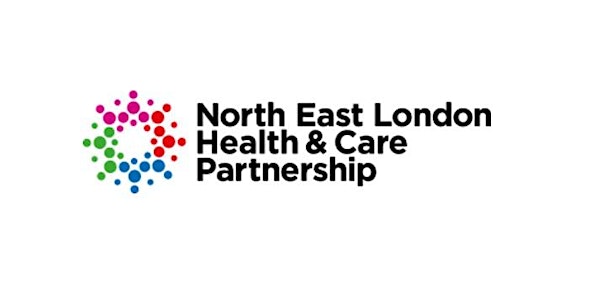 Supporting People with Learning Disabilities and Autism in the Workplace
Find out how you can make a difference!
About this event
Be inspired: Hear from existing projects that are supporting young people with learning disabilities and/or autism in the health workplace – hear how people's lives are being transformed – hear what managers say about the benefits to their organisation
Find out what's involved: How does it work? What resources are available? Consider if your team could make a difference to a young person with a learning disability and/or autism?
Who is this webinar for?
Anyone working in health and care who wants to find out more about changing the lives of young people with a learning disability and/or autism. You might be a senior manager thinking about your inclusion and equality strategy, a manager wondering if your team could support a young person, a staff member wanting to develop their mentoring skills, or someone on a fact-finding mission for the team!
Key Speakers
• Project Choice: Lindsay McCafferty, Regional Manager London & South East of England and Sam Brown, Area Manager North London, based at Royal Free NHS Trust
• DFN Project SEARCH: Emma Lord and Vinny Defalco, Programme Specialist, London with colleague from Barts Health NHS Trust