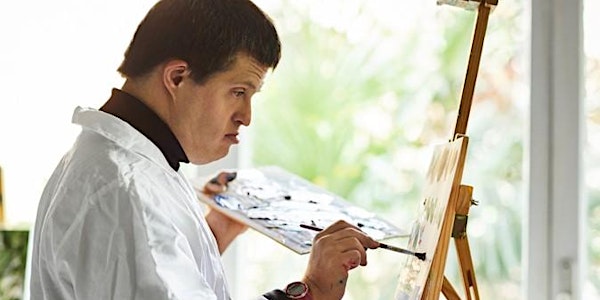 Supporting People with Learning Disabilities exposed to news events
A seminar discussion, on the resources and skills to support people with learning disabilities exposed to traumtic events.
About this event
Following our moving seminar, in March 2022, on the difficult conditions and challenges for people with learning disabilities, their families and carers in Ukraine, Dr Chris Nightingale (University of East Anglia) and Jonathan Beebee (Royal College of Nursing) invite you to join us again on Friday 8th July at 12.00hrs to 13.30.
We will be taking our thoughts nearer home this time, thinking about the potential impacts of seeing or hearing about war and conflict on social media, television or radio, might have on people with learning disabilities. Importantly, we will learn about practical actions an resources that can be used to support individuals in better understanding these difficult and distressing events.