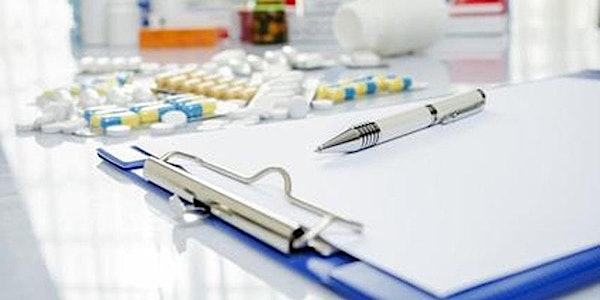 Supporting Pharmacy Trainees: Developing your Supervisor Skills
Location
Keele University
Sustainability Hub
Keele
ST5 5BG
United Kingdom
This one day course is open to all pharmacy educational supervisors, both those new to the role as well as those requiring a refresher.
About this event
This course aims to provide supervisors with the skills necessary to support and assess learners' practice and will also provide the opportunity for networking between supervisors from different sectors of practice.
By the end of the day you should be able to:
Describe the main roles and responsibilities of pharmacy supervisors
Complete a learning needs assessment with your learner
Use a framework in practice to coach a colleague
Discuss methods of assessment within the workplace
Provide effective feedback
Support a learner requiring additional support
Lunch and refreshments will be provided. Please advise of any specific dietary requirements.
This one day course is free to attend. There are 48 places available and these will be allocated on a first come first served basis. If you book a ticket but find yourself unable to attend for any reason please let us know as soon as possible so we can offer the place to somebody else.
This course has been developed by The Centre for Professional Development and Lifelong Learning (CPD4ALL) at Keele University.
For any queries please email s.l.warren@keele.ac.uk