Supporting & Safeguarding Students with Mental Health Conditions-WMHD 2015

Wednesday, 21 October 2015 from 12:30 to 13:45 (BST)
Event Details
The Mental Health in Further Education Network (MHFE)  and BIS Community Learning Mental Health Pilot are offering an online session each weekday from 12th - 30th October to celebrate World Mental Health Day 2015.
Join us on 21 October for: 
" Supporting & Safeguarding Students with Mental Health Conditions- A World Mental Health Day 2015 webinar"
by Susan Ward, MBE
Susan has kindly offered to host this session in response to some requests for support that we've received this week.
In this session Susan will explore and provide opportunities to discuss:
stressors encountered by students and staff  
external factors that affect increased demand
where we can effect change and provide ongoing mental health and wellbeing support
a whole organisational approach to supporting those who have or are developing mental health conditions
a confident provider approach including development of policies and procedures with integrated strategies to support both staff and students
your experiences of safeguarding and mental health
About Susan
Susan Ward MBE has had experience of working within large general further education colleges for the past 24 years and worked at Highbury College Portsmouth for the past 14 years until her retirement in June 2014. Highbury College achieved an 'Outstanding' in May 2011 from a full Ofsted inspection. Originally a primary and secondary trained teacher in Physical Education and Health Sue has developed an expertise across the specialist area of supporting students with learning difficulties and disabilities. This has particularly benefited those who experience mental health probems and poor wellbeing through the ability to influence, innovate and effect changes in thinking and attitude within further education towards mental health.
Her position as Head of Centre, Skills for Life and Work within Highbury College was a  senior management role with cross college responsibilities including: Students with learning difficulties and disabilities, Learning Support and the Additional Learning Support Fund, Functional Skills and ESOL delivery, the development of personalised programmes and the first NHS Recovery College in GFE partnership from its inception.
Susan was awarded the MBE in the Queen's Birthday Honours' 2014 for her services to further education and young people with mental health conditions.
Practical stuff
How do I book?
Places are limited to 30, so reserve yours now. Simply select your 'ticket' and 'register'. We'll send you the meeting ID (which you need to join). You don't need to worry about setting up a password and username when you join.
How do I join?
From a PC, Mac, iOS or Android
1) Download and install Zoom (or the Zoom app on your smartphone or tablet). Please check that your login and equipment are working before we start.
> https://zoom.us and download Zoom. It's a tiny bit of online meeting software that takes a couple of minutes to download and install. If you think your work firewall might block it please get your IT department to add it to your permissions.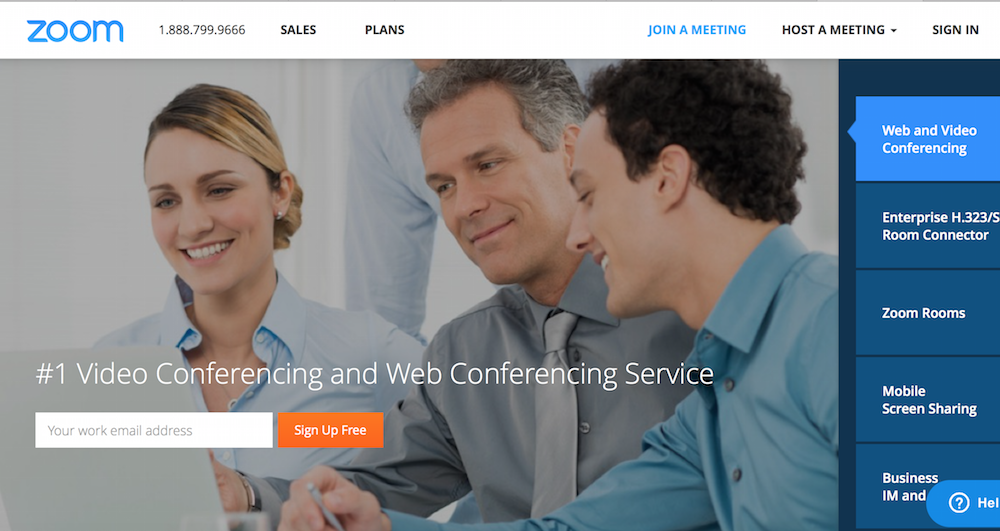 2) Select the following link to join the session https://zoom.us/j/6874931372 
3) Connect to your camera and sound - You will get the best sound quality if you join via a computer/laptop/tablet or smartphone with a camera and headset with and integrated microphone. If you are joining as a group and can access a webcam, desk microphone and speakers you will get better audio quality and interaction.  
4) Or join by phone: +44 (0) 20 3695 0088 
5) Enter the meeting ID (which we'll send by email before the session) 

Access
We want everyone to enjoy and have full access to this webinar. Please do not be offended if we ask you to help us do so. You can help by telling us:
when you book, 

if you have any specific accessibility requirements we need to know about

If you notice something we've missed or made difficult for you or others
We will do everything we can to make it right.

What next?
We'll send you the meeting ID by email before the session starts.  
I'd like to come, but...
Are you interested in the topic but put off by the technology or previous webinar experiences, or the date or time or anything else? Please get in touch MHFEwhatsnew@gmail.com and we'll happily help you make up your mind/suggest other ways you can find out about this content.
Tell them about it...
Please share this event with other people and on Facebook and Twitter.
Any questions?
We hope you can make it and look forward to meeting you.

Organiser
A friendly e-community of practice for anyone with an interest in adult education and mental health and wellbeing. We co-create opportunities for practitioners and people with lived experience to network, discuss and share experiences, resources, good practice and lessons learned.
Join us on https://mhfe.org.uk |@mhfewhatsnew | YouTube