Recovering Justice , Release and National Ugly Mugs join to debate Sex workers rights
About this event
As organisations that sit at the intersection of drug policy and sex work reform, we recognise and see the value of working in solidarity. For the drug policy reform movement, the support of sex worker rights and reform should be a core value of how we work, as the drug laws and those laws that prohibit sex work often collide, criminalising those who are the most visible to law enforcement.
The sex work movement has been effective at challenging narratives and policies that conflate sex work with criminal offenses such as human trafficking, and as similar narratives around modern slavery are playing out in drug policy, with often racist undertones. It is imperative that stakeholders from both camps discuss, strategise, learn from each other and act in ways that end criminalisation and undue hardship, increase safety and harm reduction, and advance rights agendas.
Dr. Raven Bowen is the CEO of National Ugly Mugs (NUM) a UK-wide charity providing support and resources to adults harmed in sex industries. Raven's primary duties include decision-making, planning, formulating strategies and securing the (financial and social) capital needed to ensure NUM achieves its mission. She has an MA in Criminology and a PhD in Sociology. Her research interests are in methodologies, research ethics, the sociology of work, transitioning or 'exiting', and what she terms 'duality'- concurrent involvement in sex work and square (mainstream) jobs. Raven's involvement in community development with sex workers spans almost three decades in Canada and the UK. She founded and contributed to several sex worker support projects, advocacy organisations and research projects and initiatives. She is unapologetic about the need to include sex workers as experts, as leaders, and as our greatest assets in combating injustice, exploitation and violence. Raven stands against unethical, exclusionary politics and hypocrisy in general! She works towards the full cultural citizenship of sex workers, inclusive of safety, rights, recognition, choice and other entitlements.
Niamh Eastwood is Executive Director of Release, the UK's centre of expertise on drugs and drugs law. Niamh has co-authored a number of Release's policy papers including "A Quite Revolution: Drug Decriminalisation across the Globe" and "The Colour of Injustice: "Race", Drugs and Law Enforcement in England and Wales". Niamh is also responsible for drafting many of Release's briefings for parliamentarians and policy makers. She has presented at international and national conferences and is regularly invited to comment in the media. Niamh is a member of the Expert Steering Group for the Global Drug Survey, a visiting lecturer at Liverpool John Moores University and at Middlesex University. She is also a committee member for DrugScience and has been a technical advisor to the Global Commission on Drug Policy.
Dr Anastacia Ryan is a researcher, advocate and social entrepreneur in promoting the rights of marginalised and often criminalised communities globally. She has a passionate belief in the transformative potential of leadership amongst marginalized groups which led her to establish the nationwide sex worker-led project Umbrella Lane, which is now part of a larger project Anastacia founded – SISU, which empowers women and girls to build resilience through adversity and trauma. She is on the board of Recovering justice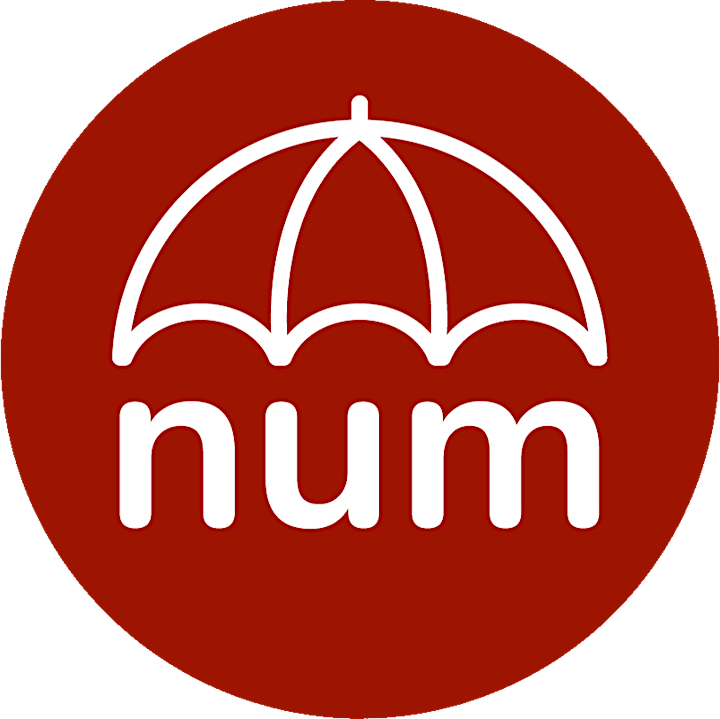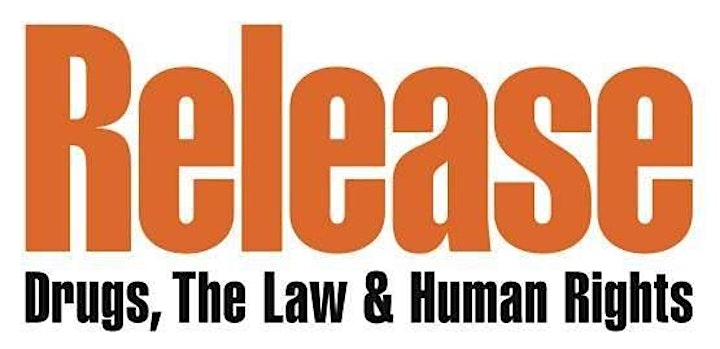 Organiser of Supporting sex worker rights within drug policy
Recovering Justice was founded by people in recovery from substance use who believe that the criminalisation and stigmatisation of people who use drugs is inhumane, ineffective counterproductive and costly. Backed by international evidence and informed by personal experience we take the position that the current drug policies at a national and international level are one of the greatest barriers to getting into and maintaining long term recovery.