About this Event
Learn how good gut health can help:
Stabilise mood
Support anxiety and symptoms of depression
Improve sleeping patterns
Relieve cravings for sugar, alcohol, and other substances
Reduce brain fog
Restore energy levels
09.30-10.00 Registration and welcome refreshments
10.00-10.45 Overview of the gut- brain axis – Lindsey Beveridge, Recovery Nutrition
How can symptoms of bloating, gas, reflux, tiredness after meals, intermittent diarrhoea or constipation and abdominal pain be linked to symptoms of anxiety, insomnia, lack of concentration, fatigue and / or low mood?
10.45-11.00 Movement and breathing techniques for gut health and mental wellbeing – what's the science? – Lindsey Beveridge, Recovery Nutrition
11.00-11.15 Comfort break
11.15-12.15 Simple yoga sequences to support the gut and to help calm the mind – no experience necessary! - Lauren Currie, Iyengar Yoga Teacher
12.15-12.30 Mood and food – what's for lunch and why we have chosen it? – Lindsey Beveridge, Recovery Nutrition
12.30-14.00 Lunch - A delicious 3-course meal created by Suzanne White from The Complete Retreat
14.15-15.00 How to introduce manageable dietary changes to support your gut and mental wellbeing – Lindsey Beveridge, Recovery Nutrition
In this session we will look at some examples of food diaries and suggest changes and simple swaps. I will provide resources such as nutrition handouts, recipes, useful websites etc.
15.00-15.15 Functional testing and supplements to support the gut– what's out there and are they any good? - Lindsey Beveridge, Recovery Nutrition
15.15-15.30 Comfort break
15.30-16.30 Mindfulness for people who don't really want to do mindfulness - Bridget Fitzpatrick, Mindful Manchester
16.30-17.00 Discussion and time to reflect over tea
17.00 Close of workshop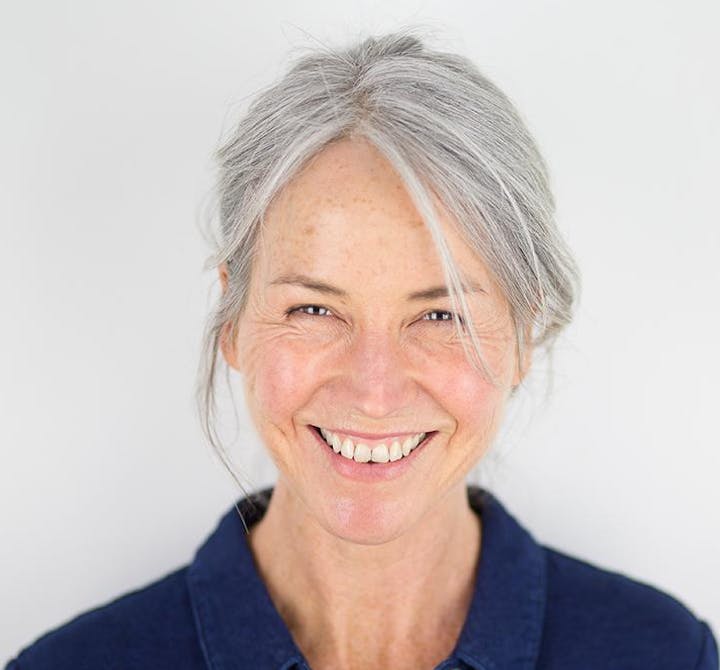 Lindsey Beveridge is a nutritional therapist who, after years of self-medicating for chronic stress, depression and anxiety, found that nutritional therapy and lifestyle changes supported her recovery from addiction and poor mental health. She aims to empower others to improve their own mental wellbeing through nutrition and appropriate lifestyle changes so they too can live full and rewarding lives.
lindsey@recovery-nutrition.co.uk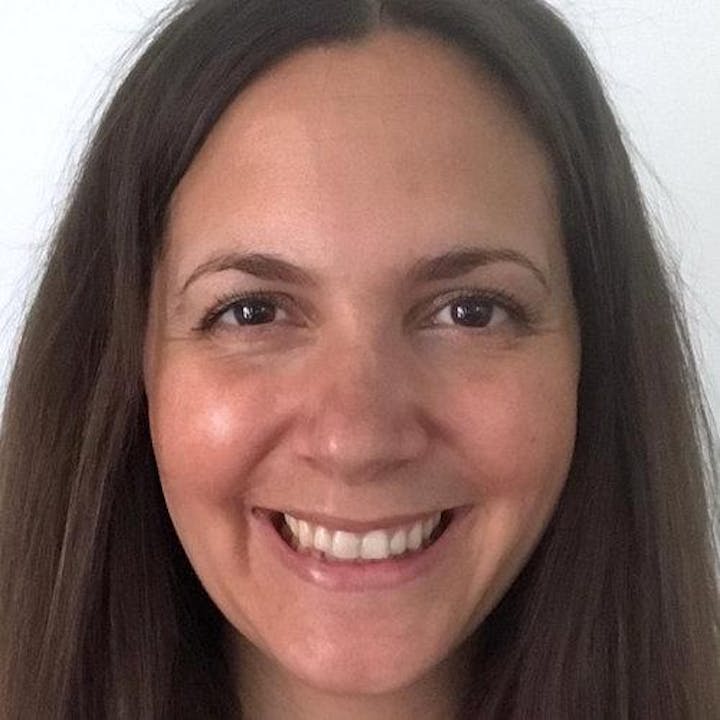 Lauren believes that yoga positively transforms body, mind and soul. She is passionate about the Iyengar method being accessible to all, regardless of age, ability or state of health. She is fascinated by the depth of the subject and never ending learning, the study of consciousness, the study of breath, and the chance to gain and improve her health. Lauren teaches yoga classes at Space at the Mill and also is available to teach corporate yoga sessions.
FB/INSTA @laurenmayyoga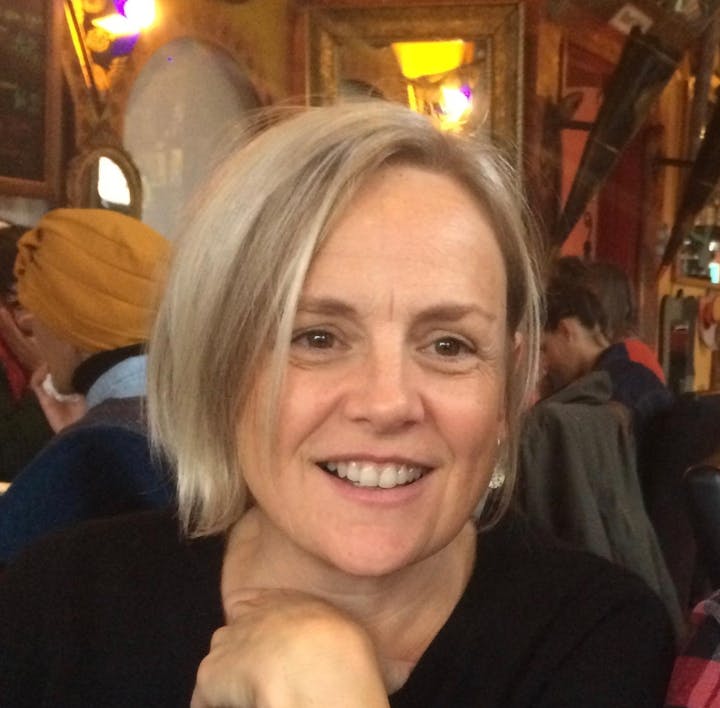 Bridget is a Breathworks-accredited mindfulness teacher who teaches at Chorlton Health Hub in Manchester and Creative Calm in Prestwich. She loves working collaboratively to offer classes that take care of the mind and the body. Bridget stumbled upon mindfulness when she was suffering from anxiety and depression and found that it helped in a long-lasting way where other interventions hadn't. Eventually convinced by its gentle wisdom, she decided to train to teach mindfulness.
hello@mindfulmanchester.com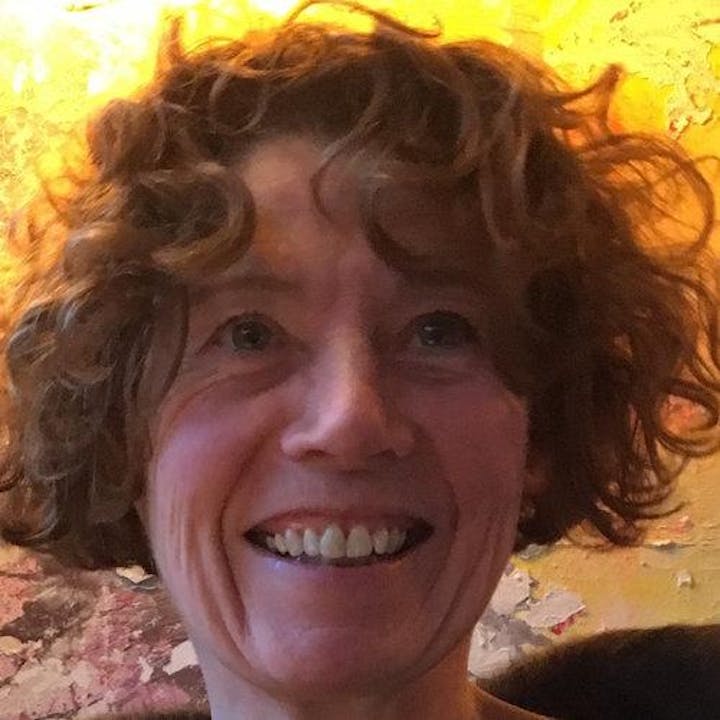 The Complete Retreat was set up by Suzanne White to collaborate with others on interesting retreat and event projects. Suzanne offers unique retreat experiences, hosting weekend Pilates, yoga, wellbeing and walking retreats. Suzanne specialises in home-cooked, distinctly seasonal food and creates mouth-watering dishes whether fish, vegetarian, plant-based or gluten free. Where possible local, fresh and seasonal produce is sourced and any nutritional dietary requirements are always catered for.
contact@thecompleteretreat.co.uk